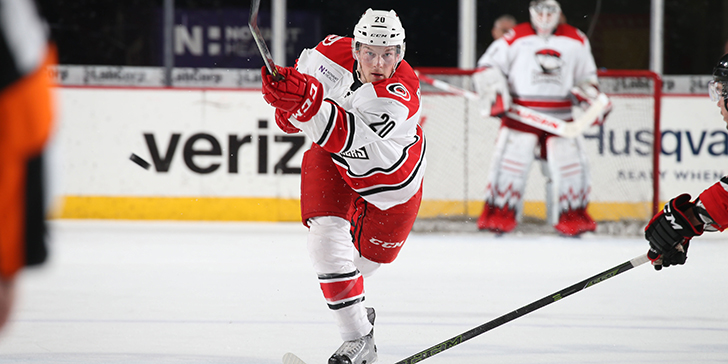 Charlotte's main hockey team just announced that they are canceling their upcoming hockey season due to "safety and logistical concerns related to the COVID-19 pandemic".
In a press release sent out today, Checkers Owner and CEO Michael Kahn said;
"While we are disappointed that we cannot resume playing at this time, both the Panthers and Checkers feel it is in the best interests of all parties to opt-out for this season. There are several travel, safety, and player supply challenges to consider. Those, coupled with the increasing number of new cases in our area, make it very unlikely that we will be able to host fans at our games in the near future. We are appreciative of our partnership with the Florida Panthers regarding the navigation of this very difficult matter and will immediately focus our efforts on beginning the 2021-22 season in the fall."
This would have been the first season the minor league hockey team would have played under the NHL Florida Panthers affiliation after switching from the Carolina Hurricanes this past summer.
The NFL Florida Panthers have also decided to cancel their 2021 season.
What do you think about the decision?
Comments
comments