The Charlotte-based Bojangles franchise is about to open their first redesigned 'millennial-focused' restaurant concept in the Queen City at 1401 W. Trade St., just outside Uptown Charlotte.
The first change includes old graphics that celebrate the brand's heritage: "Famous Chicken 'n Biscuits" and "Made from Scratch Since 1977." They'll be softening their lighting and landscaped planters alongside the building and in the drive-thru lane give the restaurant a warmer, more welcoming feel.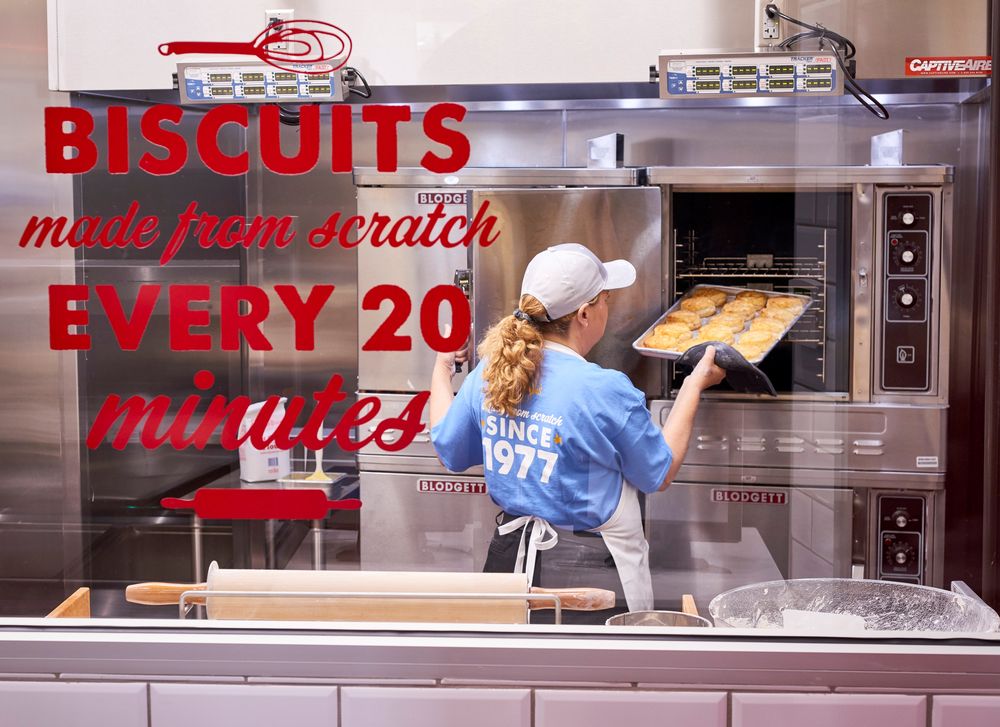 They'll also be changing up their interior, including a new "Biscuit Theater" where guests  can witness biscuits being made fresh every 20 minutes by a Bojangles' 'Master Biscuit Maker'.
The new restaurants will also features Wi-Fi, multi-device charging stations, unique high-top community tables, and a variety of interesting seating options to accommodate different-sized groups. New uniforms for all Bojangles' team members will complete the updated look.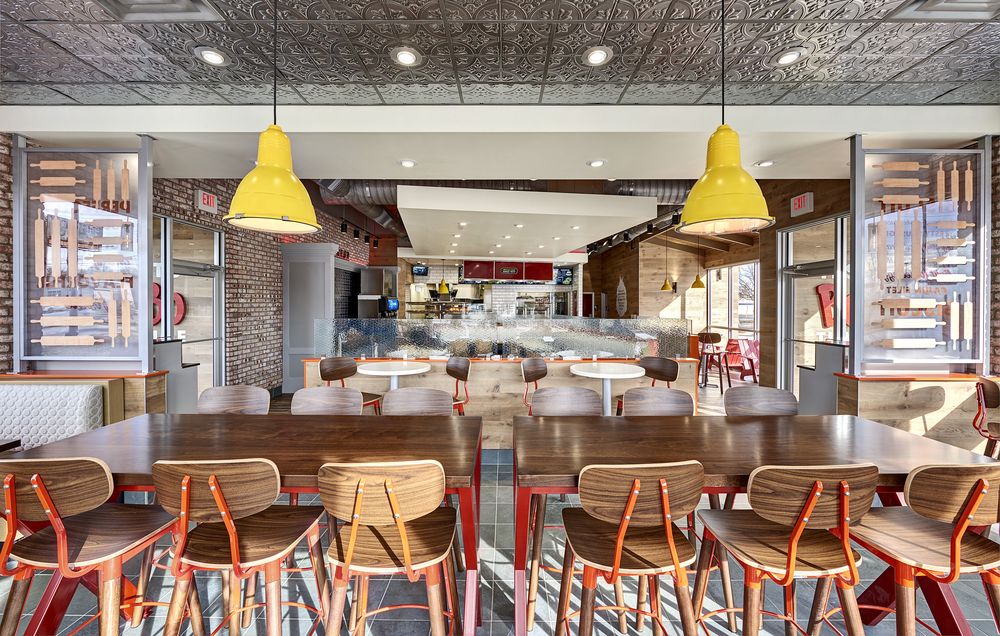 According to a Bojangles' press release, the first 100 customers in line at the new Trade street location will receive a $100 Bojangles' gift card (the store will open on June 1st at 5 a.m.).
They will also be giving away other freebies throughout the day, including a free Bo-Berry Biscuit from 8-11 a.m., a free iced tea from 11 a.m.-2 p.m., a free kids' meal from 2 p.m.-5 p.m. and a coupon for a free biscuit from 5 p.m.-10 p.m.
Comments
comments