I just stumbled on yet another Charlotte-area Bi-Lo store closing its doors. Last week, the Belmont Bi-Lo (6507 Wilkinson Blvd) announced they would be shutting down at the end of this month.
The manager told me the store was shutting down due to the landlord negotiating a better lease for the property with Food Lion.
Last week, most items were reduced by 15%…not very exciting, but I returned yesterday to discover that almost everything is reduced by 30-40%, including;
all medical and health items discounted by 40%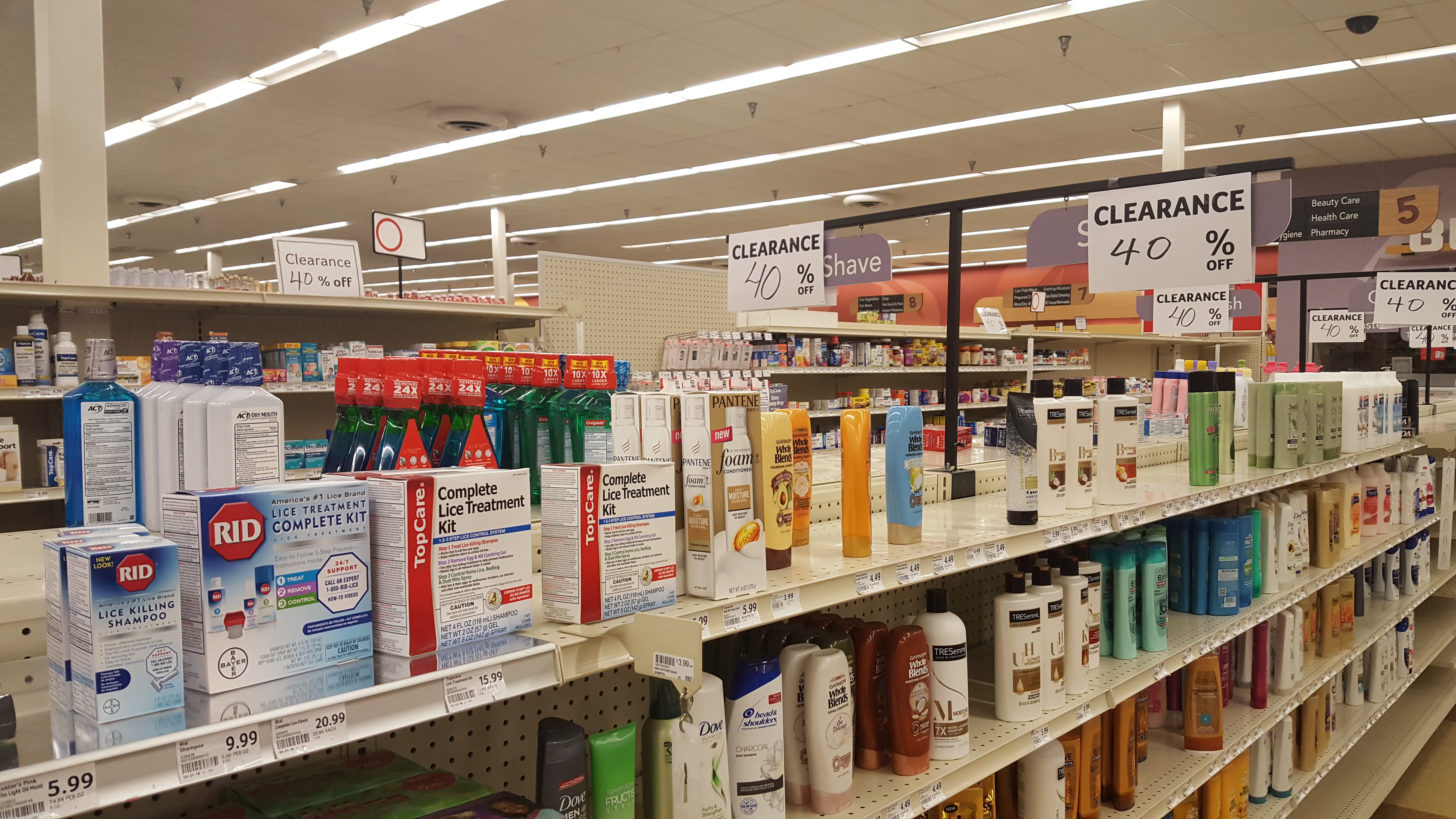 all frozen products discounted by 30%
most general grocery items discounted by 30%
and best of all… 20% off bacon (one of the few items reduced by less than 30%)
This new closing comes about a year after Bi-Lo announced they would be closing 94 underperforming stores across the country as part of a limited bankruptcy filing – including 9 stores around the Charlotte region.
Have you seen any other stores going out of business around the Charlotte?
Comments
comments