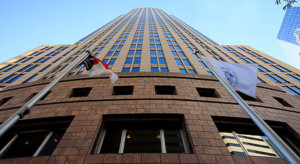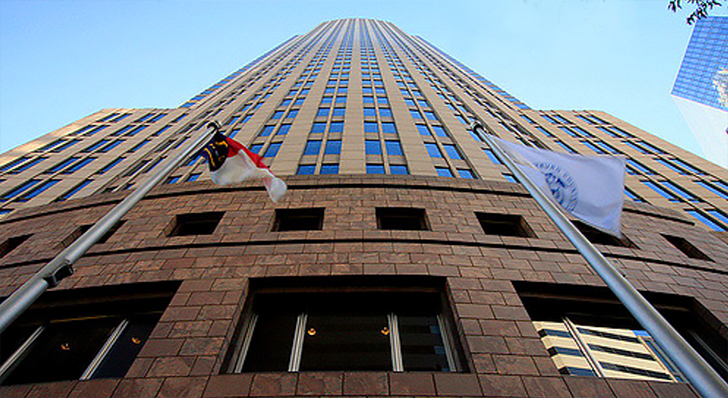 Charlotte's largest bank has increased its Chief Executive Officer's annual salary to $32 million, a 31% pay raise from the prior year, and a 457% pay raise from his starting salary of just $7 million back in 2011.
According to new security filings by Bank of America, CEO Brian Moynihan earned a total of $32 million in 2021, including $1.5 million in base income as well as $30.5 million in restricted shares of stock (half is tied to 3-year future performance), which was $7.5 million more than he earned in 2020.
The bank saw record earnings of $32 billion in net revenue last year, helped in part by lower employee numbers.
According to Bloomberg, Bank of America and Wells Fargo were among the only major American banking institutions to cut jobs last year, which helped reduce expenses and increase their bottom line.
Source: Bloomberg, company filings
The lower interest rates and booming real estate market also helped the boost the bank's income from lending fees and transaction costs.
Bank of America's stock price rose 47% in 2021 and currently has a market cap of $396.21 billion.
Comments
comments