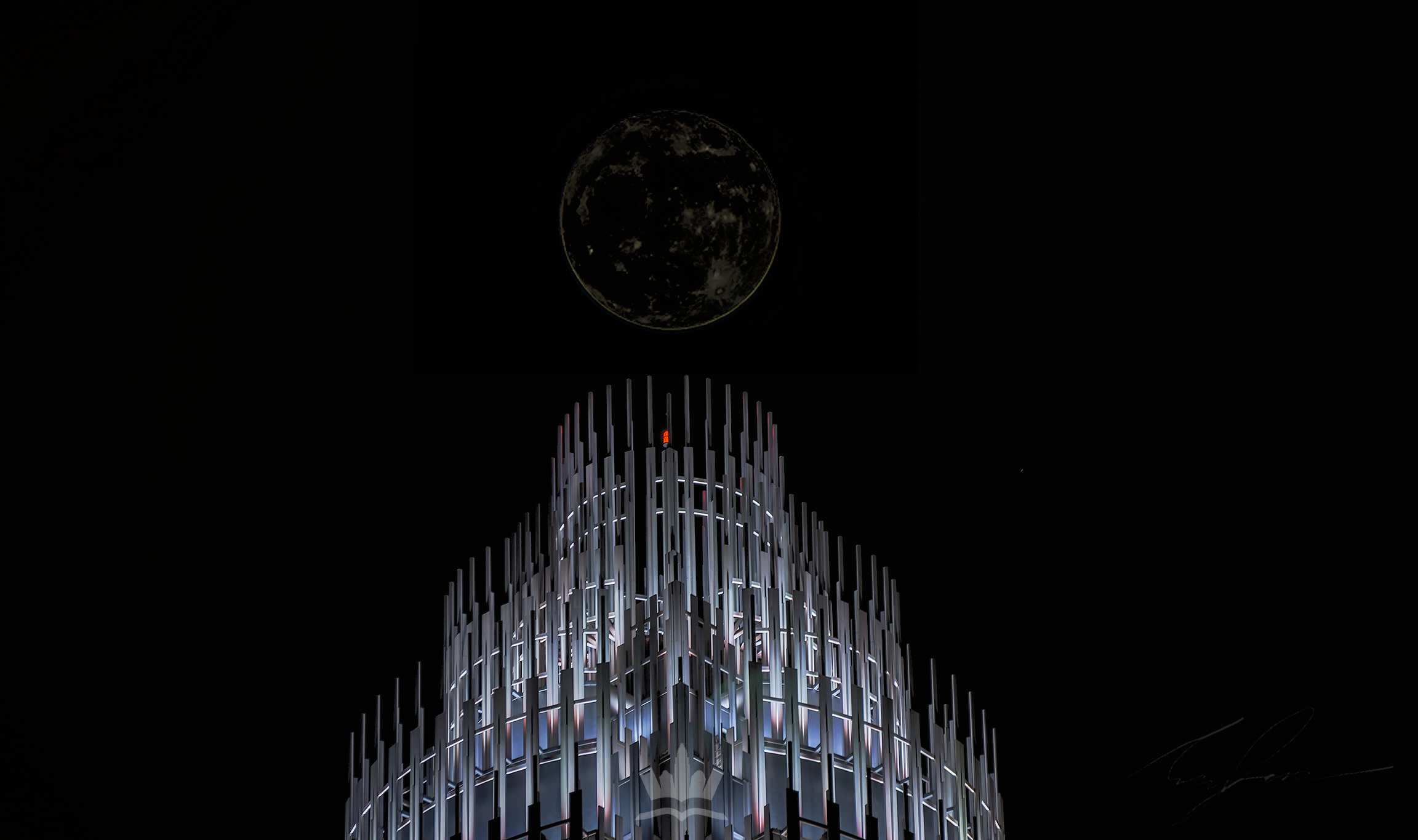 Another ultra rare lunar occurrence is about to appear over the Charlotte night sky tonight – a Super Black New Moon.
A new moon is when the moon is directly between the earth and the sun, making the moon appear extremely dark. When 2 new moons occur in 1 calendar month, it is referred to as a "Black Moon", and when the moon is at its closest point to the earth, it's referred to as a "Super Moon".
A normal black moon is rarer than a blue moon (occurring about once ever 32 months) and much more rarer still when it also happens to be a super moon.
Tonight's Super Black New Moon will appear over the Eastern US at 11:13 pm tonight.
While some may have difficulty spotting tonight's Super Black New Moon with the naked eye, it can easily be seen with a basic monocular and the moon's full detail can be seen in black and grey hues with a standard telescope.
Comments
comments