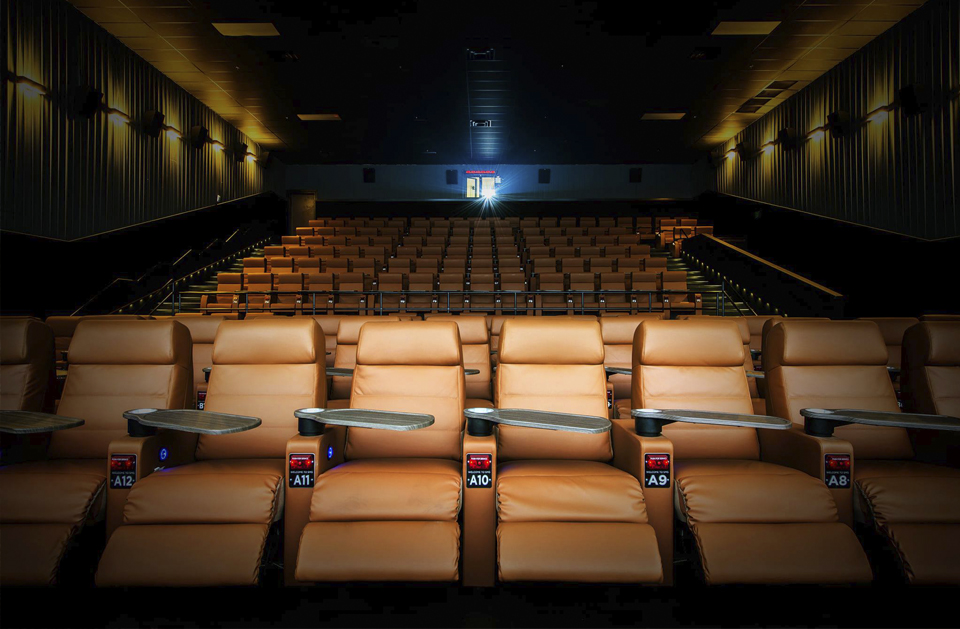 The pandemic of 2020 has affected almost every type of business in America, and perhaps none worse than movie theaters. After Regal Cinemas announced they would be going bankrupt, their biggest rival, AMC, announced one last-ditch effort to stay in business.
The company will be letting individuals or a group of friends to rent out an entire movie theater to watch whatever they want for $99.
On AMC's new 'rental site', the company states:
"Host a personal screening for one or make it a private party for up to 20 people total! It's perfect for an everyday escape or a celebration to remember. Make AMC your next destination to meet friends and family and reserve an entire AMC Safe & Clean™ auditorium, starting at just $99+tax." 
All 4 AMC theaters in the Charlotte region are now running this special, including; Carolina Pavilion, Park Terrace, Northlake Mall, and Concord Mills.
The company announced this week that its "existing cash resources would be largely depleted by the end of 2020 or early 2021" if the recent trends persist into next year.
What are your thoughts on their new idea? 
Comments
comments