Amazon.com recently turned on one of the largest wind farms on the east coast.
The massive operation, called the 'Amazon Wind Farm', now powers one of its largest data centers in northern Virginia. There are a total of 104 wind turbines built, generating a total of about 670,000 megawatt hours of power ever year – enough to power more than 61,000 homes, according to Iberdrola Renwables (the company charged with building and operating the facility).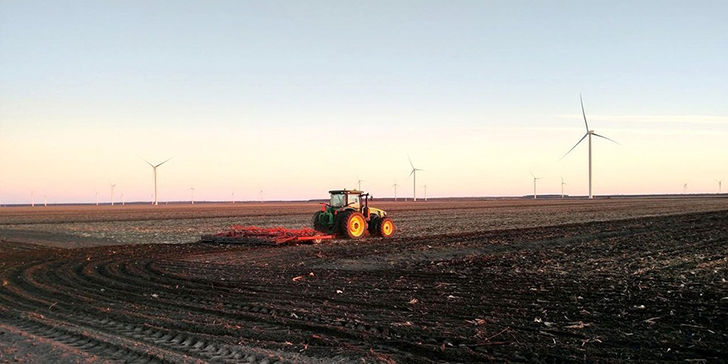 The energy that's captured from the facility is being sent directly to the electrical grid that supplies both current and future AWS Cloud data centers.
It's part of a push by AWS to achieve 100 percent renewable energy usage for AWS' global infrastructure footprint.
Amazon has now spent about $375 million to build the wind farm – only a fraction of the $5 billion that Apple has already spent on their massive solar power facility in North Carolina.
What do you think about new wind and solar farms coming to North Carolina?
Comments
comments