With inflation on the rise, you're probably looking for fun, family-friendly entertainment that won't break the bank. Whether you love a live concert or an afternoon matinee, your pastimes cost more right now. If you're interested in learning more about how the entertainment industry has been hit and how post-pandemic recovery affects more than the supply chain, stick around.
Top Industry's Hit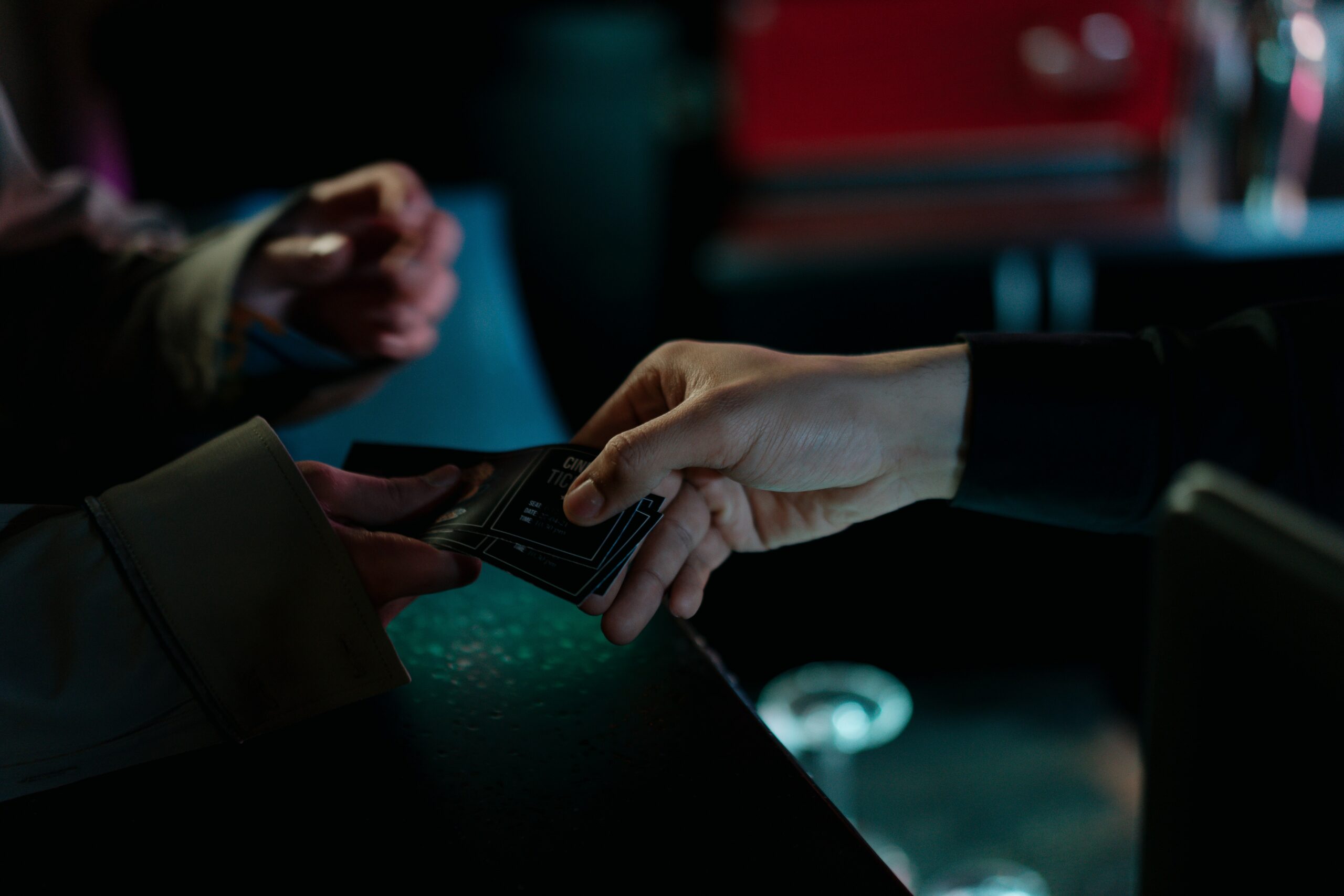 Image via Pexels by cottonbro
In the wake of the pandemic, fans are clamoring for live music, sporting events, and other entertainment experiences. Parents want to establish a sense of normalcy for their families, and this is one industry that was hit the hardest. We see price hikes in domestic and global travel, museums, and botanical gardens. Sporting events are up 9%, while concerts and movies will cost you 5% more at the door. Of course, you'll also pay more for refreshments when you catch that new blockbuster.
Recovery Is Slow
The World Travel and Tourism Council expects tourism to return to pre-pandemic levels sometime next year. However, theater owners are still reporting many empty seats. With concert ticket prices reaching a 14% increase and no-show rates hitting highs of one in five or more, it's harder than ever for promoters to pack the house and bank on those revenues. This trend has hurt venues and artists' bottom line.
Browse this outstanding infographic that has everything you want to know about which entertainment industries have suffered the most. You'll also learn how post-pandemic recovery is affecting more than the supply chain and when you can expect prices to start leveling out.
Comments
comments