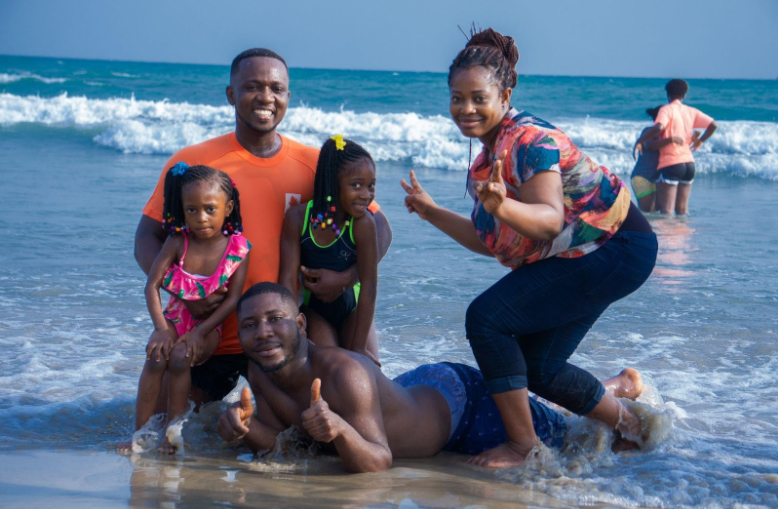 As the school year in North Carolina comes to a close, thousands of families start to think ahead to their summer vacations. While we never get tired of hanging near Charlotte, sometimes it can be fun to explore somewhere new with our little ones. But there are so many beautiful, family-friendly destinations across the country, it can be hard to narrow down where you want to go. If you have to leave our beautiful state, here are our suggestions for great vacation destinations across the US. 
Chicago, IL
Whenever I think about cities where my family has a great time, my mind immediately goes to Chicago. Especially in the spring and summer, there is so much to do and see in the Windy City. First-timers should head straight to the Bean, in order to get your goofy skyline pictures for social media. Then, if your kids are into sports, don't miss a chance to grab a Chicago-style hotdog at Cubs Stadium. Even in the nosebleed seats, you'll have a great time! 
Baltimore, MD
Fans of seafood, particularly the Maryland Blue Crab, will have a hard time finding a more fun place to visit than this coastal city. While it hasn't always been family friendly, a lot has changed in the last ten years. If you're killing time before dinner on the water, check out the National Aquarium, home to hundreds of species of marine life in one easy location. Plus, for those traveling on a budget, flights to Baltimore Maryland are usually cheap, so the whole family can come along and join in the fun! 
Santa Barbara, CA
Full disclosure: Santa Barbara is not one of the cheapest places to visit from North Carolina, but it is certainly one of the most beautiful. This small coastal city in California is an ideal location for a family looking for a quiet and relaxing getaway for the whole family. Spend your days horseback riding in the hills or just enjoy the calm beaches with incredible views. Of course, no visit to California is complete without a trip to In-n-out Burger, the iconic hamburger chain which you can only access in the Western United States. 
Portland, ME
Zooming back to the opposite coast, Portland is another lovely coastal city with a very different vibe from our last suggestion. Instead of sandy beaches, you'll find gorgeous rocky cliffs. During the day, take a lighthouse tour and make sure to eat your fill of lobster rolls. Portland is also an excellent destination for families who are interested in wildlife. From Bald eagles to seals to the occasional moose, animal lovers are guaranteed to enjoy themselves.
Orlando, FL
There is one reason and one reason only to bring the family to Orlando: The city has more amusement parks per capita than almost any other city in the US. All the major parks have a home here, from Disney World to Universal Studios. Do you believe in magic? You will after a visit to Harry Potter World. Need to beat the heat? Grab your flip flops and head to any of the exciting water parks to cool off. You could stay for a week and never run out of activities.  
Outer Banks, NC
Did you really think we could get through a whole list without mentioning a city in North Carolina? Well, we couldn't. Sometimes, you want to get out of the city but you don't have the time or money to go very far. In that case, the Outer Banks are always there, waiting for you and your family. Between the nature trails and the beach, you'll be having so much fun you won't even realize you're close to home. You can also check the escape room in myrtle beach sc for some adrenalin rush.
A visit to any of these family-friendly cities would make for an amazing vacation. So pack your bags and have a blast! 
Comments
comments