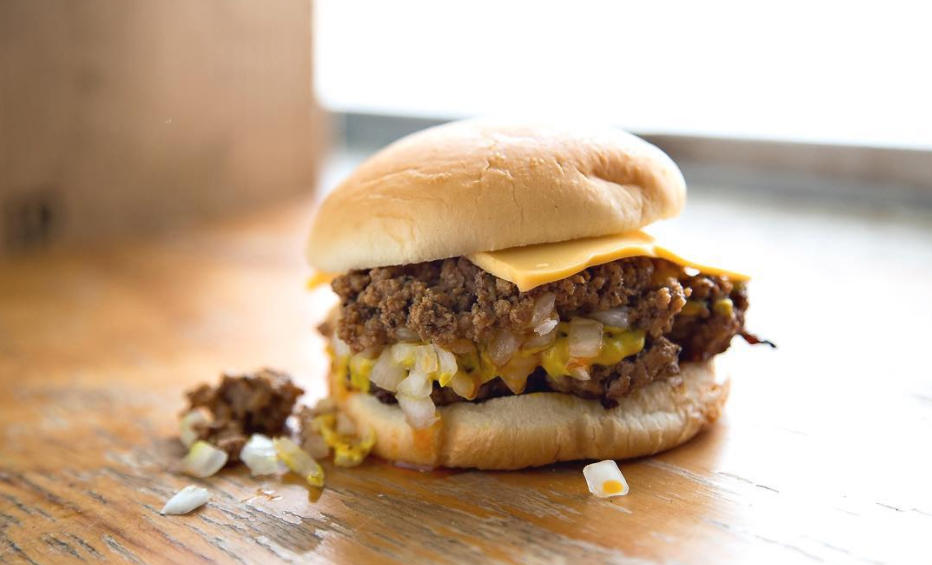 When done right, a food and catering business can easily increase your earnings. Moreover, in the long-term, you may even end up with a chain of restaurants, shops, or catering locations that extend across the country. After all, if other big brands in the food industry did it, why couldn't you? 
Still, before you can dream that big, it's important to get started. So, if you live in North Carolina, here are the top five most important things to sort out before opening up a food and catering business.
#1: Define Your Business Idea
Laws and regulations in NC allow some food operations to function without a permit (like bed and breakfast establishments), but in most cases, you will probably need one. 
For instance, all operators who want to serve cooked food to their clients, whether the food is cooked on-site, off-site, or using a food truck, must get a permit from the County Department of Health. Therefore, even if you plan on cooking the food at home and then bring it to the point of sale, you still need a permit. 
Now, in order to get your vendor license, you have to clearly define your business idea. Start by thinking about the establishment (where the food will be cooked and served). Continue with deciding how and where the food will be cooked and think about the organization of your shop (how people will eat, where will they sit, and so on). 
#2: Select Your Tools
As a food and catering business, a large majority of your tools will be cooking and serving related. This type of equipment tends to be expensive, so make sure to invest only in the must-haves at the beginning. 
Additionally, you will need a few business administration tools that help you stay on track with planning and organization. For instance, this sort of business can use a catering management software tool to monitor progress, plan ahead, and keep costs low. 
#3: Register the Business
Your new business needs to have a name and organizational structure (LLC, partnership, or a sole proprietorship) in order to be recognized as a legal entity. Therefore, don't forget to pay a visit to the Register of Deeds Office in the county and submit an application. 
#4: Attract Local Customers
Once the business is up and running, you will need orders and customers to get the ball rolling. Start by spreading the word through the neighborhood (promotional spots on the local radio, flyers, ads on local TV channels) but also ask your friends and family to start the word of mouth. After all, they know your cooking for years – they are the ones who can promote it the best!
Additionally, inform local businesses about your activity and offer any new customer a discount for the first event they do with you. 
#5: Find Reliable Partners
As a food and catering business, you will need to have a constant stream of fresh ingredients at low prices. This cannot happen without having a good relationship with your suppliers (preferably local ones). 
If you live in the city or you grew up here, you probably know who can provide the ingredients you need at the best quality. Just like you already know where to find the best Taco stand in the city.
In Summary
People in Charlotte love their food fresh and delicious, so you have a great chance of succeeding with a food and catering business. So, make sure you have the right permits and approvals (this is a bit tedious, but it's part of the process), and enjoy being an entrepreneur in NC!
Comments
comments