A few weeks ago, a CMPD officer fatally shot Keith Lamont Scott while serving a warrant for a different man at an apartment complex on Old Concord Rd.
After the shooting, both peaceful protests and violent riots have taken place around Charlotte.
The following pictures show a glimpse of what has happened, in chronological order:
Day 1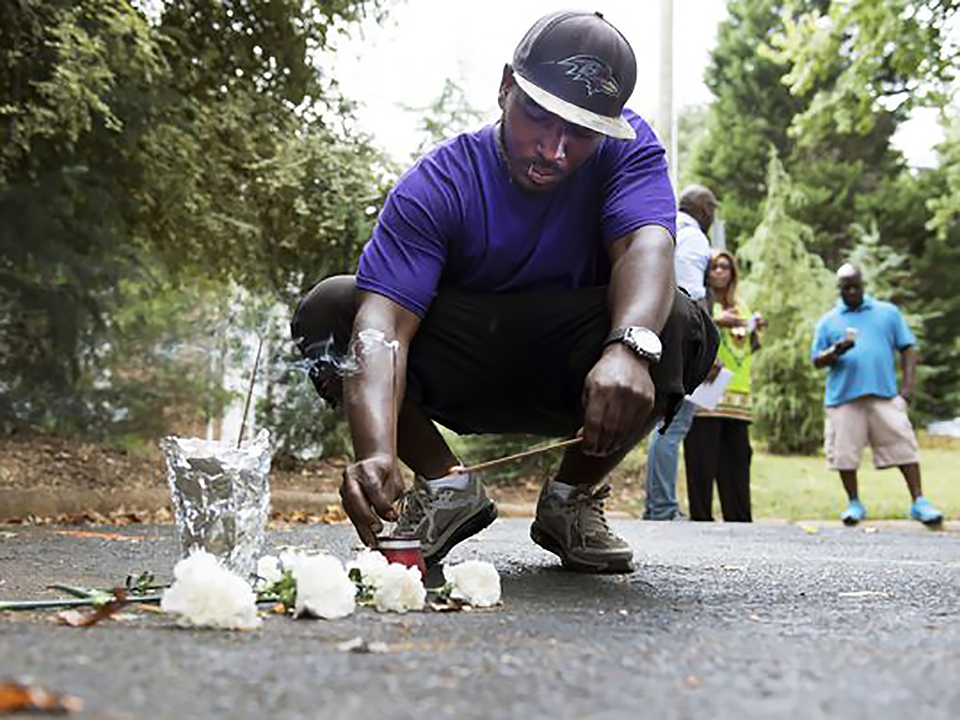 Day 2
Day 3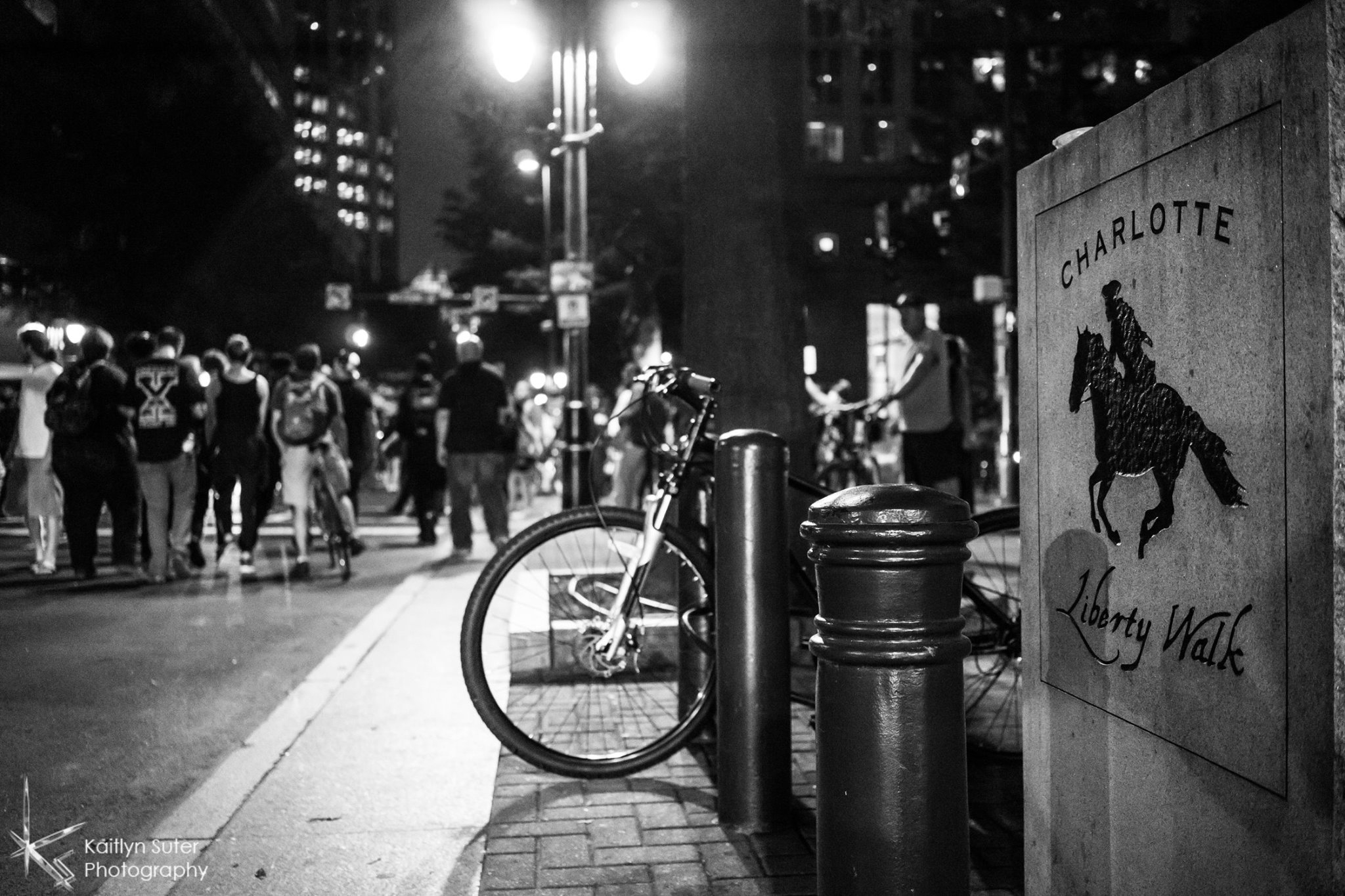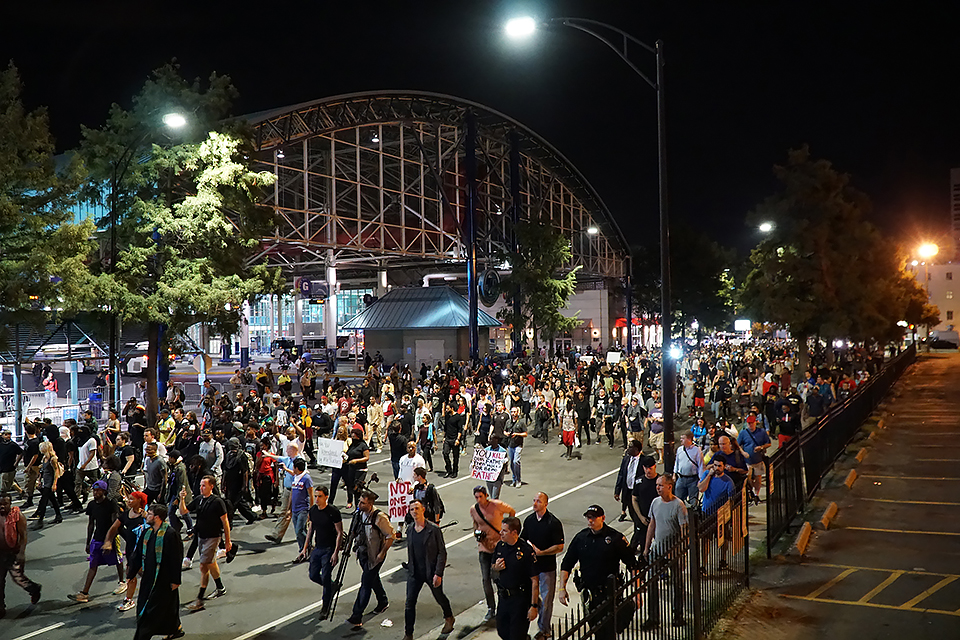 Day 4
You can follow all the new developments about the Keith Scott protests here on our live continuing coverage article.
Comments
comments