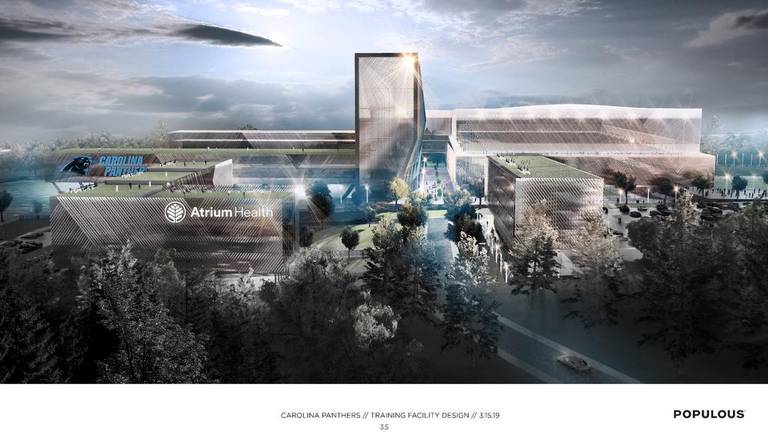 The massive deal to move the Carolina Panthers headquarters from Uptown Charlotte to Rock Hill was finalized last night in a 4-3 vote by the York County Commission.
The county agreed to help the team with an estimated $1 billion 2-phase infrastructure plan to build what the Panthers are calling "Football City USA" and what York County is calling "Project Avalanche". The deal includes Rock Hill foregoing all property tax revenue for up to 30 years.
According to The Herald, yesterday's public meeting was held on a Zoom call. Members of the public brought up 2 main concerns during the call; York County giving the Panthers extra property, and the sheer scale of the decision during a pandemic.
"This is the biggest property tax giveaway in the history of York County, maybe in South Carolina," noted Councilwoman Christi Cox. "And we did it during a pandemic."
Councilman Joel Hamilton also remarked that while he does understands public concern, he wouldn't want to explain decades from now why the York Council turned down a billion-dollar deal because of Zoom.
"An investment like this has never been seen in York County," he said.
The sprawling $1 billion complex will hopefully see its first phase opening by August 2022.
It will be built on a 200-acre parcel just off I-77 between Dave Lyle Boulevard and Eden Terrace.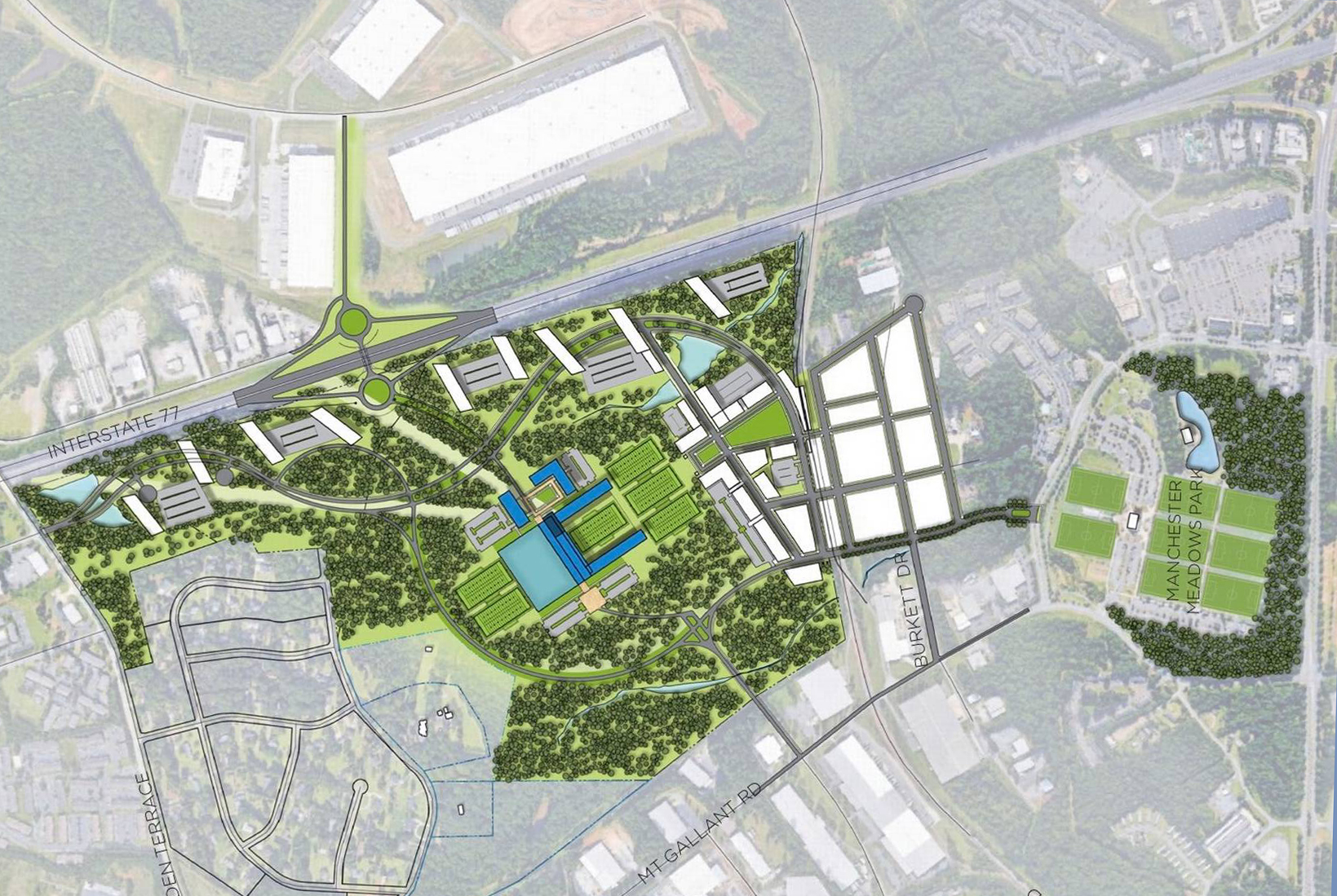 According to Panthers officials, it will feature an orthopedic sports medicine facility, 2 practice fields, including an indoor stadium with 10,000 seats.
The new project will also likely attract a new corporate headquarters and several residential projects.
What do you think about the Panthers moving down to South Carolina?
Comments
comments