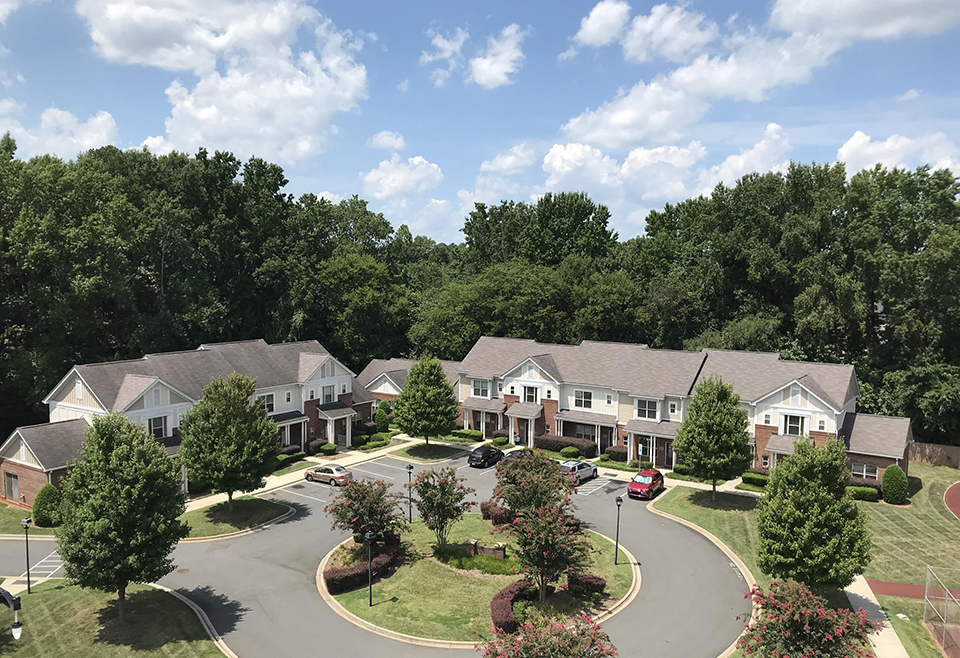 The YWCA of the Central Carolinas has just announced plans to build a massive new affordable housing development in Charlotte that will provide over 104 new homes for residents making 30-60% of Charlotte's median income ($24k – $47k for a family of 4).
The new development will be built on their current Park Road location, where they have already completed 10 affordable townhomes.
The new development will use about 3.5 acres on the front of their parcel and will include 1-3 bedroom apartment homes.
In a press release, Charlotte's assistant planning director Taiwo Jaiyeoba said; "We should all be as focused on increasing affordable housing options and improving inequities. This is the direction we are headed with our 2040 comprehensive plan – increasing the percentage of affordable housing in our neighborhoods and creating 10-minute communities where residents can walk, bike, or take transit to goods and services in proximity to where they can afford to live."
Construction is now expected to finish sometime in 2023.
Comments
comments