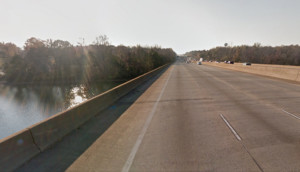 22 year old J'Naseur Saquora Campell has just been arrested for driving over 100 miles per hour on I-85 near Belmont.
Police say that she was clocked at driving 103 MPH last night at 4am. According to the report, she initially sped up after seeing the blue lights flashing behind her, but was eventually pulled over.
Campell is now being charged with a DWI, driving with a revoked license, and fleeing arrest.
She is now being held on a $10,000 bond, awaiting trial.
Comments
comments