The City of Winston Salem is about to hold the grand opening of the first full-scale water park in the city's history. The project was first approved in November 2014 with a $5 million bond from the city.
Winston Lake Aquatic Park will feature a wide variety of attractions, including:
A 82 feet long by 45 feet wide pool, ranging in depth from 3.5 to 5.6 feet.
A 70-foot zero-entry pool with a 22-foot- tall water-play structure with sprinklers and slides.
A 16′ tall and 111′ long water slide.
A 625′ long lazy river complete with inner tubes dispenser
A 5,800 square-foot bathhouse with a covered concession area.
A simulated river with a waterfall, bamboo spray misters, water jets.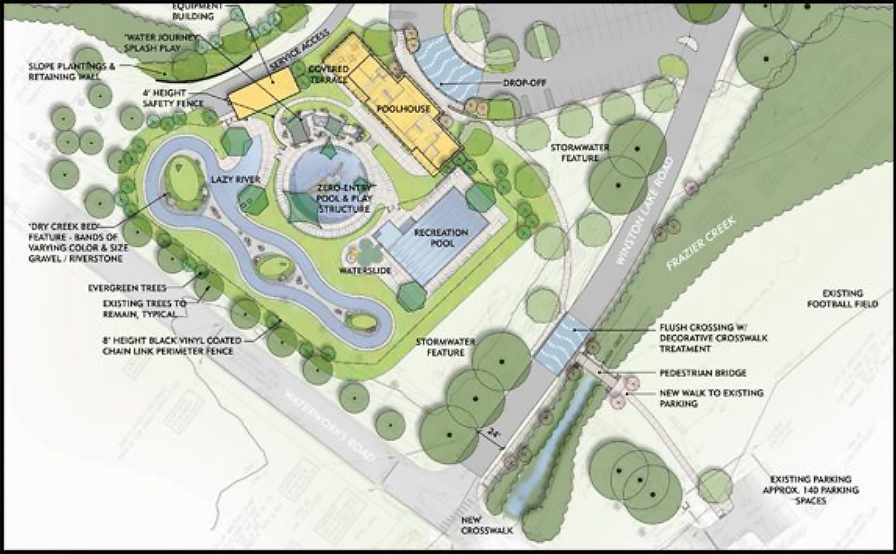 The new water park is set to open on Friday, May 25th at 11 a.m. at 999 Waterworks Rd. in Winston Salem, NC.
Admission is free for kids ages 2 and under, $2 for 3-17, and $3 for 18 and over.
Comments
comments