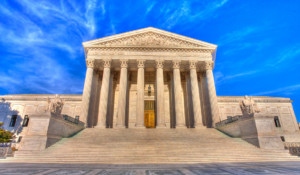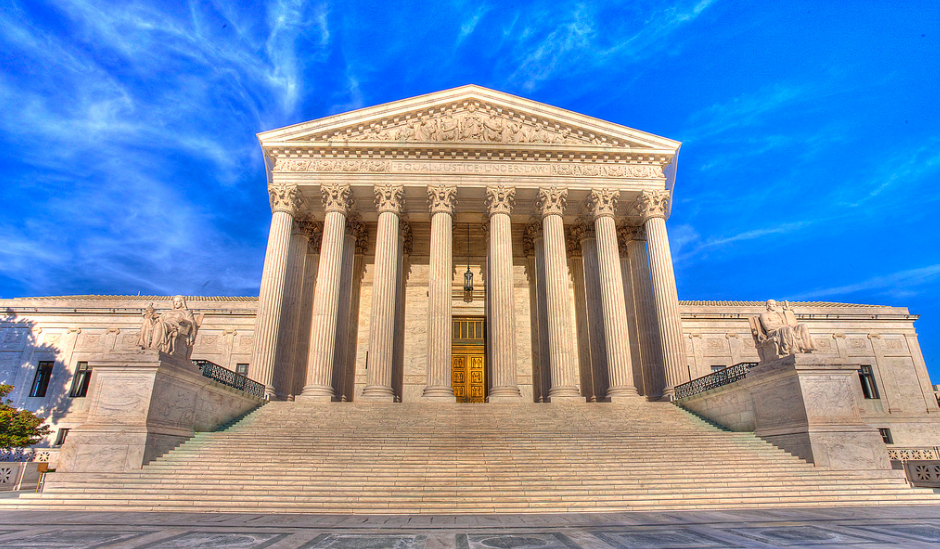 If you are a fan of wagering money on games or events of chance, the state of North Carolina does not make this easy to do from just anywhere. It remains one of the most restrictive places in the country when it comes to opportunities for gambling. As several other states have progressed to opening commercial casinos and allowing online gaming, North Carolina remains rooted in its historical traditions.
So what options do you have to wager money if you live within this southern enclave (including casinos with the highest payouts online)? For one, you could wait to see if there is enough push to enact change and modify the current laws on the matter. If you don't like the odds of that happening anytime soon, then there are some legal options at your disposal.
Gambling Laws in a Nutshell
The rules for online gambling in NC, and any place in the country for that matter, are often confusing and clouded by certain gray areas. The proliferation of the internet and popular betting sites has only added to this. To begin the subject, let's start with what actually is legal and has little restriction on locale:
Lottery
Bingo
Charitable gambling
That is the short list. While these can provide entertainment to some and allow winnings to be earned by playing a game of chance, they will do little to satisfy the needs of the heavier bettors. The next step is a review of what is flat-out illegal within the borders of North Carolina:
Greyhound racing
Horse racing
Social (private) gambling
Gaming terminals in bars
Sweepstakes cafes
That basically leaves casino gaming including slots and table games, poker, sports betting and anything through online websites. Casino games, table games and slot machines are legal in North Carolina. Poker is also allowed. Betting on professional sports is actually legal as of very recently. But there is one common denominator with all of these that allow them to be legal – all activity and bets must take place within designated casinos located on Indian lands. Engaging in any of these gambling activities through online domestic websites is a violation of state laws. It is more of a gray area when it comes to sites operating offshore, but the fact is North Carolina is not one of the more liberal areas when it comes to online gambling.
Chances of a Change
The laws deterring making wagers on games for money in North Carolina can be traced to activities over 250 years old. In 1764 regulations were put in place that essentially banned legal gambling altogether. After a brief respite where a conservative amount of winnings was allowed, all public table games and card games were permanently banned by 1800. Not long after, lotteries and private gaming met the same fate. Though times have changed, this state listed in the top ten by population size remains relatively conservative.
Not all rules remain the same as the ones put in place for early settlers of the colony. If you are the optimistic sort, then recent adaptations of state law may provide hope for more liberal changes in the future. North Carolina does operate a government-backed lottery program. It should be noted that this did not become enacted until 2005, and NC was the last state on the eastern seaboard to allow this practice. In a more recent example, this state was one of the first to legalize betting on professional sports. The caveat to this is that the wagering must be done within the walls of the two authorized casinos.
Do the recent trends signal a potential shift for online betting in The Tar Heel State, or will it remain entrenched in its historical regulations? Only time will tell, but at the present stage there do not appear to be any major discussions on the horizon. Short of playing the lottery or low-risk games of bingo, that leaves residents and visitors just a few ways to potentially earn income by gambling.
Brick and Mortar Alternatives
There are two casino properties located in the western area of the state which is located on tribal Indian lands. These locations operated by Harrahs North Carolina is where you can engage in all types of legal gambling activities. Harrah's Cherokee Casino opened in 1997 and sits on tribal lands about one hour outside of Asheville, or a few hours' drive from downtown Charlotte. You can wager on table games such as blackjack, craps, roulette and poker. Slot machines and video poker are also available. Sports betting has just been legalized and will soon be accessible at these casinos.
Laws regarding gambling in North Carolina have long been some of the more restrictive in the country. However, recent shifts in the past decade or so have at least opened up some of the limitations. Whether these moves will lead to a more relaxed view of online gaming activities is yet to be seen.
Comments
comments