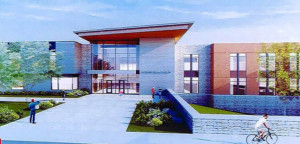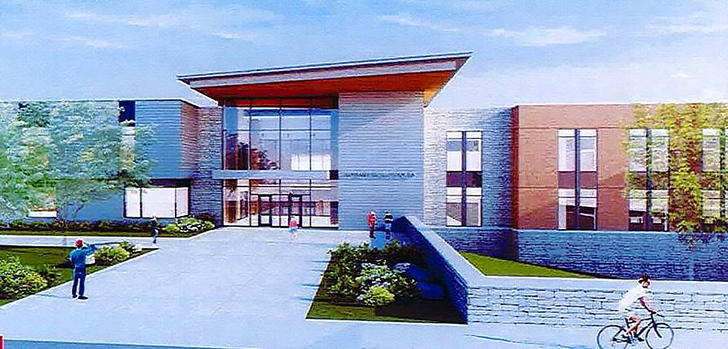 If you are a young student still in High School, you will be at an age where you have the rest of your life to look forward to. This is an exciting time in your life but also a very important one in terms of education. When it comes to your High School exams, it is vital that you try to get the best results possible, as this is something that will have an impact on the rest of your life.
When you are still in your teens, having fun with friends and going out to enjoy yourself may seem like the most important thing. However, you have to remember that your exam results will affect everything from your further education to your career prospects, earnings potential, and quality of life in the future. This is why you need to ensure you buckle down and work hard toward getting the best results you can.
Some Solutions to Help
Fortunately, we now live in a digital age where you can access a wide range of educational tools and resources with ease. This includes everything from homework help online through to extra tuition and study tools. This makes things far easier for modern students, as you have a wealth of information and assistance at your fingertips.
One solution that can help you if you are struggling when it comes to studying for your exams is creating a proper study schedule. This is something you can do with relative ease these days thanks to the variety of study timetable apps and templates you can access online. By creating a proper timetable, you will find it much easier to dedicate the necessary amount of time to each of your subjects. You can spend more time on subjects you are not as strong at and less time on others. In addition, you will benefit from having structure in place when it comes to your studies.
Making sure you get proper sleep is also important if you want to boost the chances of doing well in your exams. Some students go into panic mode and stay up night after night in a bid to try and cram in all the information they need. However, by the time the exam comes around they are so tired that the forget most of what they learned. Getting proper sleep is imperative if you want to do well in your exams, as you need to be able to focus and you need to have energy.
Don't be Afraid to Ask for Assistance
One other thing to remember as a student is that you should not be afraid to ask for assistance from others. If you are struggling with a particular subject or topic, you may find that speaking to your teacher or tutor can help. You can also turn to the internet for help, as there are plenty of educational resources and products you can access online to help you with your chosen subjects.
Comments
comments