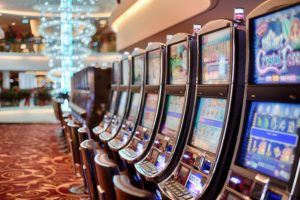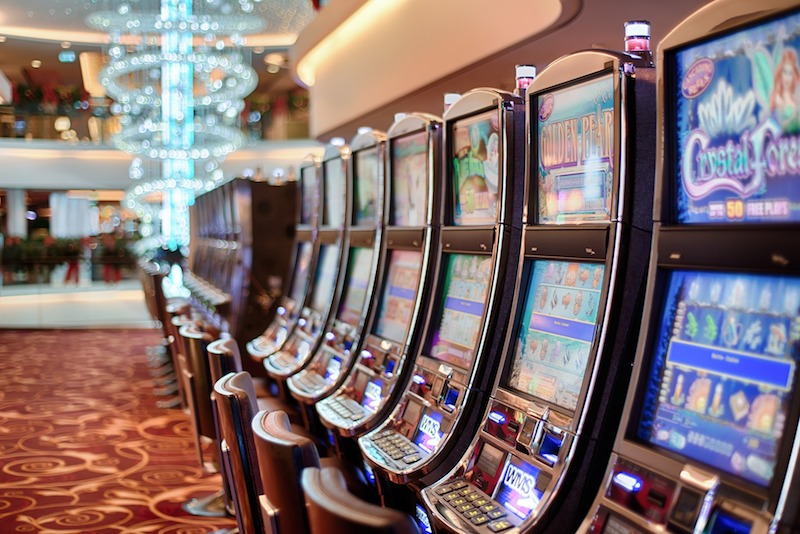 I know it has been a difficult time for many of you over the last year, for with many of you having been forced to stay at home and forget about travelling to your favourite vacation destination many of you probably thought normality would never return.
Well, we are now approaching the time when things are happily getting back to normal and there has been an upsurge in the number of people that have no decided they want to take a long awaited break to places such as Las Vegas and spend some quality time enjoying themselves once again.
As long as you know just where to gamble in Vegas, you will at the very least have some longer and much more enjoyable gambling sessions, and the general rule when it comes to playing any type of casino games such as slot machines, keno and video poker games, lookout for the casinos that have set their machines to return the highest possible payout percentages.
Those casinos are often the locals' casinos those being the ones that are located far away from the Las Vegas Strip, in fact those casinos not only set their gaming machines to operate with the highest payout percentages, but they also often have the card and table games that have the lowest house edges too, so they should be the casinos you stick to gambling at when in Vegas.  
Get Yourself a Casino Host 
If you have not yet visited Las Vegas, then there are several things you do need to be aware of, however one thing that you do need to be aware of is that each casino is going to have their own unique loyalty club in place.
Those loyalty schemes are often referred to as a player's club, and when you first wander into any casino with the aim of gambling at those venues your first port of call should be to the players card club desk and when you arrive there you should ask to sign up for a players card.
By doing so you will need to present your I.D. and then you will be given a small plastic card much like a debit card, and that card is going to be the key to a whole world of additional extras.
When you sit down to play any card or table games you need to hand your card over to the Dealer who in turn will give it to the Pit Boss who will then track your gaming action, and when you sit down to play any gaming machines you need to insert your card into the machine.
By doing so every single wager you then place will be logged and tracked and each time you gamble you will be earning comp points, which in turn you can then redeem for all manner of extras including food, drink, or even cold hard cash.
Stick to Your Allocated Bankroll 
No one wants to go broke when in Las Vegas, but sadly some people can get carried away when they first arrive and can quickly bust out their entire bankroll for that trip in one single session, so it is important to ensure you always keep a level head when gambling.
The best way to do so is to divide up your bankroll for the number of days you are visiting Vegas and try not to take your credit or debit card with you when you are planning on having a gambling session, for it can be way too easy to wander over to an ATM to replenish your bankroll if you have just lost it all.
Also, do remember that all casinos will have a range of different games some that can be played for extremely low stakes too, so always play the games that you can afford to play as that way you will never get too carried away when you are gambling.
Comments
comments