Selecting the right staffing agency is a task that must be done selectively to find the right one and avoid losing money in the process. The relationship between a company and its staffing agency is vital to create a relationship of strategic partners; and thus, develop the synergy of the team to work closely in order to achieve common business objectives.
For this reason, to find the right agency certain criteria must be followed; even when you already have a staffing agency, in order to evaluate its performance.
In this post you are offered eight keys or basic recommendations so that you can make an evaluation of the staffing agencies that you have in mind in order to choose the one that is ideal for your business.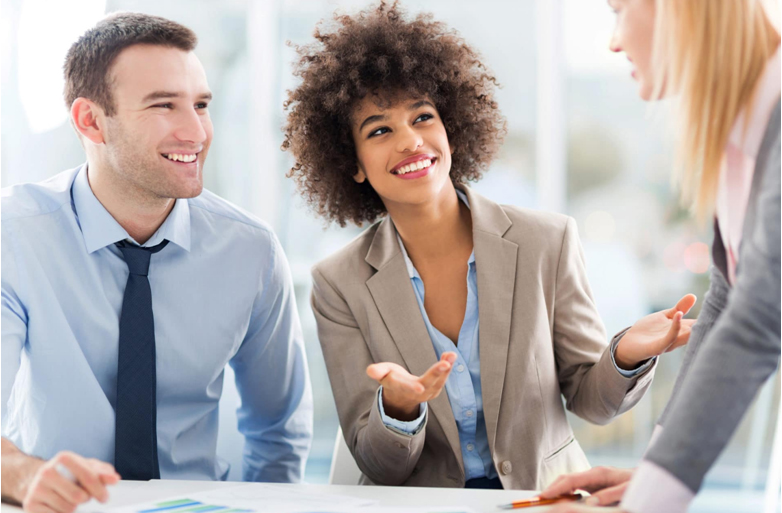 Still no staffing agency or do you want to change the one you have? Read these keys to get the best option for you
8 Tips to Select Your Staffing Agency
Talent and Experience of a Staffing Agency
When we turn to staffing agencies, we must look for a greater variety of creative talent and innovative profiles, these people with fresh minds who work on the success of your campaigns. For this reason, it is advisable to know about the individuals and their work history to verify their level of experience and capabilities.
You also have to make sure that the main team, the one that will work with you, is present at the first presentation so that you can meet each one in person and assess the chemistry between your team and that of the staffing agency.
Account Management
This criterion is like an extension of the previous point, the management of an account is a fundamental role in maintaining the best relationship with the staffing agency.
Communication between the company and the agency is always done through the brand executives; who are the bridge between us (the client) and the other members of the team in charge of the staffing campaign.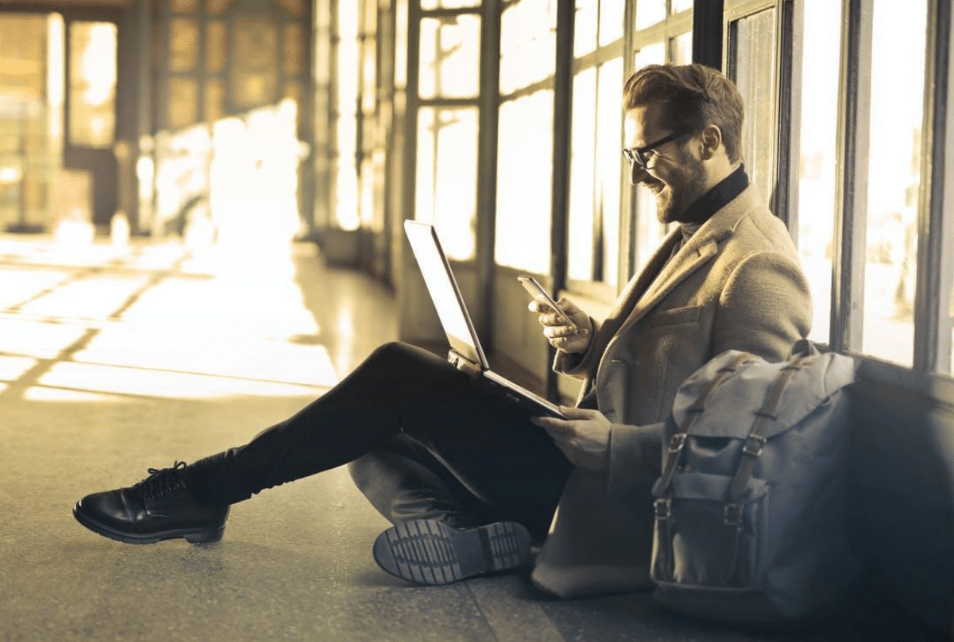 For this reason, this point is one of the essential components in a successful marketing campaign since the appropriate communication depends on this channel.
It is important to note that in many cases what your organization has in mind may be completely different from the vision of the staffing agency; and this is where the need for open communication lies in order to develop the correct staffing.
Experience of The Staffing Agency Within the Industry
As you are basically delegating a task of your company to another company, to search between staffing agencies, you must assess what experience or skills each have in your field.
You can validate if the agency is part of the Alliance for the Strategic Value of Brands (AVE), or check agency rankings to help you make a better decision. But also focus on the needs you have as a company more than the prestige or reputation of an agency to hire.
If you choose an staffing agency more familiar with your industry, you will no longer have to 'acclimatize' to understand needs related to your business area; although you will always have to know your company in depth, since they become part of your workforce.
However, it is easier to direct your search towards agencies that have clients similar to you so that they can develop successful marketing strategies for your products or campaigns. But at this point you may be presented with limitations due to conflicts of interest with agencies that already work in a similar category.
In general, look for agencies that specialize in an industry, but they can differentiate your brand from that of other clients they support.
Experience Running a Campaign
The credentials and results of campaigns that the staffing agencies have executed should be the first thing you should request for your selection. So, you can evaluate cases of their successful campaigns for other brands that they supported, and more in cases that coincide in a field of work similar to that of your brand.
Here it is essential that you can examine their tactics and strategies applied to past campaigns so that you can identify the agency's ability to develop and execute marketing programs.
Strategic Thinking
This is a determining point to consider. The strategies developed and the ability to provide value propositions and differentials for your brand in the face of the competition is very important when choosing a staffing agency.
A strategy must be well defined and provide you with as much detail as possible. For this reason, staffing agencies should be asked to offer a detailed overview of the market for your product or service, with the challenges and opportunities you have to differentiate yourself.
Creativity in The Staffing Agency
A determining factor, although sometimes very subjective, is reviewing your ability to be creative; For this you must give the staffing agency the opportunity to present the strategic message through creative work.
Remember that successful marketing campaigns usually have innovative creative elements that attract the attention of the market and have an implicit call to action.
In this case you can also gather case studies from the agency to evaluate them, or you can require initial concepts about your brand to offer during the initial presentation, so you can know the creativity of the agency and if it is aligned with your vision.
Response Times
Another reason why we choose a staffing agency is to expand our reach, basically because we are octopuses with a lot of executing arms to attend to everything at the same time. But when choosing an ally for our campaigns we must think about the scalability and speed they offer when implementing a strategy.
Although in the case of small companies, campaigns can be done internally as long as the time and professionals are available to do so.
Cost-Benefit Ratio
In the search for results for your campaigns it is just as essential when choosing a staffing company that you can also establish the best cost-benefit ratio. It is useless to have the best agency in the world if the Fee you have to pay is so high that you cannot handle it.
In this world there are traditional segments such as large corporations working with large agencies and medium-sized with medium-sized ones, but this is not a mandatory rule.
There are many small prestigious agencies that work for companies of various sizes, the most important thing is the quality of the work, not the size of the agency. And before putting together any plan or evaluating a bunch of agencies to select the best one, ask yourself: what budget do you have? How much are you willing to invest? And what results do you hope to obtain?
So you can think of the most efficient alternatives on the market based on your budget; and which agency can offer you strategies for different and innovative media that are not necessarily the best known.
Conclusions
These points are some of those that you can evaluate in your selection, although there are others such as if the agency is technologically advanced, if it is in accordance with the culture of your company, if it is adaptable to change, or if it can work as a team with other agencies. But the ones we mentioned are essential to start the evaluation.
Finally, take into account this recommendation that many companies generally apply , before staying with an agency make a "Pitch" and evaluate several . At least check the work of 3 (three) so that you have points of comparison.
Comments
comments