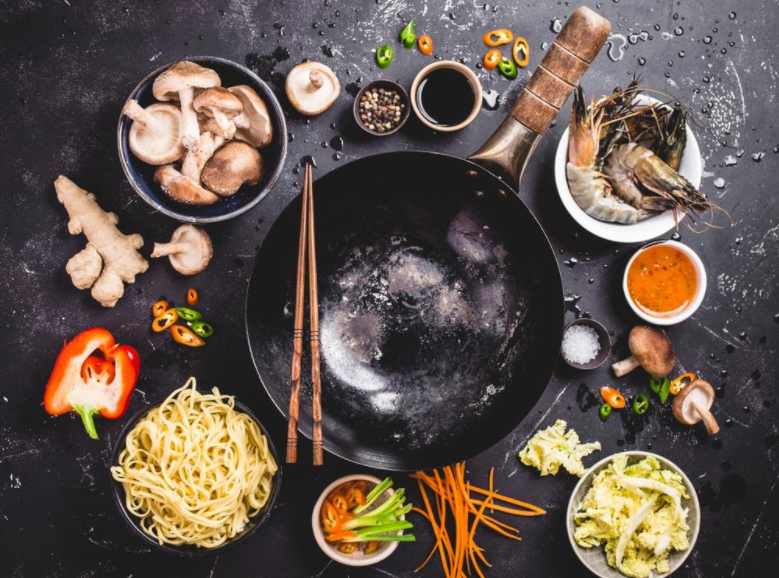 In short, haylage is a fermented forage that is often used due to its higher protein levels and ease of digestibility. It is created using the same forage that turns into hay, except it is baled up when it is still wet as opposed to being fully dried out. Through this method, the fermentation process converts sugars to lactic acid and volatile fatty acids to keep sugar down to a minimum and help your horse maintain a healthy digestive system.
Haylage is often chosen as an alternative to hay for horses requiring higher energy levels. This may include working horses, horses who live an active lifestyle, younger horses requiring energy to grow healthily and older horses who may struggle to digest other types of hay. By providing the best form of forage, maintaining a comfortable body temperature with quality stable rugs and ensuring you are meeting your horse's nutritional demands, you can rest assured that you are providing the best levels of care for your horse's every need.
The benefits of haylage
Haylage is dust free so is much more suitable for horses with respiratory issues. This prevents the need to soak your hay, providing you with convenience whilst keeping your horse healthy.

Due to the fermented nature of haylage, the bales are much more dense which is useful for storage, especially where space is not a luxury. As the bales are wrapped, they can also be stored outside with no worry about the weather conditions. 

Horses tend to prefer the taste of haylage in comparison to standard hay, being a more appealing prospect that keeps waste down to a minimum.

The higher nutritional value means haylage can replace additional supplements or feeds that were previously required, being convenient and easy for your horse to digest.
Knowing when to use haylage
Many horse owners prefer to use haylage during the damp weather conditions when accessing quality forage can become a struggle, with a lack of dry hay available. As well as the convenience, the added nutrients make it easier than ever to provide your horse with a balanced diet. Despite its added benefits, haylage is actually easier to make as it can be wrapped wet, being compacted into tight bales and sold as it is opposed to hay which needs drying out completely before it can be worked with. Once you have opened your haylage, it will need to be used within a few days before it loses its quality so suitable amounts will need to be purchased to avoid waste. 
It does tend to be a more expensive approach than other hay, but the additional energy allows you to save on extra feed, especially in the winter months, balancing out the added costs. If your horse lives a particularly active lifestyle or requires an additional boost of energy in comparison to standard horses, switching from hay to haylage can be an easy step that will help you maintain their energy levels all year round.
Comments
comments