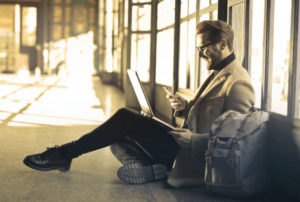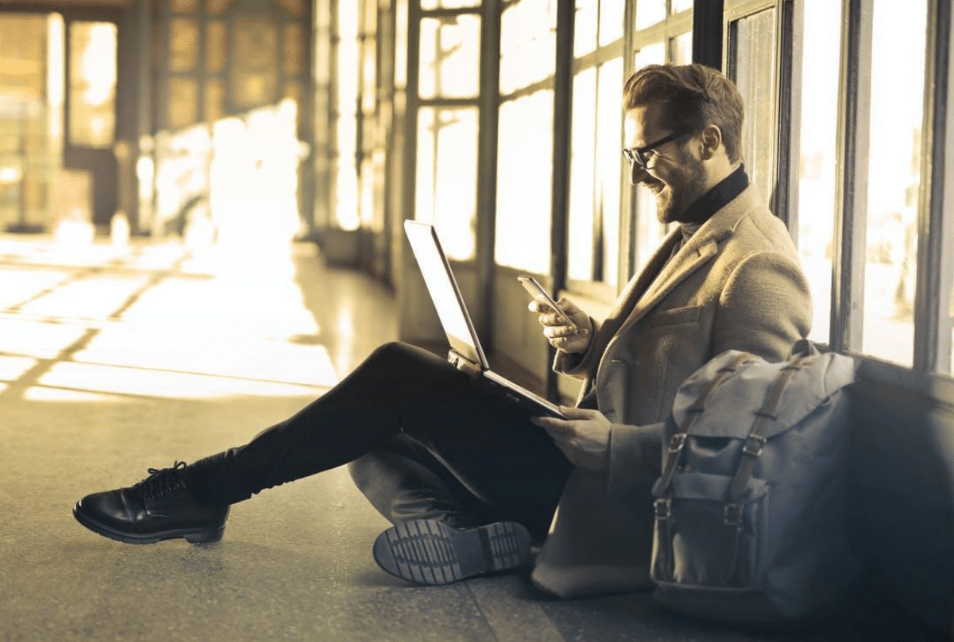 Everyone who manages a website or is involved in an online project knows that domain authority is one of the SEO signals for calculating the rank of any website. This is actually a scale of points, which is usually ranging from 0 to 100. The higher the score is, the higher the domain authority gets. So, this aspect plays a critical role in letting you land on the very first page of search engine results.
What's Important Here?
Of course, you can always use a domain authority checker to understand what's happening there. However, you should also keep in mind some of the aspects that affect domain authority:
Site volume;

Domain age;

Number of social signals;

Number as well as the quality of backlinks.
Taking into account all the aspects mentioned above, DA can be increased. Even every single effort to promote Page Authority (PA) significantly boosts Domain Authority (DA). Now, do you have a balance or volumetric flask that you can use to calculate DA? Obviously not! So, how would you know this? Here are a couple of effective approaches.
How Is Domain Authority Measured?
MOZ calculates the DA of a specific website; the DA and PA of any site are updated monthly. There are over 100 factors that Moz uses as a test. Here are some of them:
Site Age — it indicates when the site was running on a Google search engine; according to the

Google sandbox

algorithm, site age is an important criterion. 

The number of backlinks — the number of backlinks is also a major aspect influencing domain authority.

Backlink types — If you have spam links pointing to your site, then your DA will be lower even if you have millions of other backlinks.

Content quality — Content quality includes the average length of copy on your website pages. In addition, grammar, punctuation, and spell errors are also in this category. If you have duplicate content on your site, then its authority will be lower.

Site speed — Website loading speed not only increases the authority of your site but also helps you rank higher in search engines.

Site design — Website design does not mean how attractive a design you have; it means that your website is compatible with all browser devices, such as mobile phones, tablets, desktops, laptops, etc.
If you have reached 60 in DA this month, this does not mean that this value will be the same in the following months. DA and PA of web pages can change over time. To maintain your site's authority, you need to regularly update your site's content, get backlinks from other authentic sources, and regularly share your posts with various social media platforms.
Comments
comments