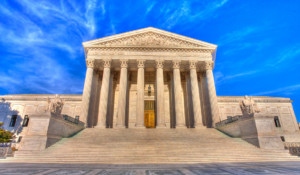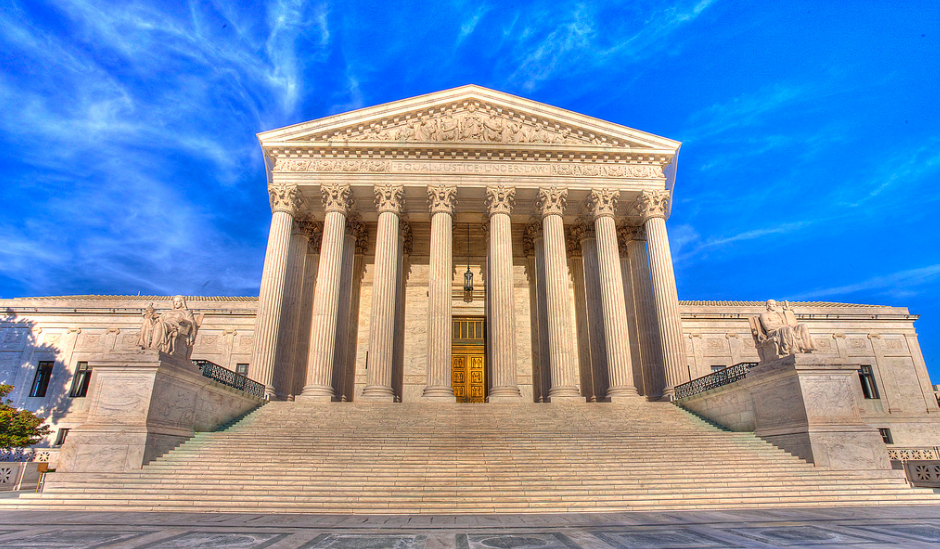 Today electoral colleges in every state in our nation will meet to officially vote on who will be the next president of the United States.
According to Article 18 of Chapter 163 of North Carolina's General Statues, our state's General Assembly appoints 15 electors (equal to our number of Senators and Congress members) who are paid $44 per day and traveling expenses of 17¢ per mile to and from today's meeting. Before the election, each political party chooses 15 electors who wait until our state certifies a winner. The General Assembly has now appointed the 15 Republican electors.
They will be meeting to cast their votes in the House chamber of the old State Capitol building in Raleigh.
You can watch the electors cast their vote today live here:
According to our state's general statues:
"Upon receipt of the certifications prepared by the State Board of Elections and delivered in accordance with G.S. 163-182.15, the Secretary of State, under seal of the office, shall notify the Governor of the names of the persons elected to the office of elector for President and Vice-President of the United States as stated in the abstracts of the State Board of Elections.
Thereupon, the Governor shall immediately issue a proclamation setting forth the names of the electors and instructing them to be present in the old Hall of the House of Representatives in the State Capitol in the City of Raleigh at noon on the first Monday after the second Wednesday in December next after their election, at which time the electors shall meet and vote on behalf of the State for President and Vice-President of the United States."
Comments
comments