Video Meeting with a Description of iMind's Features and User Testimonials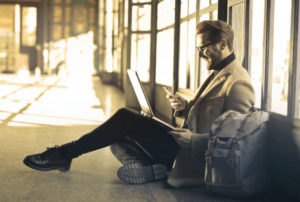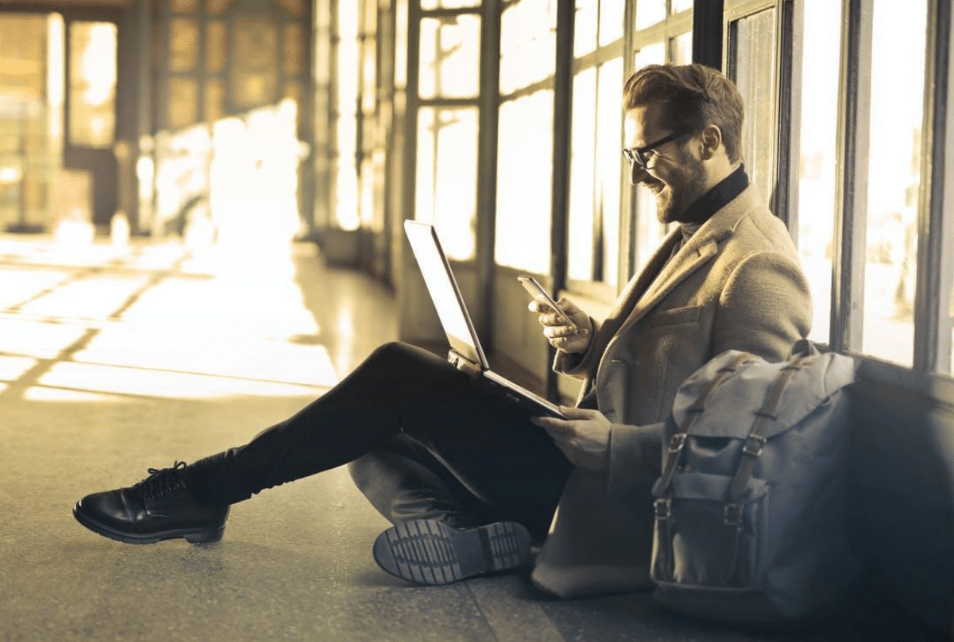 In the high-tech era, it is no longer considered possible to fly to the other end of the country to discuss something with colleagues from another department – this is a huge expense in terms of both money and time.
A great alternative is online conferencing – in two clicks you can create an online meeting in iMind and invite colleagues from different parts of the country or even the world. The use of video conferencing for your company's internal comms saves a lot of money, and the earlier you start, the more time and money you'll save over the year.
Procedure for Using the iMind Platform
There are many benefits to using video conferencing, chat rooms and meetings at iMind.com. Above all, it is easy to create a meeting room. Just enter the name of the room and you get a link. You then simply copy it and send it to the participants. It is very easy to join a meeting. Attendees simply follow the link.
Listen, participants can use the video conferencing platform in their browser. Participants can customize the volume of participants. Alternatively, they can record multiple conferences simultaneously in different rooms in the Pro plan.
Features of the iMind All Video Conferencing Platform 
An iMind video conferencing platform has options for management, communication and leadership. Two types of plans are available:
Free Plan
The basic ones in terms of Free video conferencing on iMind are:
receiving up to 100 participants;

run group meetings of up to 24 hours;

screen sharing;

unlimited cloud storage;

license and user rights management;

limitless room URLs;

personal and group rooms;

customized branding.
It's a great option to try organizing your work with this service and make further decisions on how to proceed.
Pro Plan
The main options of the Business plan are all that the Pro plan has:
a personal customer service account:
custom subdomain;

connection to data storage via WebDAV;

media streaming;

cloud localization;

on-site delivery;

priority support.
The solution will be essential for sophisticated consumers and big enterprises.
The features of the video meeting platform iMind for free and the overall business case can also be defined by your personal objectives. 
Enhancing the Quality of Work with iMind
How can you make your work more productive? There are 4 important points you should know:
​​For one thing, all participants in a symmetric video conference can see and hear each other, can transfer files, audio and video, and can use the available collaboration features.

In the second place, iMind is rightly at the top of the list of webinar services. Speakers and organizers have conference functionality, participants only see the presenter and get a chat platform.

A third, all iMind video conferencing solutions provide a set of tools for teamwork and collaboration on content – sharing screens, whiteboards with the ability to edit files together, polls and much more.

Eventually, speakers and presenters can broadcast, upload documents for downloading and display a PC screen image in the event window. Attendees ask questions and discuss material via voice or text chat.
User Feedback about iMind
Feedback from customers is the most valuable aspect of iMind chat for business organizations. When people provide iMind reviews, they often mention the quality of the recording during an online conference, the multi screen sharing feature, the ability to join and chat with other participants for no cost through this instrument, as is its ease of operation.
Numerous users leave positive feedback about iMind. Thus, they write about great features, useful functions and the best way to communicate via online chats, video conferencing and meetings.
The Conclusion
So experience the power of iMind for different types of meetings and remote work and organize your best video sessions.
Comments
comments