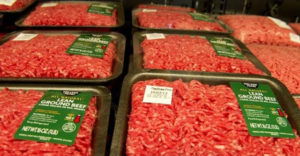 Today the U.S. Department of Agriculture's Food Safety and Inspection Service (FSIS) announced a massive recall of 62,000 pounds of raw beef recall due to an E. Coli contamination.
According to a press release, bacteria was discovered during traceback activities performed by FSIS.
"E. coli O157:H7 is a potentially deadly bacterium that can cause dehydration, bloody diarrhea and abdominal cramps 2–8 days (3–4 days, on average) after exposure the organism."
The meat was packaged by Aurora Packing Company, Inc. on April 19th and bear the establishment number "EST. 788". The packages were sent out to grocers across the country.
The following items are included in the nationwide recall;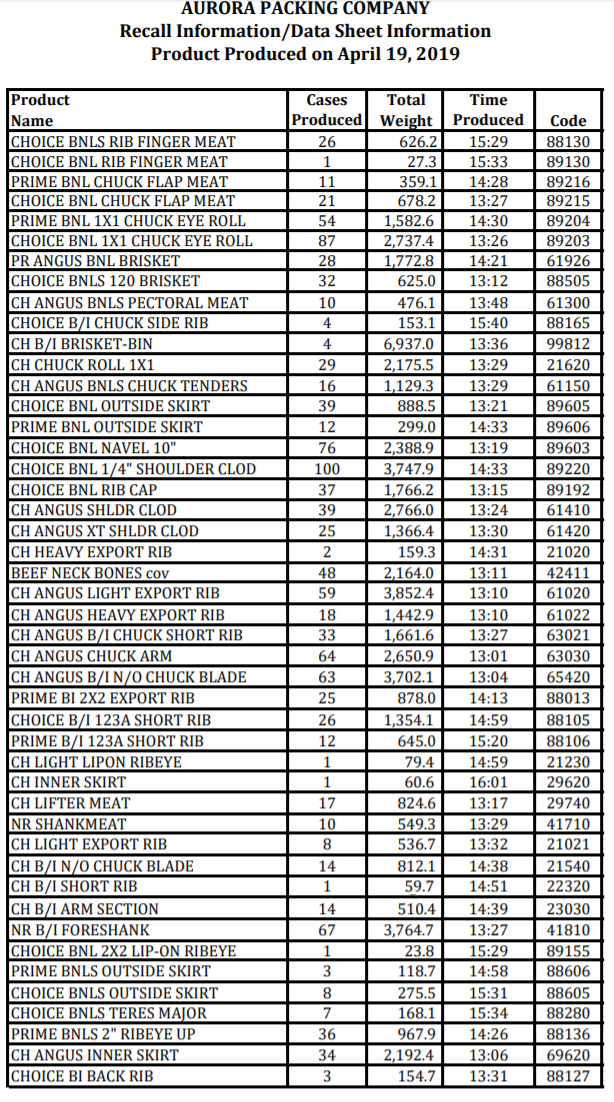 The CDC now recommends that consumers throw away or return any meat listed above. Before consuming any questionable meet, be sure to test for E. Coli with at-home testing strips available here.
Comments
comments