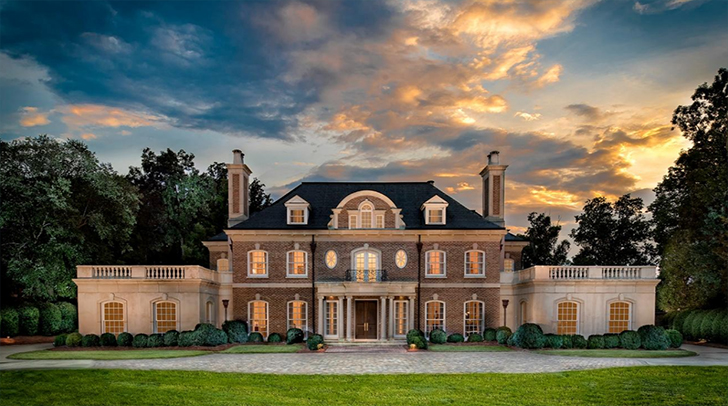 U.S. Rep. Robert Pittenger just put his south Charlotte home on the market for $6.95 million, officially making it the most expensive home now for sale in the Charlotte region.
The two-term Republican congressman's home features 13,898 total square feet, 5 bedrooms, 9 bathrooms, and stunning views of the world famous Quail Hollow Country Club.
If you can come up with a $1,390,000 down payment and qualify for 3.24% APR, your payments would only be $32,470/month.
The Pittenger home was built back in 2007 with some incredible attention to detail.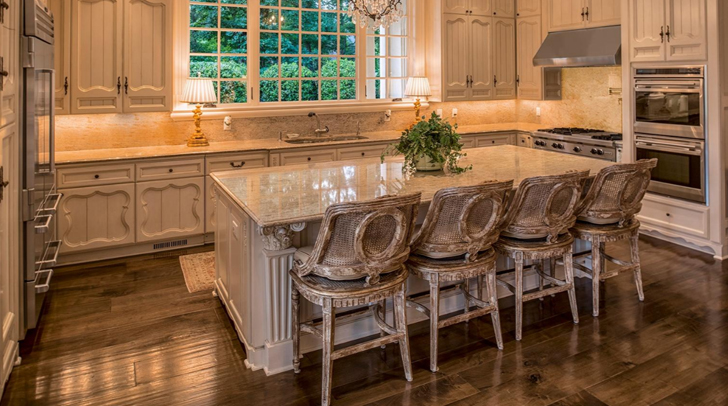 The Pittengers are no strangers to large real estate transactions. Robert built a massive state-wide company called 'Pittenger Land Investments' until he was elected to public office in 2012. His wife, Suzanne Pittenger, managed the company from the time he was elected until it was sold to South Street Partners this past June.
The congressman is now running for re-election in the redrawn 9th Congressional District, running from southeast Charlotte to Cumberland County, against Democratic newcomer Christian Cano.
What do you think of his home?
Interested in making an offer, or are you thinking about selling your home – shoot us a message here – we'd love to help!
Comments
comments