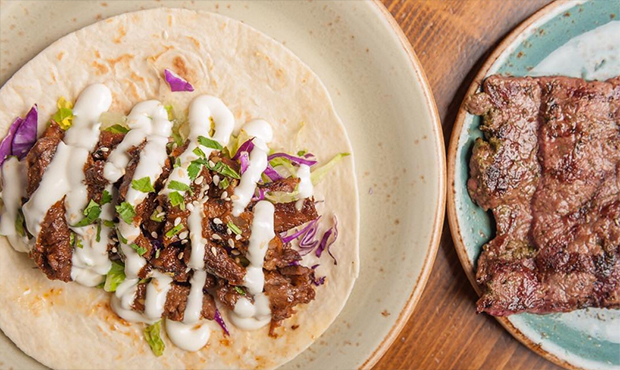 After an investigation by the U.S. Department of Labor's Wage and Hour Division (WHD), the U.S. District Court for the Western District of North Carolina ordered Hot Taco LLC – a Charlotte, North Carolina, restaurant – to pay $120,949 in back wages and liquidated damages to 67 employees for minimum wage violations of the Fair Labor Standards Act (FLSA).
WHD investigators determined Hot Taco LLC illegally required tipped employees to share tips with non-tipped employees such as kitchen staff. The mandatory tip-pooling arrangement did not meet FLSA requirements, and therefore the employer was not entitled to take a tip credit for the employees who were required to share tips with kitchen staff, resulting in back wages owed. Employers of tipped workers can, under certain circumstances, take credit for tips the employees receive toward their obligation to pay those workers the federal minimum wage of $7.25 per hour.
In addition to payment of back wages and liquidated damages, the court order permanently enjoined Hot Taco LLC from committing future FLSA violations.
"The employer's failure to abide by the requirements of the Fair Labor Standards Act is a costly error, and one they might have avoided if they had contacted us for information about how to comply," said Wage and Hour Division District Director Richard Blaylock, in Raleigh, North Carolina. "We encourage employers that have questions regarding tip credit rules or any other wage requirements to reach out to us to help them meet their obligations under the law."
The department offers numerous resources to ensure employers have the tools they need to understand their responsibilities and to comply with federal law, such as online videos, confidential calls, or in-person visits to local WHD offices.
For more information about the FLSA and other laws enforced by the WHD, contact the toll-free helpline at 866-4US-WAGE (487-9243). Employers that discover overtime or minimum wage violations may self-report and resolve those violations without litigation through the PAID program. Information is also available at https://www.dol.gov/whd.
Comments
comments