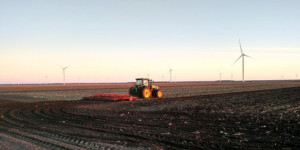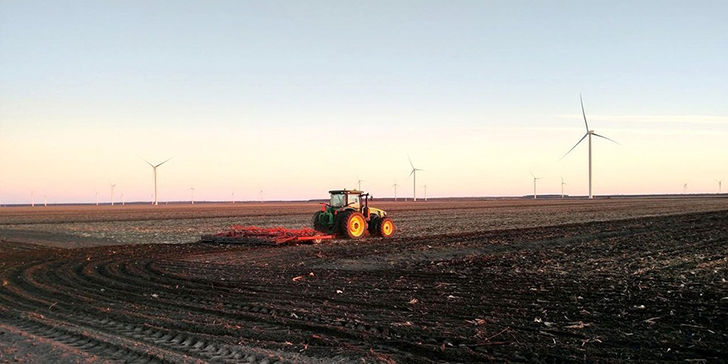 The U.S. Department of Labor's Wage and Hour Division (WHD) is currently engaged in an education and enforcement initiative to increase compliance with federal labor laws in the Southeast's agricultural industry, educate stakeholders, employers and employees, and to provide employers with compliance assistance.
Working with stakeholder organizations in Alabama, Florida, Georgia, Kentucky, Mississippi, North Carolina, South Carolina and Tennessee, WHD explores a wide variety of methods for raising awareness among industry employers and provides them with information and tools to help them comply with applicable laws. As part of the initiative, WHD representatives have participated in regional educational outreach events hosted by local fruit and vegetable growers' associations and farm bureaus. In the months ahead, outreach efforts will extend to various commodity groups, trade associations, agricultural extension agents and other governmental agencies to share information on various programs' requirements.
Compliance assistance and enforcement work hand-in-hand, as the division continues to focus on decreasing violations in the agricultural industry. In calendar year 2019, WHD concluded investigations of more than 300 agricultural employers in its Southeast region, citing violations in 86 percent of those cases. These investigations found more than $1.4 million in back wages owed to more than 2,800 workers, and resulted in the assessment of more than $1.1 million in civil money penalties. WHD is also holding employers accountable by debarring 10 Southeast growers and farm labor contractors from the H-2A temporary labor certification agricultural program. In addition, the department liquidated more than $275,000 in employer surety bonds to secure back wages owed to workers.
"The U.S. Department of Labor is committed to ensuring that agricultural industry employees receive all the wages they have legally earned, that their employers comply with the law, and that the playing field remains level for law-abiding employers," said Wage and Hour Division Regional Administrator Juan Coria, in Atlanta, Georgia. "Our outreach staff is available throughout the Southeast to provide employers and associations with compliance assistance resources, answer any questions they may have, and help them avoid costly violations. We encourage them to call us for free confidential assistance."
WHD may suspend, revoke or withhold renewal of farm labor certificates for contractors that have committed multiple violations under the Migrant Seasonal Protection Act (MSPA) or that fail to comply with a final order requiring the payment of a civil money penalty for a violation. Employers are encouraged to review the MSPA ineligible farm labor contractor and H-2A debarment lists prior to contracting for labor.
WHD offers multiple compliance assistance resources to provide employers the tools they need to comply with the law. The division encourages employers to contact them to find out about upcoming compliance assistance events, to request information, or to ask specific questions. All calls are confidential.
For more information about MSPA, H-2A and other laws enforced by the division, contact the toll-free helpline at 866-4US-WAGE (487-9243). Information is also available at http://www.dol.gov/agencies/whd.
Comments
comments