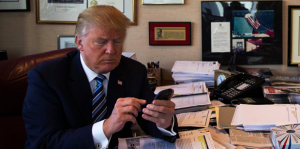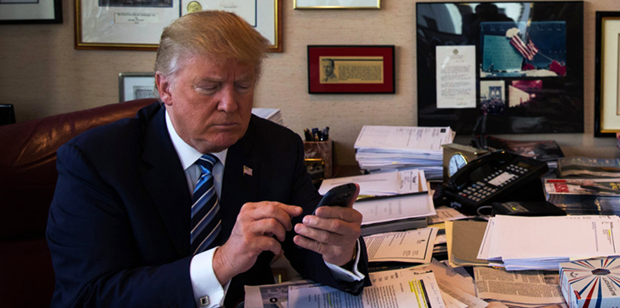 President Trump has just released a series of tweets threatening Governor Cooper that if full attendance is not allowed at the Republican National Convention this coming August in Charlotte, he will relocate the massive event.
Before the COVID-19 pandemic, it was estimated that the RNC would draw more than 50,000 people, gathering at 1,000+ scheduled events in hundreds of locations around our city.
Now, in the midst of the historic COVID-10 pandemic, leaders are questioning what changes might need to be made to keep attendees and our city safe, especially considering the North Carolina infections continue to spike (we saw our highest daily case count last Wednesday with 1,000 new cases, and again on Friday with an additional 1,600 new cases).
According to a recent New York Times article, RNC officials within the White House have been talking about possibly scaling back the 50,000 people who are expected to gather, possibly even limiting the attendance to delegates only.
This morning, Trump lashed out at the idea that his crowds might be reduced, tweeting a series of 4 tweets directed at North Carolina's governor. He said RNC organizers "must be immediately given an answer by the Governor as to whether or not the space will be allowed to be fully occupied. If not, we will be reluctantly forced to find…another Republican National Convention site."
…full attendance in the Arena. In other words, we would be spending millions of dollars building the Arena to a very high standard without even knowing if the Democrat Governor would allow the Republican Party to fully occupy the space. Plans are being….

— Donald J. Trump (@realDonaldTrump) May 25, 2020
…to find, with all of the jobs and economic development it brings, another Republican National Convention site. This is not something I want to do. Thank you, and I LOVE the people of North Carolina!

— Donald J. Trump (@realDonaldTrump) May 25, 2020
Last week, mayor Vi Lyles was interviewed by MSNBC's Ali Velshi about the upcoming conference and if any changes will be made.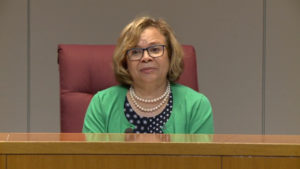 The mayor said:
"We have a contract with the RNC to host this convention, but we also have a commitment to our community that we will keep them safe and well, and that's where we're focused.
Our community thought that we'd be talking about protests and security and keeping people safe that way, and here we are fighting the unknown, COVID-19, and so we have to win that fight first.
We can't go into this with just, 'Well, we agreed to something in 2018 and we're going to continue to do it,' that is not the world today."
What do you think about the decision?
Do you think the governor should allow full occupancy? 
Comments
comments