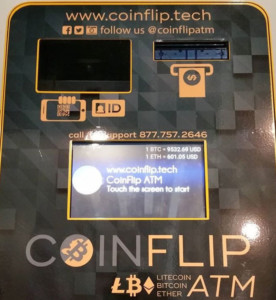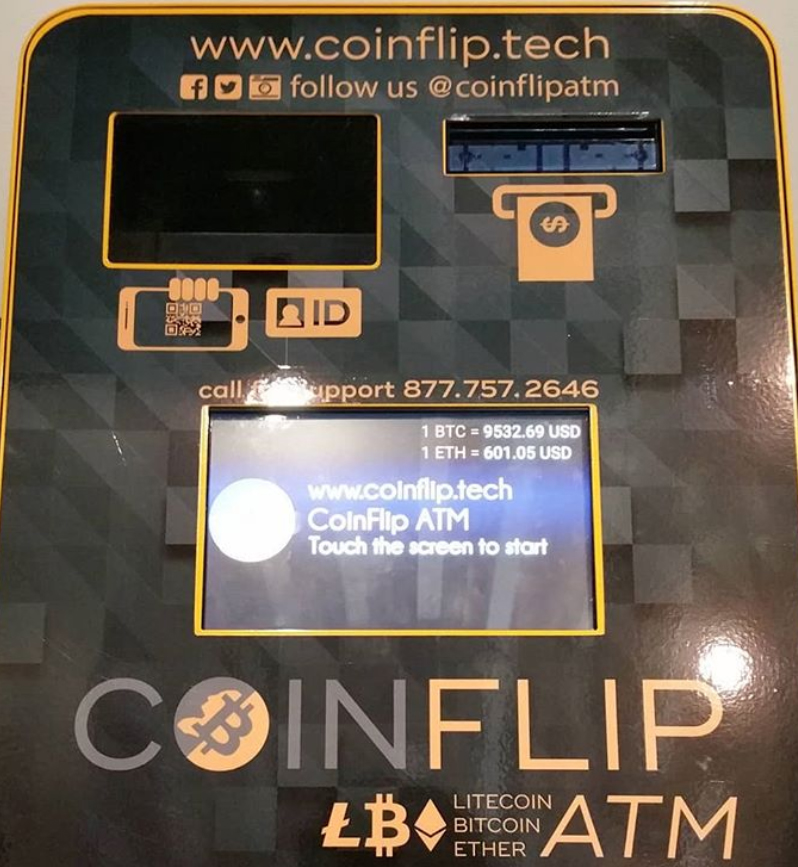 Gaining Financial security is something that you can not compromise with anything. In the last year, 2020, the coronavirus pandemic has ruined most of our plans, whether it is a vacation plan or financial planning. So, now this 2021 is really important to overcome the past year's drawbacks.
Best Tips To Gain Financial Security In 2021 By Experts
Here are some expert tips to gain financial security in 2021. 
At the end of the day, the most important thing in your life is the existence of you. Investing in yourself should be your priority. And finance is not the only thing to invest in. But in order to gain financial security, you need to separate some time dedicated only to yourself. 
Take some time for yourself, read those blogs about fitness, cooking, baking, coding, and any other skill that you want to learn. Get that guitar you have been wanting for a really long time, read that inspiration book, and make a library if you want to. 
The best time of starting something new was yesterday. Oh! You missed it. Do not worry. The second-best time is right now—no more excuses. Start to invest yourself from this very moment. 
If you want to grow and bloom your financial tree, you need to work on the root. And that is making a budget. You have seen friends of the same age as yours to follow a strict budget. But you should not have to follow their blueprints. Instead, create your own budget. 
Your needs can be different from your friend or your cousin. So, create your own list of needs. Never include your wishlist in your need list. Start with the basics and calculate the cash flow on a monthly basis. 
Do not forget to include your savings for emergency savings. Choose your own budgeting principles that will suit you. 
Now come to the point that will be really beneficial for you, on a long term basis. Plan your investment. 
Are you thinking that you hardly know anything about investing money? 
Do not worry. It is totally fine. The Internet is there all the time whenever you want to learn anything. Plan to invest a small amount but make sure you are investing it for a long time. Proper pieces of knowledge are too important to avoid. And make sure you gather them before making the investment.
At the present time, the performance of Bitcoin is really impressive. Crypto experts are also saying that 2021 will be the year for Bitcoins or Cryptocurrencies. You can consider investing in bitcoins. But the trading of Bitcoin is an expensive one. 
It is not necessary that you have to opt for Bitcoin. You also can choose from various Cryptocurrencies. But make sure that that particular Cryptocoin is performing well in the Crypto market. To get detailed information  try this.
Consider Your Tax Situation 
Considering your tax is another crucial part of your financial gain. You should consult with your employer to adjust your taxation process. Ask your employer to get your refund split between all your paychecks during the whole year.
Now use a high-interest-earning online account to set up direct deposit or automatic transfer for the extra amount that you have on your paychecks. 
Now relax and watch your money growing with the IRS. after a year, during the time of tax return, you will not only have your saved money, but you also have the interest that you have earned on the money. 
Final Tips
Consider the following suggestion for a better financial year. Apart from making a budget, plan your tax, you also can set a goal. It will motivate you to follow your financial planning in the right way. And after one year, you can check how close you have reached your goal.
Comments
comments