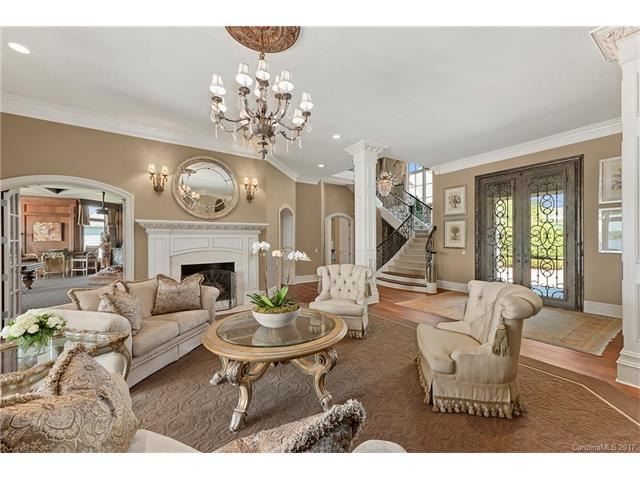 Many people have certain reasons to stay at home. This may seem like a good pastime if you find interesting things to do. It is important to remember that your family also needs your attention – spend more time with your parents and your spouse. Some people take more time to their children because hard work did not allow doing this earlier. Others find new hobbies or watch their favorite TV shows. But if your stay at home becomes long, then you can find many not only interesting but also useful things. There are 5 ways for a great leisure time at home so that this could become unforgettable and useful for you.
Top 5 ways to have excellent leisure time at home
If you stay at home then find various interesting things to do so as not to waste time. You can rest and relax, but then you will want a variety and these tips could be useful.
# 1 Remove garbage behind the sofa
Finally, it's time to do it! Did you find excuses or you do not have enough time for this before? But now all the garbage in the house can be removed. Take rubbish behind the sofa, unnecessary little things in the drawers of the nightstand, sort through clothes and shoes. Do not leave what you do not use: throw it away or give it to people in need. Your house will become cleaner and you will be glad about such lightness and freshness.
# 2 Sleep off
Good sleep is very important and now you have time to do it. Such re-energize allows you to be ready for the new work week. If you live alone, turn off your alarm clock and sleep as much as your body wants. You will feel a new surge of energy and could perform new tasks easier and more energetically. If you have a family, ask them not to bother you for several hours. You can also take a new rule: to get up early but then to sleep for 2 hours in the afternoon.
# 3 Enjoy online activities 
Now you have a lot of time to watch an online concert or a performance that you missed. Many people enjoy different movies and serials at home, while others communicate on dating sites or play computer games. Your gadget can also give you many opportunities to spend time at home. If you are not in the mood to watch movies, then communicate on social networks or download hookup apps. Your stay at home does not break your social circle – you still have friends and maybe you are ready for new acquaintances now.
# 4 Improve your skills
Did you want to read about the features of your orchid to grow it correctly or did you dream to learn how to make origami? Your knowledge of Italian is very weak and your ability to repair the door lock is at a zero point? Find online lessons and improve your knowledge. Many online resources offer free video lessons so that people could develop and learn new material. Watch a video about repairing or caring for plants, download an online lesson and learn a foreign language.
# 5 Find a new hobby
A new interest will be useful for you, not only for your stay at home. Try to cook new dishes, learn to draw, fishing, tennis or play the guitar. Now you have a lot of time for your hobby and after home rest, you can continue this to get positive emotions.
Conclusion
At home, everyone can take a big plate with tasty food and sit on his comfortable sofa near the TV all day. But you need to continue to develop and have a saturated life. These are not all the ways to make your day bright and unforgettable. 
Comments
comments