The weekend is almost here!
There will be several festivals, shows, and races!
Here are the top 5 things happening around the Charlotte region this weekend:
Charlotte's first ever week-long beer festival will kicked off on Tuesday night (5/15) with the release of the first ever South End Hops Fest brew created by Triple C Brewing and a meet-and-greet with NASCAR favorite Jeffrey Earnhardt.
Join RescuedMe on Thursday at Pop the Top to find your forever pup! Pop the Top will be the second spot where you'll get to enjoy a pint of the fest brew.
Friday night will feature renown chef Chris Coleman's Hoppy Hour bites at the 5 Year Anniversary Hoppy Hour Celebration – enjoy the fest brew inspired bites, music and of course fest brew at Stoke Charlotte.
On Saturday, the Hop's Fest main event will be taking over a large section of South End – enjoy unlimited beer tastings from over 35 North Carolina breweries, a sprawling beer garden, live music, art, crafts, food and tons of dogs.
For more info or tickets click here.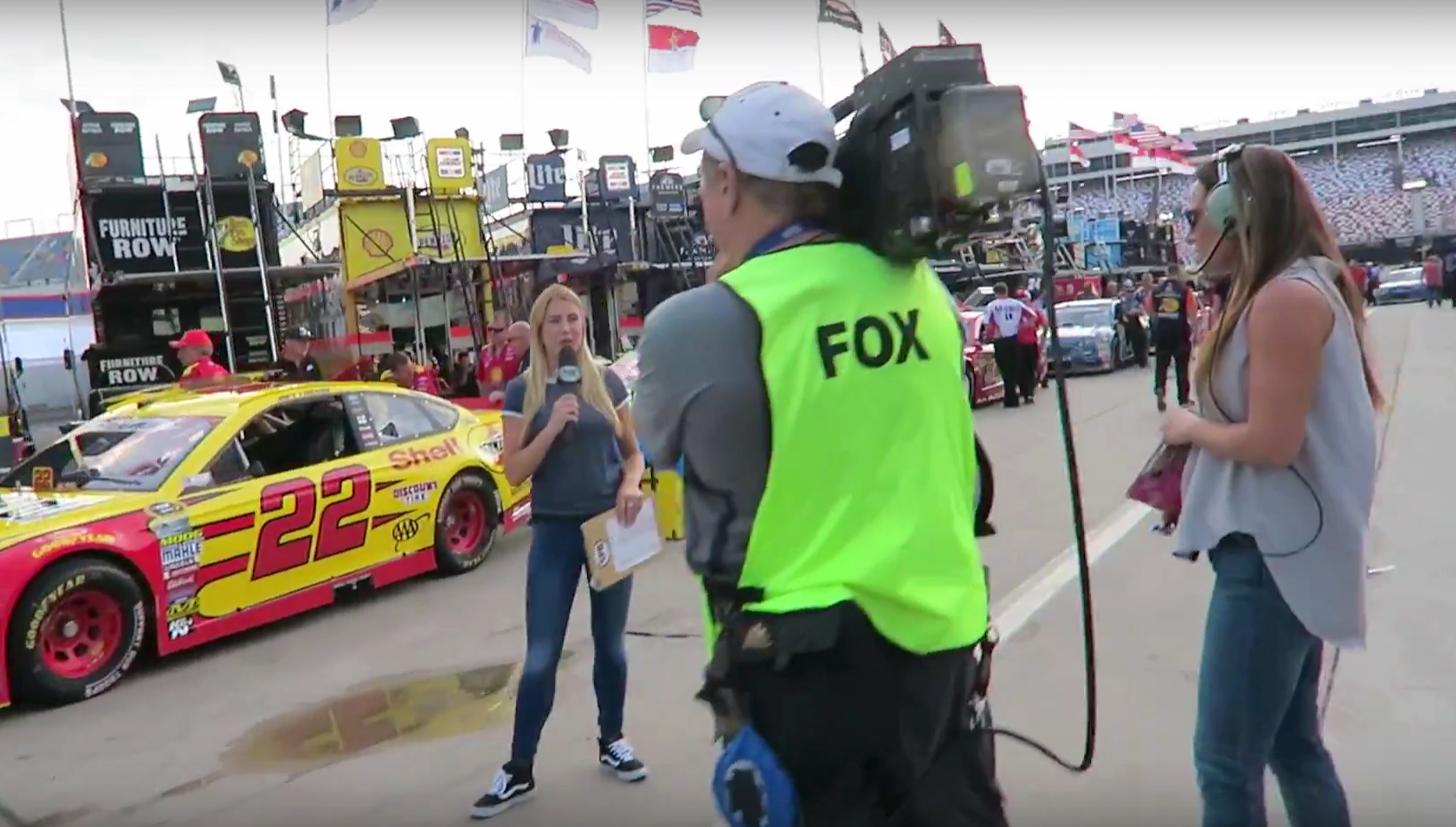 The stars of the Monster Energy NASCAR Cup Series will battle under the lights at America's Home for Racing, Charlotte Motor Speedway in what will surely be a night to remember.
The race will start this Saturday night at 8pm.
For more info or tickets click here.
Saturday night, Primus will be rocking out with Mastodon starting at 7pm at the Charlotte Metro Credit Union Amphitheatre.
Primus is an experimental rock band that has been around since the 1980s. The group's unique blend of funk metal, progressive rock and alternative metal have earned them quite a devoted following over the decades, and to this day Primus shows still attract large crowds. If you love funky experimental rock, Primus is definitely one band you'll want to see in concert when the opportunity arises.
For tickets or more info click here.
UniverSoul Circus proudly celebrates 25 high-flying years as North America's top-ranked venue for music, laughter and unrivalled performance artistry. UniverSoul Circus sets up its single ring big top in Charlotte, NC at Old Eastland Mall (5471 Central Ave, Charlotte, NC 28212) this coming Friday, Saturday, and Sunday.
For tickets or more info click here.
On Saturday, May 19th, from 3 p.m. to 10 p.m. A Piece of Havana Restaurant (11126 South Tryon Street) will be hosting Charlotte's annual Cuban Festival in their parking lot.
As always, Charlotte's Cuban Festival is free to the public (not including food and drinks).
There will plenty of live music, dancing, food, drink, kids' activities, and more.
For more info click here.
If you think other events should be on this list or future lists, let us know – Scott@CharlotteStories.com
Comments
comments