As new businesses continue to pop up all around Charlotte, many more established businesses are turning to Groupon to attract new customers in an increasingly saturated market.
Here are the top 5 Groupon deals we found in the Charlotte region:
Check out the latest movies at Charlotte's most upscale movie theater.
Charlotte's uptown theater is the only theater in the region that offers a full lunch and dinner menu, as well as a full bar menu, with order, service, and dining right at your seat.
This $5 Groupon covers 1 adult admission to any movie (food and drinks are extra), and can be redeemed at the box office or online. For added convenience, customers can choose their seats' locations and types—table seat, counter seat, or VIP seat—ahead of time, both online and at the box office.
You can now bowl for 51% off the normal price at Sport's Connections Ballantyne West bowling alley.
Spread out among three locations, Sports Connection combines the family-friendly fun of an indoor amusement park with athletic activities and leagues geared toward adults and youngsters alike.
Bowlers can refuel on a menu of American foods when they get hungry or the little heart-shaped meter above their heads begins blinking.
Crazy Dash's organizers transform familiar city streets into playgrounds – or digital adventure games, as they put it. Teams sign up and, using their smart phones, follow a predetermined course along avenues and boulevards, taking in key sights from the city as they go. Along the course, they encounter ten or more checkpoints, where they answer challenge questions or snap selfies of a silly task such as singing in the street, sneaking through a fountain's spray, or making eye contact with a stranger.
Find out more information by clicking here.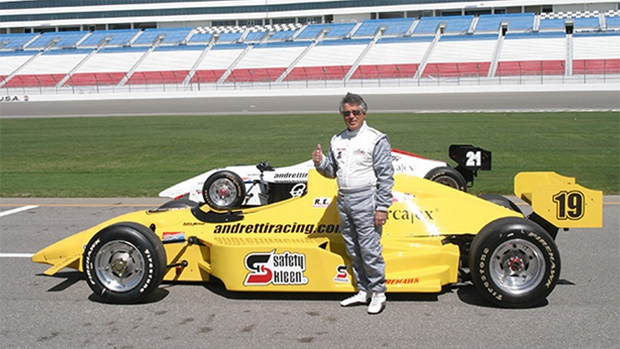 Drive in a real-life Formula 1 car at speeds of over 200 miles per hour at the Charlotte Motor Speedway.
The Mario Andretti Racing Experience is the "World's Fastest Driving Experience". They put you in the drivers seat of a full size, open wheel, Indy-style race car that's similar to the ones Mario Andretti raced in his amazing racing career, and let you drive as fast as your nerves will take you.
Click here for more information about this Groupon deal.
Bubble Soccer has been gaining viral fame all over the world over the past few months.
It's basically full-contact soccer inside of giant bubble suits;
You can now buy bubble soccer suits at 43% off here on Groupon.
This weekend in Charlotte, Groupon is also offering up to 80% off tons of other activities and items for their Black Friday Promotion.
Hope everyone has an incredible weekend in the greatest city in the world!
Comments
comments