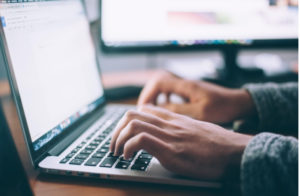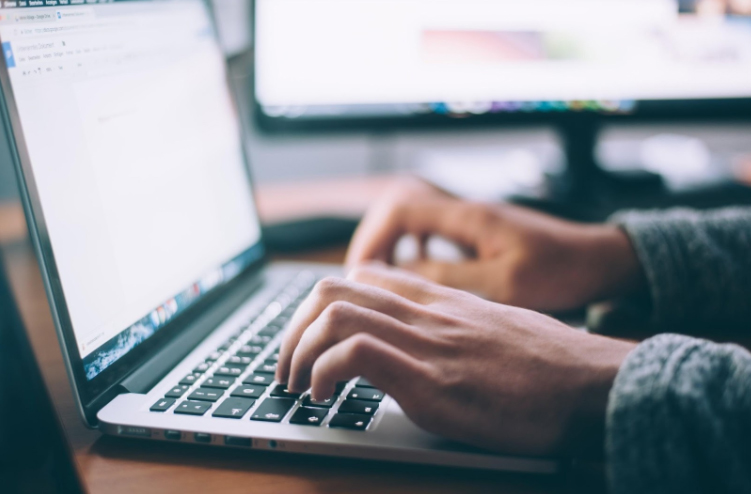 When getting started with a Microsoft 365 migration from an Old Standard Office/Exchange setup, there are some steps you will need to consider and do successfully. Typically, according to Microsoft 365 migration partners, when looking at a Microsoft 365 migration, there is a resource for office administrators to use to migrate organization mailboxes from an exchange server or to migrate company emails from another IMAP-enabled email system. Users can easily import their emails, contacts, and other essential office mailbox information into a Microsoft 365 mailbox with the help of Office 365 Migration Experts. Along with the migration of emails, users also acquire the ability to utilize a plethora of MS 365 applications. 
What are the Advantages of Migrating to Office 365?
As businesses seek to implement ERP (Enterprise Resource Planning) systems into their company to automate and manage company functions, many are looking to incorporate Microsoft 365 as well into their organizations because of its seemingly endless supply of essential, productivity-increasing applications which offer their company an end-to-end solution in the Cloud:
Data protection and disaster recovery
Microsoft 365 protects and backs up data to the firm cloud, so users can work without the fear of potentially losing vital company information.
Microsoft 365 offers a wide array of tools for company employees to utilize, to attack any and every firm task without having to look outside the Microsoft 365 network.
High availability and redundancy
Users can benefit from the high availability and redundancy of the Microsoft 365 cloud, mailboxes, and the sharing and collaboration abilities of mailboxes, calendars, and instant messaging.
Microsoft 365 cloud provides employees with the freedom and flexibility to work anywhere on any device connected to a company's account, with full access to company data on Hosted Virtual Desktop Server.
A Microsoft 365 migration allows for the easy transition of emails, mailboxes, and the availability of Microsoft 365 applications, making it an ideal cloud application for companies to utilize. 
Why should you choose Apps4Rent to Migrate your Email System or Server's data to Microsoft Office 365?
Knowledge:

Apps4Rent Services is composed of a team of Microsoft Certified professionals.

Experience:

Thanks to years of experience migrating thousands of mailboxes to O365 Exchange. Apps4Rent Services is Familiarity with all the typical pitfalls that could occur and how to avoid these issues. They utilize the best practices to protect their client's email history and current mail flow. Apps4Rent Services can also provide guidance and training for your staff and Office 365 Administrators.

Price:

Apps4Rent Services can also help you save money by finding the best fit for your needs. Scoping in the best services and related licenses in MS Office 365. To give you the most suitable value for your investment.

Quality:

Trained on the latest methods, focusing on Microsoft cloud exchange. Certified by Microsoft as a Gold Partner. Apps4Rent provides the highest quality of support for their Office 365 Migration clients.

Best in Class Customer Service:

Offering a personal touch with local a team of regional support representatives.
Conclusion
Apps4Rent is a Microsoft 365 migration partner, that not only can help you with exchange migrations, but also offer full Microsoft 365 support. Apart from that Apps4Rent even provide managed desktop as a service with 100% assistance and 24/7 tech support which makes them ideal partners to designate for the service.
Comments
comments