Hello there! We're Josh+Brooke.
We began photographing together in the early stages of dating! Now, 6 years into marriage, we've grown into the perfect team to capture the love stories of others, to create cherished memories for families, and to document life's milestones. Over the years we've learned some incredibly valuable lessons.
Here are the top 10 photography tips for brides to be on their wedding day:
1.) You pay for experience
We've all heard the saying "you get what you pay for." It is especially true with the memories that you will look back on for the rest of your life. More experienced photographers will book up quickly, and are less willing to negotiate, BUT they can deliver beautiful work despite imperfect circumstances like dark lighting or rainy days. It's helpful to remember this when booking someone new and less expensive, or if you're considering using a family member or friend for free. Lack of experience could result in missed moments or poorly exposed photos.
Sometimes it is helpful to ask a photographer to view some of their work on a rainy day to help gauge their experience with different conditions.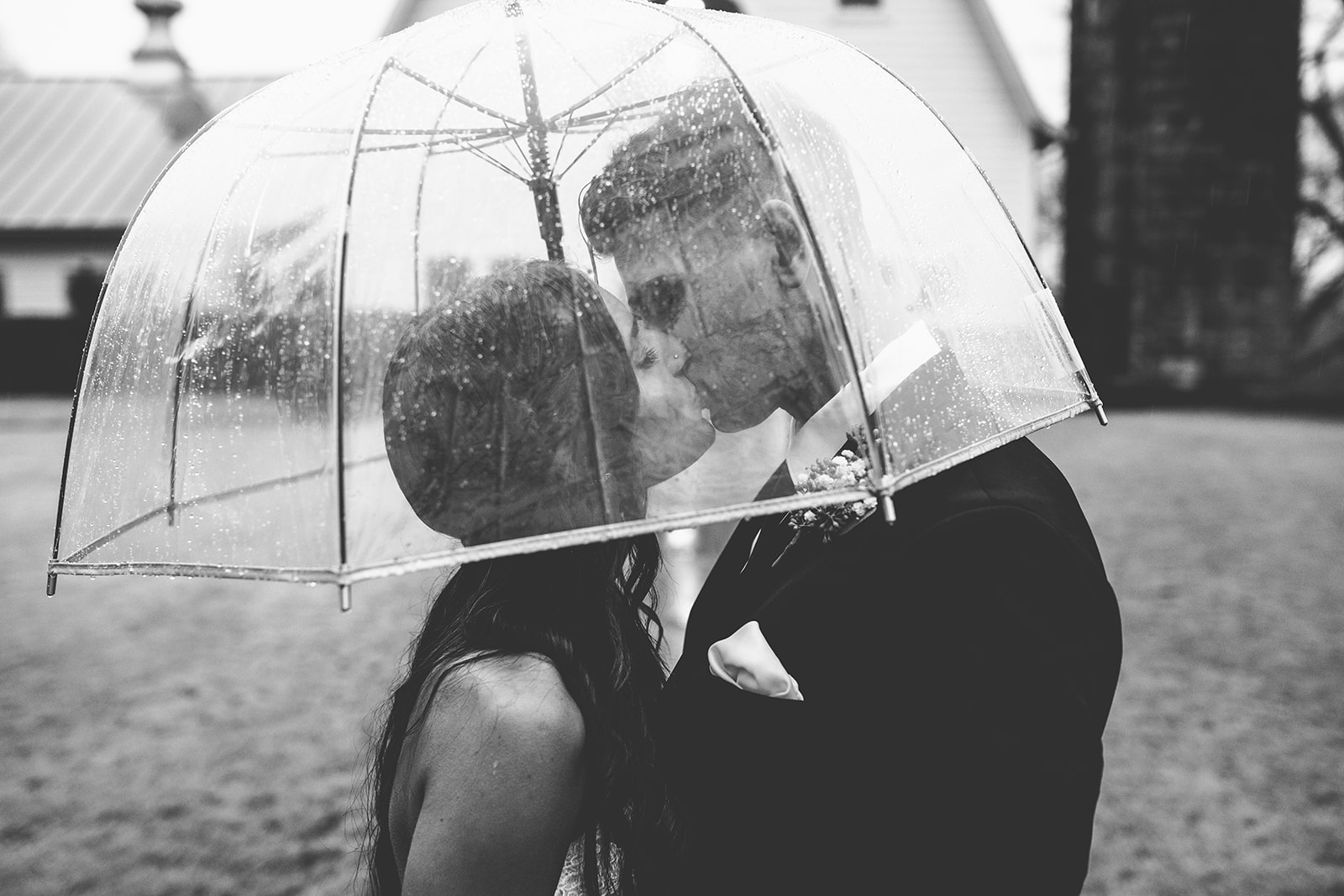 2.) Hire Photography and Videography from the same company
Choosing a photo and video team who either is from the same company or that has worked closely together before is the better choice for many reasons including:
– shared accountability for the end product
– shared vision and style
– unified communication and positioning
– fewer contracts and communication avenues
– package discounts: A lot of times working with a company that offers both comes out cheaper than hiring separately.
3.) Intentionally craft your timeline
Be sure to schedule enough time for each section of the day. Most wedding days run a little bit behind schedule, so making sure that you have ample time for each part of the day is extremely important. This gives you the ability to fluctuate times as needed and overall creates a much more relaxed day. Be sure to consult your photographer for realistic time frames for each part of your day, and if you have a coordinator or director helping you formulate a timeline, make sure that they are consulting the photographer/videographer as well.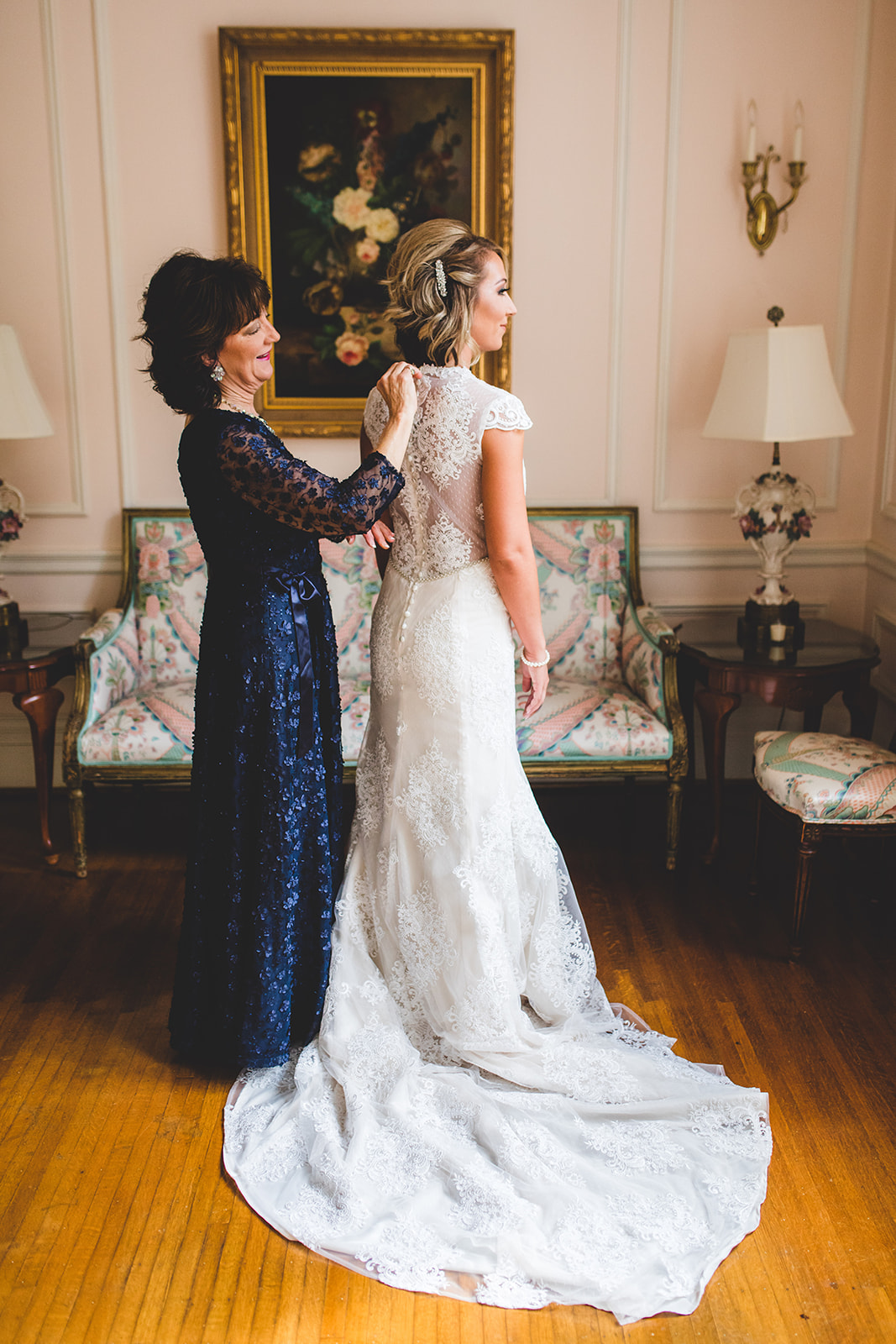 4.) Pay attention to the time of day
If you've researched photography for any amount of time you've probably come across the phrase "golden hour." This is because certain parts of the day are better for lighting than others. Most people think that a bright sunny day is great for photos, but at the wrong time of the day the bright sunshine can create harsh shadows on the face, especially under the eyes. Paying attention to the time of day, and consulting with your photographer about the best times, will always equal better photos.
5.) Go easy on the posed shot lists
During your posed shot list, every guest is going to be thinking the same thing: "I hope this doesn't take forever!" If it does take a while, the photographer usually gets blamed, even though they are just trying to capture all the things you said you wanted! When planning for posed pictures, less can be more. Only take the pictures you will hang in your home, probably with immediate family and grandparents, and otherwise be more aware of who you want to grab quick shots with in the moment. You will have so many opportunities throughout the day to grab the other people you love for a quick candid that will a lot of times turn out looking a lot more fun and authentic and will require less photo retouching than a rushed posed photo. Making candid moments a priority throughout the day will create more genuine moments versus staged memories.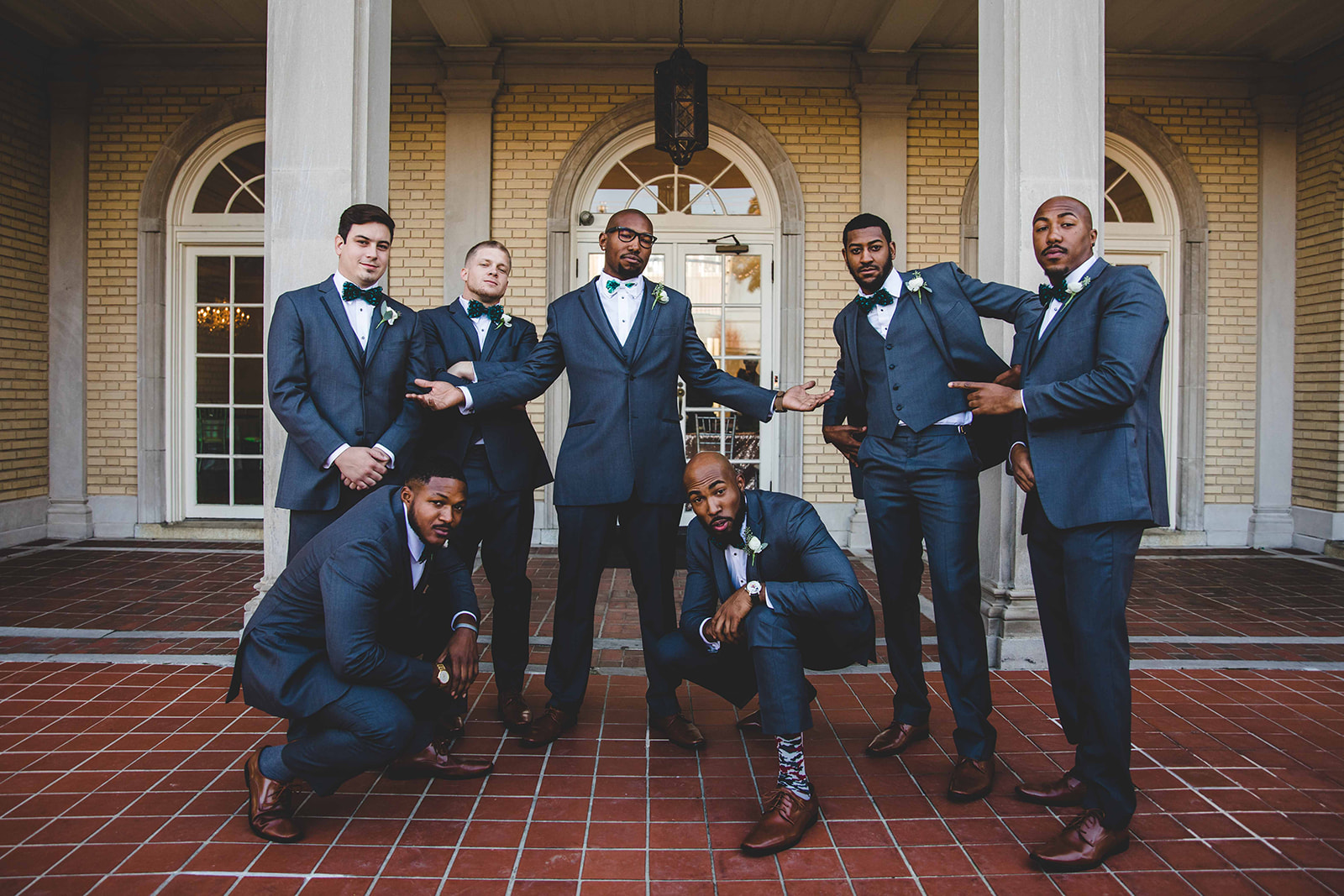 6.) Don't forget about reception candids
While we are talking about candids, it's important to remember that your reception time is the perfect opportunity to grab a quick photo with your second cousin John, who didn't make the posed shot list cut. You've invited so many people to your wedding, and you will see people there that you may not have had the time to add to your formal shot list, but that doesn't mean you can't grab a picture with them! The reception is the perfect opportunity. 
It's also important to think about positioning yourselves for success to be captured as the life of the party. You don't want the night to end and there be very little to no pictures of you actually dancing and enjoying your party! It's great to catch up and talk to people, but be sure to pull them on to the dance floor with you so that you can have as many pictures with as many people as possible!
7.) Include a sneak away session
Make space for intimate memories. There are so many ways to make space on your wedding day for each other. I know you're thinking, "Make space for each other? It's OUR wedding day!" Yes, yes it is, but it will be a full day! Choosing to do a first look with just the two of you and your photo and video team or taking 15 minutes away from dancing at the reception to take some sunset photos can be some of the sweetest moments to remember. It is also a great way to invest in connecting with each other. Your wedding day will be full of time with everyone else, and it's tough to stay focused on each other, so be sure to make some intentional time for just the two of you.
8.) Ask your guests to be present
It's 2020, so at this point we've probably all seen wedding pictures full of people holding cameras and heard stories of guests getting in front of photographers. The reality is, you've likely spent thousands of dollars to have professional pictures of your wedding day, you don't need a professional photo of the back of Aunt Karen's head from where she jumped in the middle aisle to get a picture of your kiss with her iPhone 3. All jokes aside, you know the guests that you are inviting and if there are any who will be intrusive. Asking your guests to be present in the moment and let the professionals do their job will result in better memories captured and more authentic engagement with your guests.
9.) Minimize your locations
Every location you have takes time, and time is money. When planning your special day, maximizing time becomes vitally important, since most vendors and venues have 8-10 hour limits. Different locations take travel time, and if you are moving people from one place to the next, inevitably people will not all leave and show up together. Minimizing locations creates more time in your day, making it more relaxed, which can make all inclusive venues much more valuable.
10.) Treat your vendors well
You're paying for a service. Your photographers, and all of your vendors, are there to do a job they are being paid to do. But most, if not all, really deeply care about your wedding day and making it as easy and enjoyable for you as possible. Thanking them, feeding them, and looking out for them with disruptive guests, will make the day much smoother and enjoyable for them too, and eliminating anxiety and obstacles for your vendors, will ultimately lead to better results from your vendors. You might even gain some new friends!
We Are One Photography is offering 10% off any photography package booked for remaining 2021 and 2022 dates when mentioning Charlotte Stories.
You can find out more about us or book your free shoot on our website here.
– all photos in this article were taken by We Are One Photo –
Comments
comments