The weekend is almost here!
There will be tons of concerts, festivals, and another Panthers home game!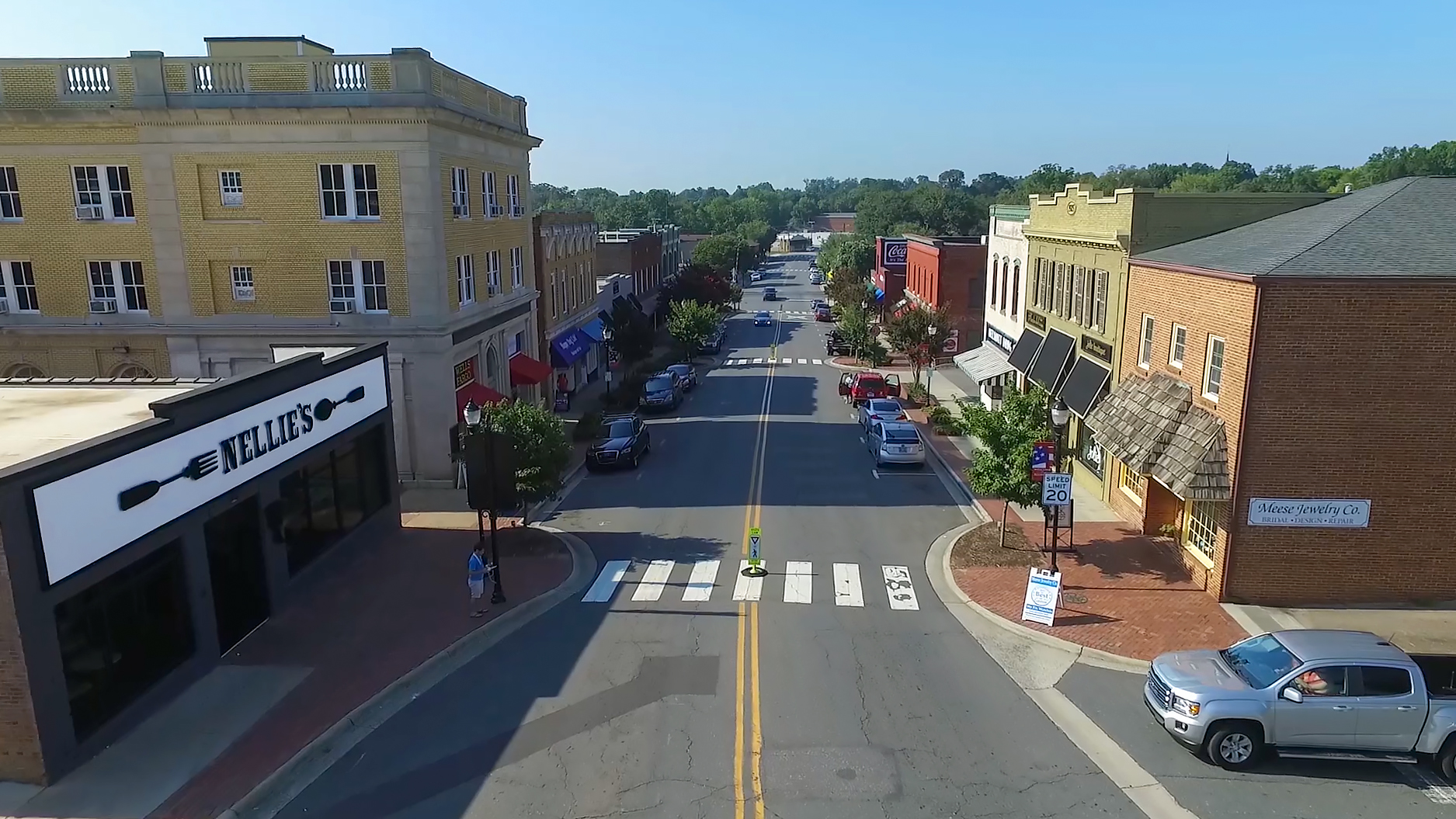 Día de los Muertos at Daniel Stowe Botanical Garden
Today and tomorrow (Oct. 27 & 28, 11 a.m. to 3 p.m. each day) take part in a family-friendly celebration for the Day of the Dead. As you may already know, this is one of the most important celebrations in Mexico and Latin America. The Garden will host a festive altar de muertos dedicated to guests' family and friends who have passed. Guests are invited to make paper marigolds to add to the altar to honor their loved ones. This family-friendly celebration will also feature face painting, stilt walkers, crafts for children including masks and more. Horse-drawn carriage rides are available for $6 per adult and $4 per child (cash only). Live music by Flamenco Guitarist Vadim Kolpakov will play from 1-3 p.m. The Beer Garden (new this year at DSBG) will feature craft brews. Additionally, The Garden Store and a food truck onsite will serve lunch, snacks, treats and other beverages available for purchase. Sproutycakes Bakery also will host a a Sugar Skull (Calavera) Workshop from 1:30-3 p.m. each day; guests must register in advance for this class (it is $30/person and includes learning about the tradition of creating Calavera; all ages welcome). This is the Garden's first time hosting Día de los Muertos. There is an admission cost to this event — unless you are a Garden member — and that's $12.95 for adults, $11.95 for seniors and $6.95 for children 2-12 (as a note, these are normal admission fees to the Garden)
Tomorrow afternoon (Oct. 27, 3-6 p.m.), check out the Belmont Boo Festival or BooFest, as it's popularly known, is an annual event in historic downtown Belmont. 2018's celebration includes food and activity vendors, carnival rides, costume contests, arts and crafts for children, games, a pumpkin carving contest, a photo booth and more frightful festivities. This annual event welcomes many costumed families — particularly children — for hours of festive excitement in the heart of downtown Belmont.
Tomorrow night (Oct. 27, 6-9 p.m.), the first-ever Nightmare on Main Street in Downtown Belmont continues the Halloween fun from BooFest, bringing the festivities from Stowe Park onto neighboring Main Street. The festival's carnival rides in Stowe Park will stay open through 9 p.m. as Nightmare on Main Street adds adult beverages and live music from Java Band to the mix for an evening of dancing. Java Band, from Charlotte, promises versatility for the evening that will keep folks on their feet — from rock and Motown classics to R&B and country. According to the band's website, "Java is sure to get the crowd involved … Everyone who experiences a show is left in awe of the amazing night they just witnessed." This event is also touted as the final installment of "Party in the Park," a series of three fall concerts in Stowe Park this season. This inaugural event helps round out a full weekend of festivities in Belmont for couples, families, locals and visitors alike.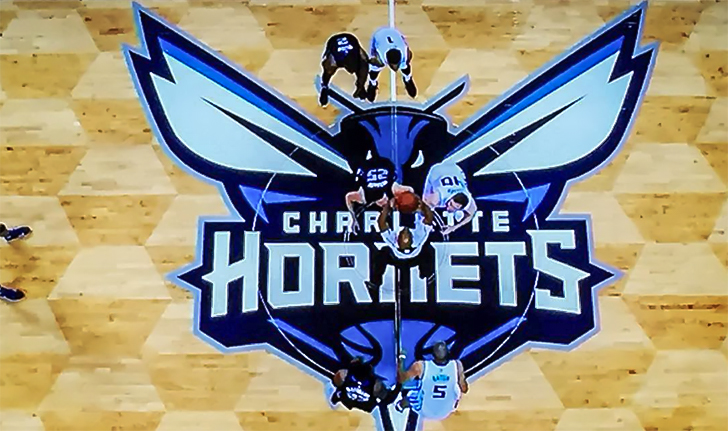 This coming Friday night, the Charlotte Hornets will be taking on (and hopefully taking down) the legendary Chicago Bulls starting at 7pm at the Spectrum Center in Uptown Charlotte.
For tickets or more info click here.
It's time again for PMNA's annual Fall Crawl party in the park!
Meet in Midwood Park on Saturday at 11:30 a.m. for a costume parade led by our great neighborhood Engine 8 fire truck. We'll then march to The Vine church for the annual Trunk or Treat festivities. Then it's back to the park for food trucks, Birdsong Brewing Co. beers, live music, bounce houses and other fun for the kids and tons of vendors from Queen City Makers and beyond.
For more info click here.
Tomorrow from 9am – 4pm join apple lovers from across the region at the Lincol County Apple Festival.
The Festival features five local apple growers, a farmer's market, local talent on three stages, foods that include whole apple pies, kid's activities, and more than 250 vendors with crafts and exhibits to delight all ages.
For more info click here.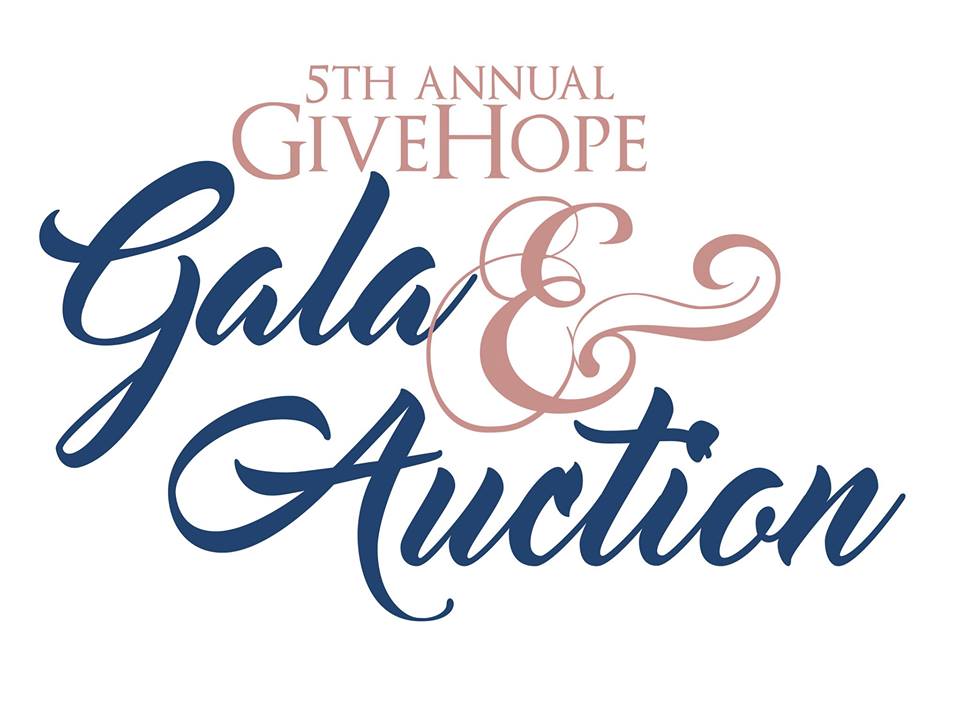 Tomorrow night at the Westin, take part in an evening of fine dining, silent and live auction and entertainment. Proceeds from the Gala will be used to transform communities in the areas Give Hope serves.
For more info click here.
Tomorrow night at 7:30, legendary comedian Martin Lawrence will be taking the Bojangles Coliseum stage for a hilarious night of comedy.
This acclaimed comedian has starred in some of the biggest comedy films in recent decades, including "Bad Boys" and "Big Momma's House." His hilarious style of observational comedy has entertained audiences since the 1980s and now can see Martin Lawrence live in the Queen City.
For tickets or more info click here.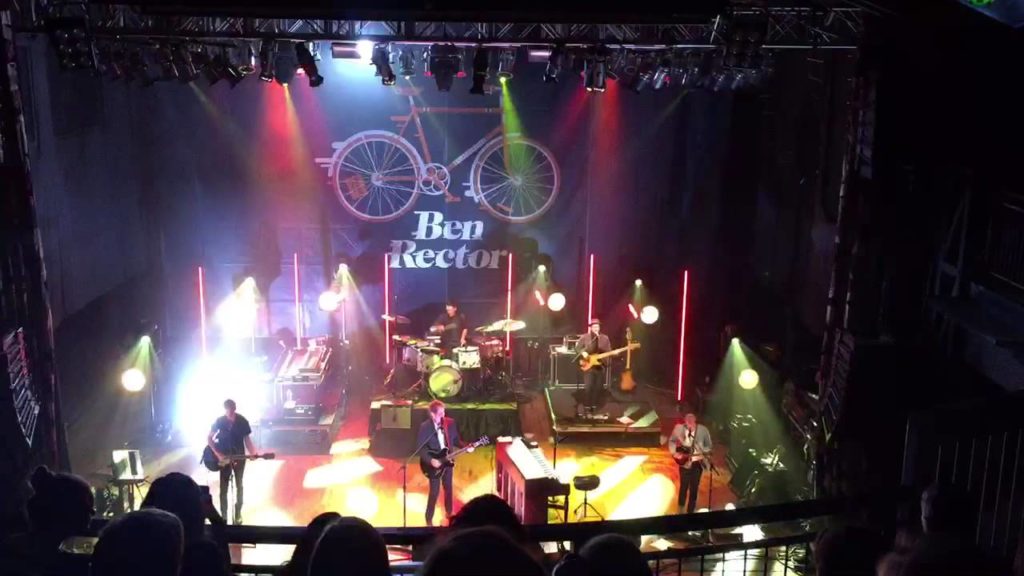 This coming Saturday night, Nashville's hottest new stars will be performing live at the Fillmore.
Ben Rector got his start early, recording an EP as a University of Arkansas freshman that launched him into the national spotlight and set him on the trajectory toward stardom.
For more info and tickets click here.
Sunday afternoon, join Sycamore Brewing for their Fall Family Fun Fest 🍁🎃🍻
There will be tons of live music, a Pumpkin Patch play area, costume contests for children, pets, and adults with prizes, and OooWee BBQ serving up lunch and dinner.
For more info click here.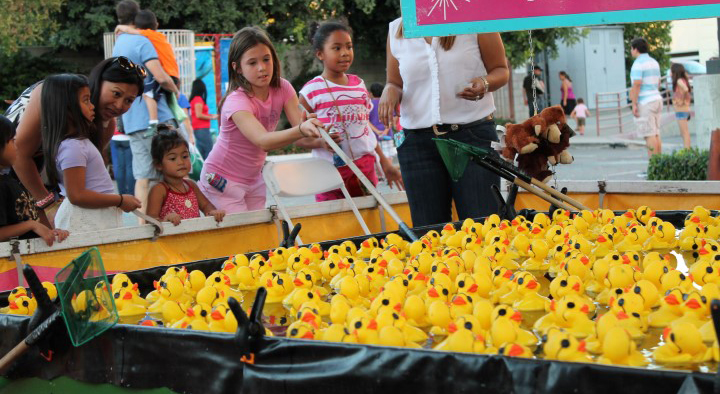 Food Trucks 🍔 Live Music 🎶 K9 Costume Contest 🐾 Trick-or-Treating 🍭 Craft Beer 🍻 Wine 🍷 Hot Mini Donuts 🍩 NY Hot Dogs 🌭 Local Vendors 🛍 Fall Photo Booth 🎃 Arts & Crafts 🎨 Free Admission 🎟 & More Fall Fun!
October 28th 🎪 2-6pm 🍁 15300 Black Farms Rd Huntersville
For more info click here.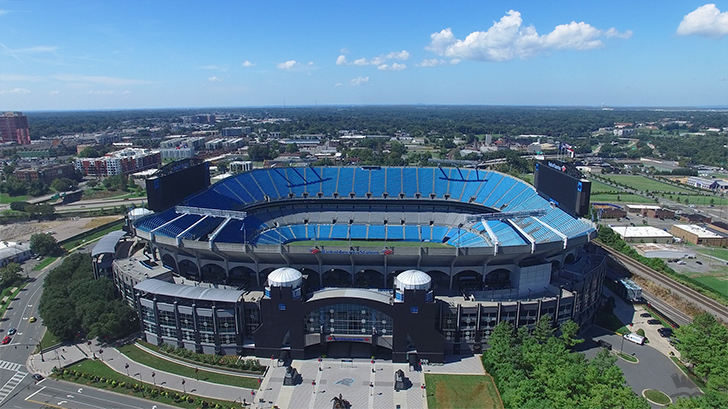 This coming Sunday afternoon, watch the Carolina Panthers take on the Baltimore Ravens live in the Queen City.
Kickoff is at 1pm in the Back of America Stadium.
For tickets or more info click here.
If you think other events should be on this list or future lists, let us know – Scott@CharlotteStories.com
Comments
comments