The weekend is almost here!
There will be tons of concerts, shows, and festivals!
Here are the top 10 things happening around the Charlotte region this weekend:
#1 Carolina Renaissance Festival
Opening weekend for Carolina's biggest Renaissance Festival is here! History comes alive with non-stop, day long entertainments, arts and crafts, games and rides, jousting knights on horseback, feasting and so much more!  Time travel to the greatest party since Camelot! Huzzah!
For more info or tickets click to learn more.
The broadway hit will be performing live in Charlotte from Sept. 26th through October 1st with several showtimes each day. 
 A re-imagining of Puccini's La Bohème, RENT follows an unforgettable year in the lives of seven artists struggling to follow their dreams without selling out.
For more info or for tickets click here.
Michael Jason Isbell is a Grammy Award winning American singer-songwriter and guitarist from Green Hill, Alabama, and Francis Edward "Frank" Turner is an English folk singer-songwriter from Meonstoke, Hampshire. They'll both be performing live this coming Friday and Saturday nights at the Oven Auditorium.
For more info or tickets click here.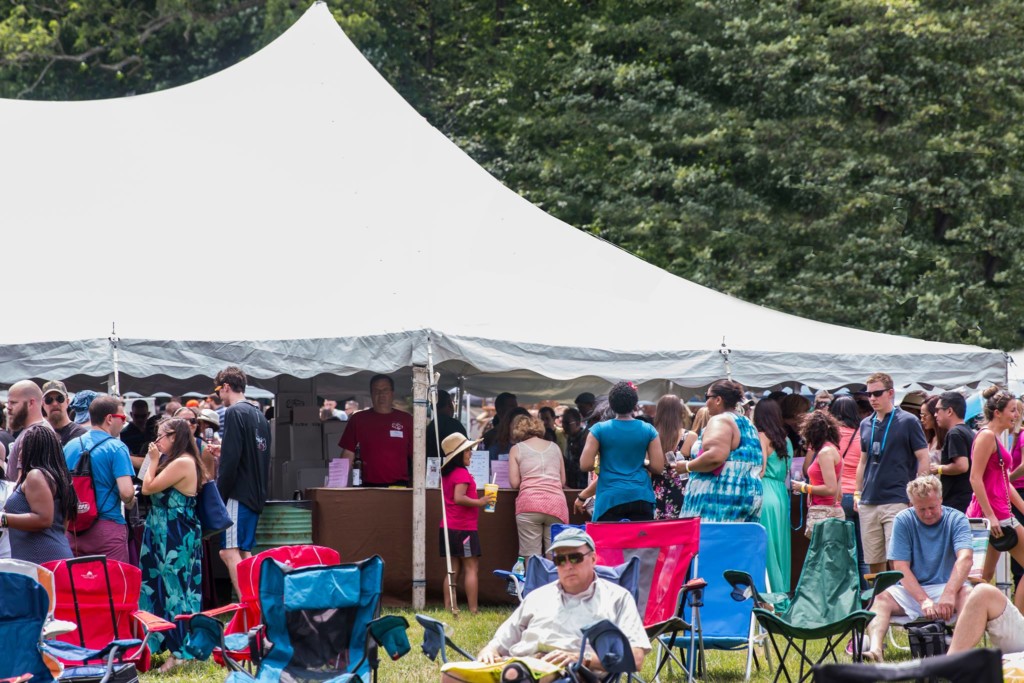 The 14th annual Great Grapes! festival is here. Charlotte's premier casual wine tasting with HUNDREDS of wines available for tasting. Take your souvenir tasting glass as you enter the festival and stroll from tent to tent and table to table tasting and sampling the rich heritage of North Carolina vines. As you sip and savor the afternoon, relax in the beautiful setting of the Symphony Park at SouthPark Mall.
For more information click here.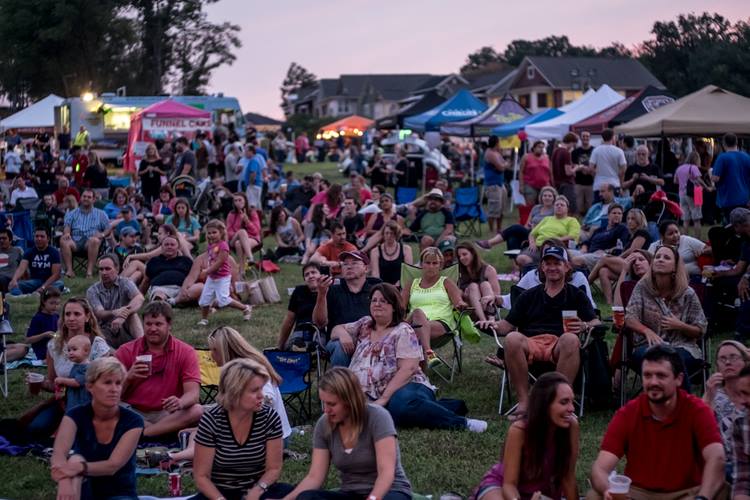 This coming Saturday from 2pm-9pm, the Riverwalk will be hosting the 4th Annual Tawba Fest. Food, Drinks, Music, Shopping, Water activities, Kid activities and much more.
For more information click here.
This coming Saturday evening at 8pm, Kesha will be performing live at the Fillmore.
For more info or tickets click here.
#7 Ian Thomas at Riverjam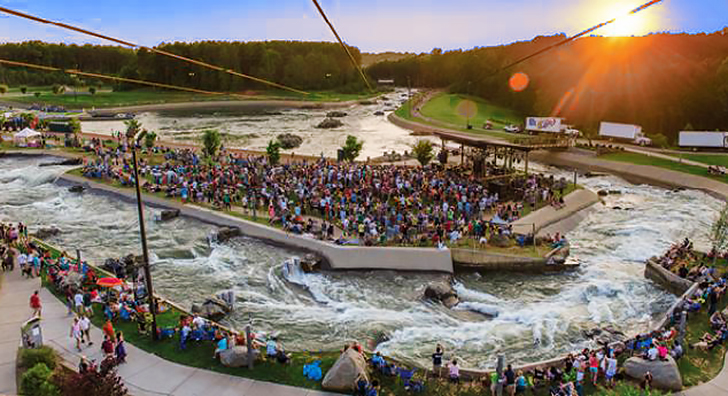 This coming Saturday night, Ian Thomas will be performing live at the Whitewater Center. Performing both solo and with his Band of Drifters, Ian Thomas draws on a variety of American roots influences, delivering a captivating raw live performance and distinctive sound from his original compositions on guitar, harmonica and kazoo.
There is no cost, escept for parking ($5 per car).
For more info click here.
#8 Night Nation Run
The Night Nation Run is the World's first Running Music Festival. A musical voyage filled with live music, lights, lasers, all set to the latest in Electronic Dance Music. Run, walk, skip or dance your way through this electrifying adventure with music carrying you every step.
This coming Saturday night at the Charlotte Motor Speedway.
For more information click here.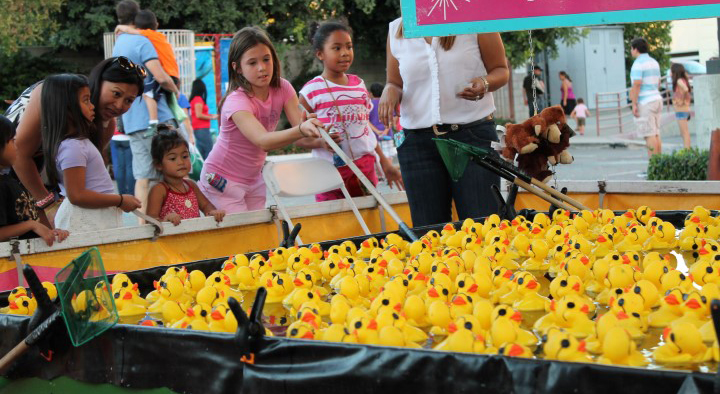 Dates: Saturdays Sept 30, Oct 7, 14, 21, 28 Hours: 10 am -4 pm
Sundays Oct 1, 8, 15, 22, 29 Hours: 1 pm- 6 pm
Admission: $5 plus tax per person (children 3 and under free)
Pony Rides: $5 per person
Pumpkins: $2-$20 depending on size
Come out and enjoy the day on the farm. Admission covers horse drawn hayride, feed and pet the animals, playgrounds, mazes, and don't forget to purchase pony ride tickets for your little ones.
For more info click here.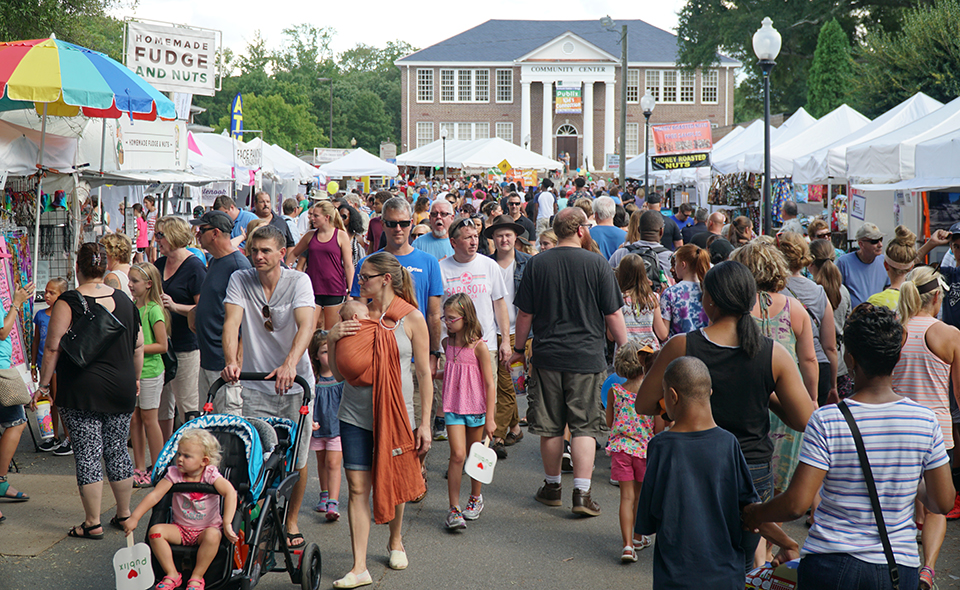 Formerly known as Artfest, this newly enhanced ArtWalk & JazzFest event will delight people of all ages with a variety of arts, crafts, music and entertainment. We will introduce a beer and wine garden for adults 21+ to enjoy while listening to jazz; an expanded children's art and play area and some culinary delights to satisfy everyone.
This Saturday, 10am-6pm.
For more info click here.
If you think other events should be on this list or future lists, let us know – Scott@CharlotteStories.com
Comments
comments