This weekend is going to be incredible!
There will be tons of live music, plays, festivals, and fall activities.
Here are the top 10 things happening around the Charlotte region this weekend:
Jeff Dunham will be performing live tonight (11/3) starting at 7:30pm at the Spectrum Center.
Jeffrey "Jeff" Dunham is an American ventriloquist, producer, and stand-up comedian who has also appeared on numerous television shows, including Late Show with David Letterman, Comedy Central Presents, and The Tonight Show.
For more information click here.
Historic South End's next gallery crawl is happening this coming Friday (11/4) starting at 5pm.
Charlotte Magazine recently named the South End Gallery Crawl as the "Best Artsy Place to Take a Date." Charlotte's biggest and oldest gallery crawl typically sees between 10 and 20 art galleries, design centers, and coffee shops participate, offering free food, live music, and some of the best art in the city.
For more info click here.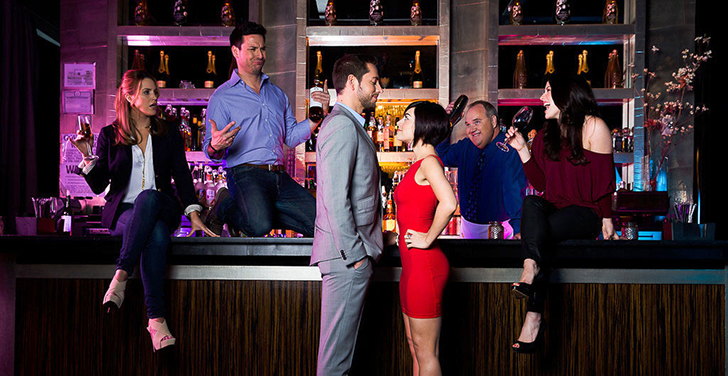 Featuring a set hand-crafted and designed exclusively for the Charlotte production, FIRST DATE tells the story of when Aaron meets Casey and a casual drink turns into a hilarious high-stakes dinner. Can this couple turn a dating disaster into something special before the check arrives? There will be several show times throughout this weekend at the Blumenthal Performing Arts Center.
For tickets or more info click here.
The third 100 Words Film Festival returns to Uptown Charlotte's McGlohon Theater on November 4th and 5th, 2016.
For more info or tickets click here.
The Urbean Pop-Up Market is coming to the 7th Street Public Market on Sat, Nov 5th, filled with unique and inspiring hand-made crafts and clothing from all over the Charlotte region.
For more information click here.
#6 Strange Brew Festival
For the second year in a row, the Unknown Brewery will be hosting their Strange Brew festival with music, food trucks, and some of the most unique beer concoctions you can imagine.
Fore more info click here.
Charlotte's annual Veteran's Day Parade is happening this coming Saturday in Uptown Charlotte starting at 11am on North Tryon Street.
If your organization would like to participate in the parade, you can fill out an entry form at Carolinas Freedom Foundation – 2016 Veterans Day Parade's site.
For more information click here.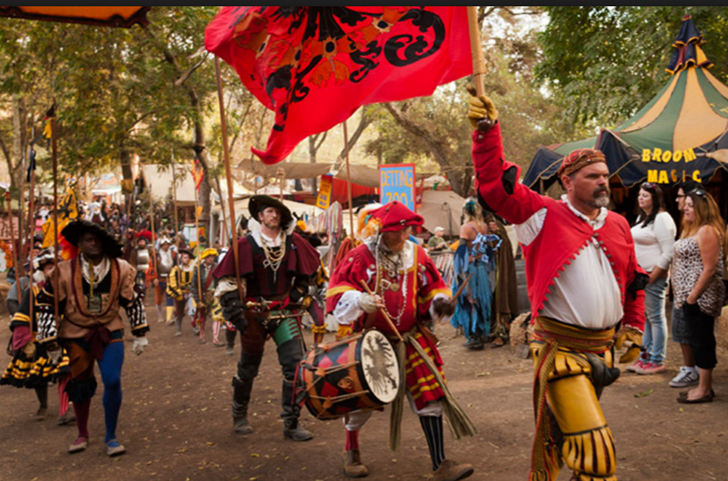 The annual Carolina Renaissance Festival continues this weekend. There will be tons of shows, arts and crafts, games and rides, jousting knights on horseback, feasting and so much more! Time travel to the greatest party since Camelot!
This may be the last weekend that colors will be on display in our state. The blue ridge parkways is at peak stage at medium elevations, and the lower elevations around North Carolina are just now starting to show color.
Check out our Top 10 Best Places To See Fall Colors Around North Carolina list here.
On Monday night, two of the most legendary basketball teams of all time (we may be biased) will be facing off in the Queen City starting at 7pm at the Spectrum Center in Uptown.
Tickets are now only starting at $5 each – click here for tickets or more info.
If you think other events should be on this list or future lists, let us know – Scott@CharlotteStories.com
Comments
comments