This weekend is going to be incredible! There will be tons of food trucks, live music, parades, football, baseball, and guns!
Here are the top 10 things happening around the Charlotte region this Weekend;
This coming Saturday afternoon at Memorial Stadium, a few of the biggest Charlotte high school football match-ups will kick off the beginning of Charlotte's high school football season.
The first match-up will be Charlotte Latin versus Providence at 2 p.m.  Next up, the Mustangs of Myers Park will take on the Charlotte Country Day Buccaneers at approximately 5 p.m.  The final game of the night will kick at 8 p.m. as Charlotte Catholic faces Charlotte Christian.
Tickets are $10 for all three games, for more info click here.
The Grammy nominated Christian rock band, originally from Seneca, South Carolina will be coming to Charlotte's AvidXchange Amphitheatre tomorrow night as part of their latest national tour.
For tickets or more info click here.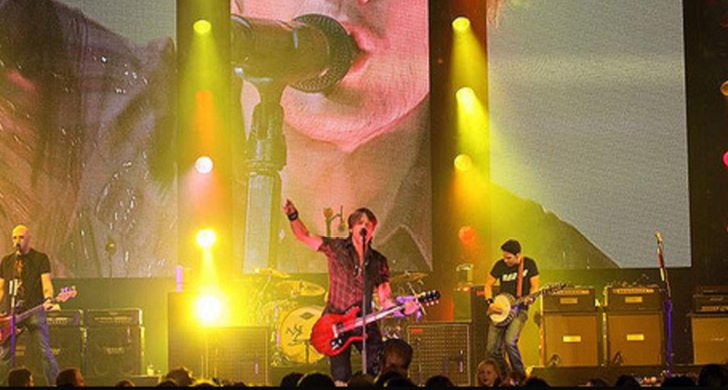 Keith Urban, the legendary country music singer and American Idol judge will be coming to Charlotte along with Brett Eldredge and Maren Morris to rock the PNC Music Pavilion stage tomorrow night.
For tickets or more info click here.
Bill Maher is an American comedian, writer, producer, political commentator, actor, media critic, and television host, best known for the HBO political talk show Real Time with Bill Maher.
This he'll be coming to Charlotte this coming Friday night at Ovens Auditorium to do his stand-up routine.
For tickets or more info click here.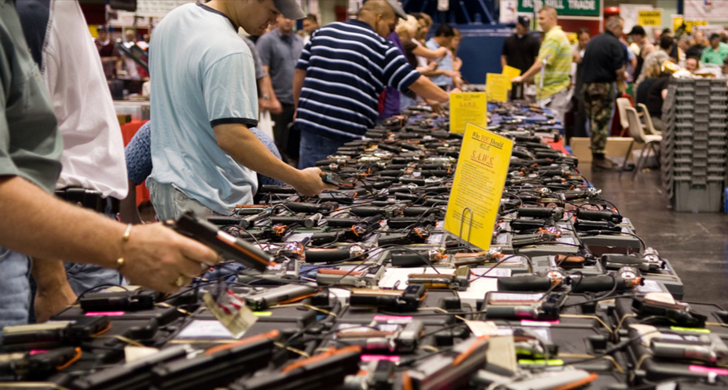 The Carolina's Largest Gun and Knife show is coming to the Park Expo this Saturday and Sunday.
Check out a massive selection of antique and modern guns, as well as military surplus and accessories, hunting, camping, and outdoor recreational equipment.
For more info click here.
#6 Triple C Brewing Anniversary Party
This coming Saturday, August 20th Triple C will be celebrating their 4th Anniversary. The taproom will be open from noon to 9pm with Papi Queso Food Truck, Bleu Barn Bistro, New Wrap Order and King of Pops Charlotte.
For more information click here.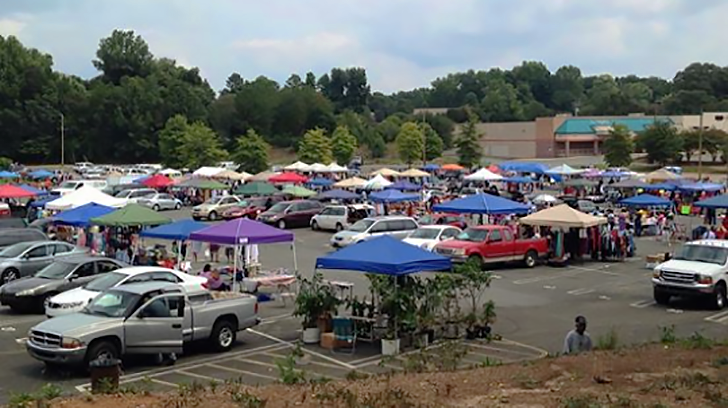 Charlotte's biggest open air market this weekend will be taking place at the old Eastland Mall site Saturday and Sunday from 7am-5pm.
It will feature hundreds of local vendors, farmers, and craftsmen selling everything you can imagine.
For more information or tickets click here.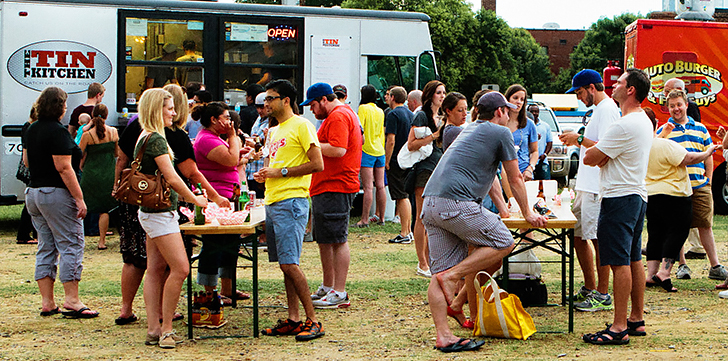 Prosperity Village is hosting a massive food truck festival this coming Saturday from 4pm-9pm. Leashed dogs are welcome and you can bring your own beer or wine. The festival is sponsored by Google Fiber.
For more info click here.
#9 Bank of America Gay Pride Parade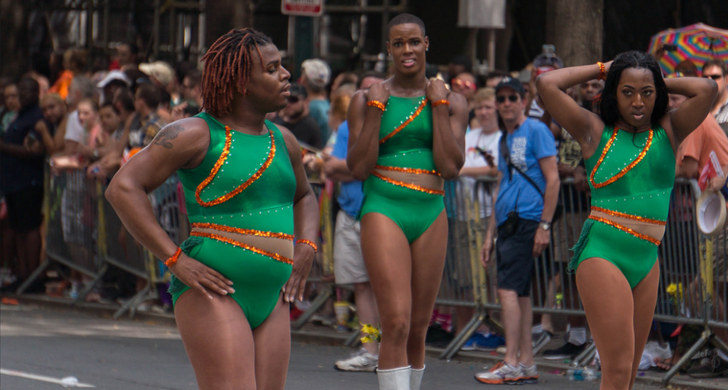 This coming Sunday from 1-3pm, the Gay Pride Parade will be marching through Uptown Charlotte from 9th and N. Tryon Sts.
For more information or to submit a float contact info@charlottepride.org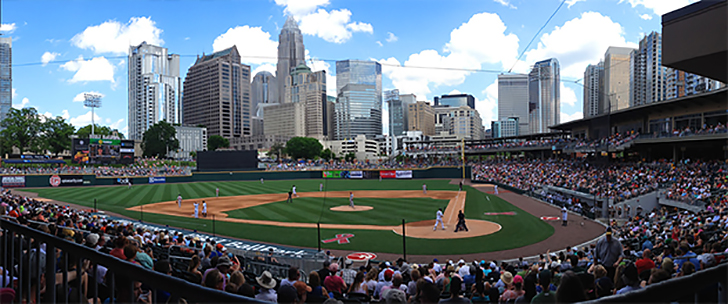 The Charlotte Knights will be taking on the Buffalo Bisons this coming Sunday, Monday, and Tuesday nights at the now famous BB&T ballpark in Uptown Charlotte
For more information or for tickets to any of the games click here.
If you think other events should be on this list or future lists, let us know – Scott@CharlotteStories.com
Comments
comments