The weekend is almost here!
There will be tons of concerts, shows, baseball, and festivals!
Here are the top 10 things happening around the Charlotte region this weekend: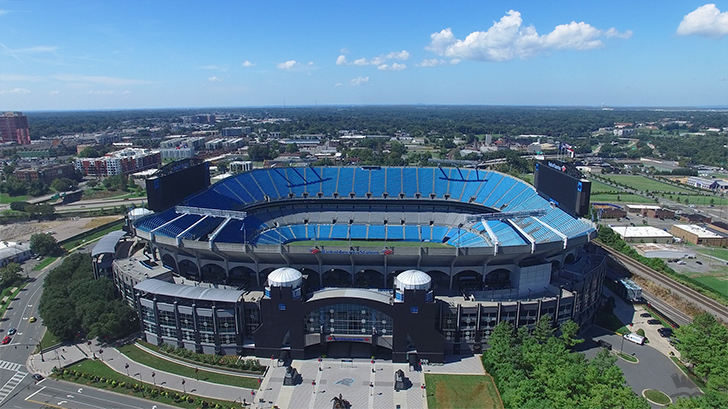 The 2017 Carolina Panther season is almost here!
To kick it off right, the Cardiac Cats will be hosting their annual Panther Fan Fest this coming Friday night starting at 7:30pm at the Bank of America Stadium.
Tickets are now selling for $10 each and are available here.
#2 Kidz Bop Kids
Kidz Bop Kids will be coming to Charlotte this weekend to perform live at the Charlotte Metro Credit Union Amphitheatre.
The perfect event for an evening out with your kids…might not be the best event to go to if you don't have kids…
For tickets or more info click here.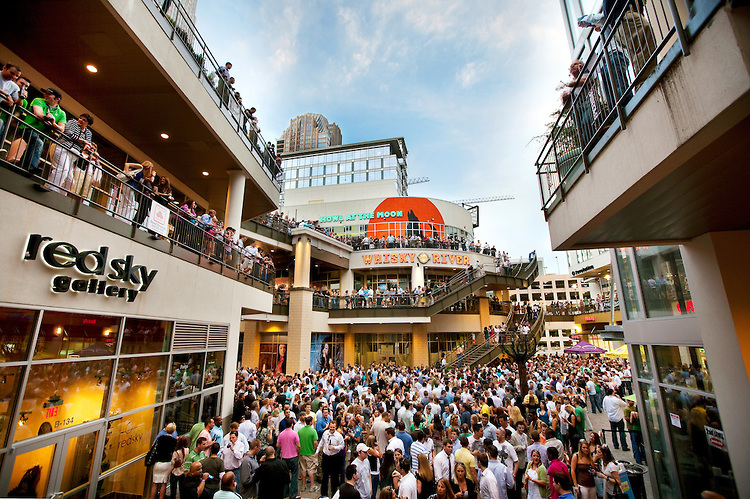 Welcome to the Charlotte Popsicle Festival – Avoid a mid-summer meltdown and beat the heat by coming up to Popsicle Fest at the Epicenter's Rooftop 210.
This coming Saturday from 3-7pm – mix up your favorite alcoholic drinks with your favorite summertime popsicles.
For more information click here.
Free family-friendly event at Spirit Square! Enjoy free hip-hop related activities and performances including live DJs, music groups, workshops, graffiti, and more.
For more information click here.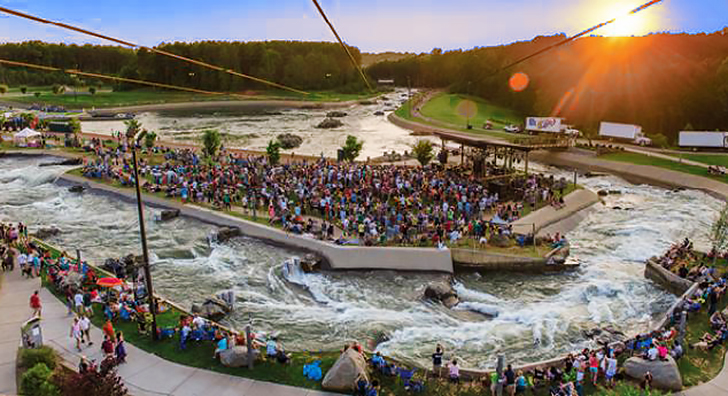 Bombadil will be lighting up the stage this coming Saturday evening at the Whitewater Center's River Jam. Music will start at around 7pm.
$5 for parking – free admission – for more info click here.
If you grew up in the 80s, you can't miss this concert.
Foreigner, Cheap Trick & Jason Bonham's Led Zeppelin Experience will be performing live at the PNC Music Pavilion this coming Saturday night starting at 7pm.
For tickets or more info click here.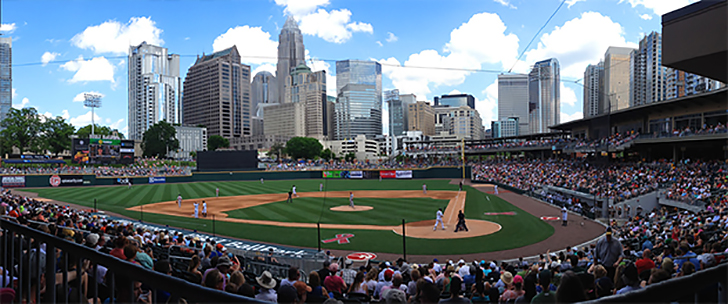 The Charlotte Knights will be taking on the Gwinnett Braves this coming Friday, Saturday, and Sunday evening.  Tickets are starting at $13 each.
For more information or to buy your tickets click here.
Blue Blaze Brewing is partnering with Make-A-Wish Central & Western North Carolina to bring you Watermelons for Wishes on Sunday, August 6th, 2:00p – 6:00p
To kick off the day, Blue Blaze is releasing a special Watermelon infused beer! From 2:00 – 5:30 enjoy live music by Greg Lilley.
Watermelons will be onsite for purchase to carve with your friends and family.
Satisfy your hunger with a free gourmet hotdog bar from 2:00 – 6:00… or until they run out!
For more info click here.
Grand Opening of the New Central Indoor/Outdoor Market. There will be tons of Food Trucks, Bounce houses, Train rides, Vendors, and more. Family & Pet Friendly.
From 9am-6pm this Saturday and Sunday at 5247 Central Ave., Charlotte, NC
For more info click here.
Come on out to Fourth Ward Park and enjoy your Sunday evening by listening to some live music for free.
Taylor Winchester will be performing this coming Sunday afternoon starting at 4pm.
For more info click here.
If you think other events should be on this list or future lists, let us know – Scott@CharlotteStories.com
Comments
comments