The weekend is almost here!
There will be Christmas markets, musicals, football, basketball, and tons of lights!
Here are the top 10 things happening around the Charlotte region this weekend:
This is the last weekend of OMB's legendary Weihnachtsmarkt Christmas Market.
This year, they have over 40 vendors – their largest market to date. Some vendors will be in traditional wooden huts, but all will be decorated to the max and full of local crafts and baked goods. Like the Christmas Markets of Nuremburg, Germany, OMB's Weihnachtsmarkt will also have fresh beer on tap (including our winter seasonal brews Dunkel & Yule Bock) and Gluhwein (pron. "Gloo-vine"), a mulled red wine served hot and fresh.
For more info click here.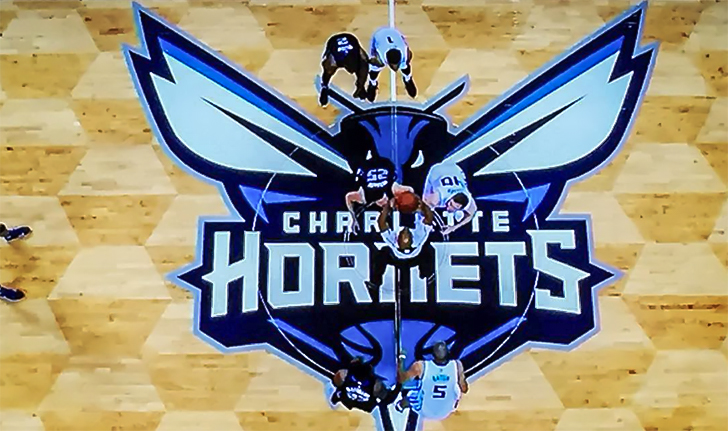 This coming Friday night the Miami Heat will be coming to Charlotte to take on the Hornets at the Spectrum Center starting at 7:00pm.
For tickets or more info click here.
BONUS – the Hornets will also be taking on the Portland Trail Blazers on Saturday night – for tickets click here.
Christopher Warren-Green, a self-proclaimed "Messiah junkie," has earned an international reputation for his moving interpretations of this enduring oratorio. For the first time, he leads your Charlotte Symphony Orchestra, 100-voice Chorus and four soloists in this annual performance of one of the most inspiring works of music ever written.
He'll be leading the Charlotte Symphony Orchestra this coming Friday and Saturday nights starting at 7:30pm.
For tickets or more info click here.
Grammy-winning Fantasia will be performing live in Charlotte this Friday night on her national 'Christmas After Midnight' album tour.
She will be playing at the Oven's Auditorium starting at 8pm on Friday night.
For tickets or more info click here.
VTGCLT Pop is a pop-up shop featuring handmade and vintage wares from 90 of the best local and regional creatives. The shop is open daily, now through December 21 from 10 a.m.-7 p.m. for all your local Holiday shopping needs.
The shop has four remaining special evenings with programming:
12/14 – 7pm | Merry Modern Wreaths Workshop with Studio Cultivate
12/16 – 10am | Milk Glass Pie + Old North Shrub Sodas
12/18 – 7pm | Boho Wall Hanging Workshop with Studio Cultivate
12/21 – 2pm | Closing Party with Petty Thieves Brewing Co.
For more info click here.
Belmont's first brewery will be opening this weekend, and to kick things off, they'll be throwing a huge grand opening party.
The new brewery and restaurant will feature with beer, food, music and games!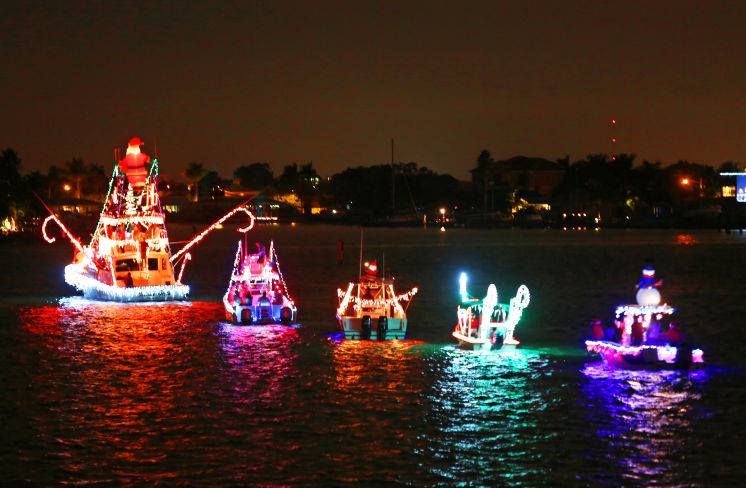 The parade will start at Blythe Landing at 5:30pm and end there by 7pm.
Three parks are staying open from 4:30pm to 7pm. Blythe Landing, Ramsey Creek and Jetton Park
Please bring a chair and some hot chocolate.
Check out more information here.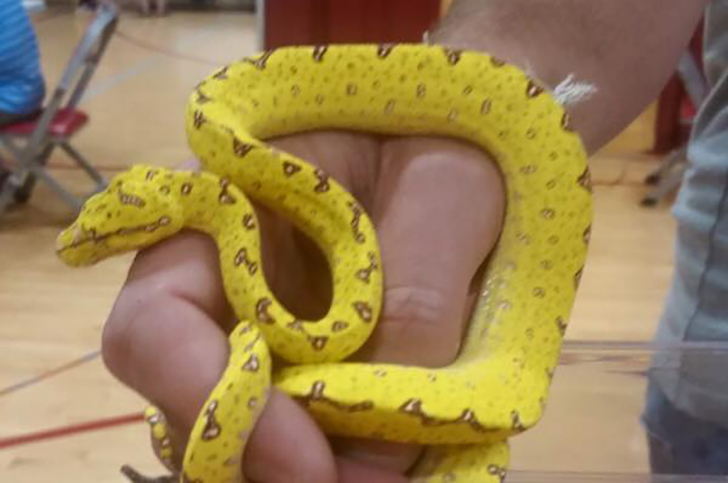 Repticon, a recognized leader in hosting reptile and exotic animal expos throughout the United States, is coming back to Charlotte with an outstanding mixture of vendors, breeders, and educators. This family-oriented, fun-filled event offers guests the opportunity to learn about animals not normally seen in local pet stores. Breeder-vendors are always willing to teach; and, throughout the event, there will be seminars on animal-related topics by experts in the field of herpetology.
For more info click here.
Les Miserables is the Tony Award-winning musical based on the novel of the same name by Victor Hugo. Les Miserables debuted in London at the Barbican Centre in 1985 and now a production is being staged at Landmark Theater in Richmond, Virginia. The musical has become one of the most popular in the world, and with the unbridled success of the 2012 film adaptation it's popularity will only continue to grow. Les Miserables is one of the most historic musicals in all of theater and one any patron of the arts needs to see at least once.
For more info click here.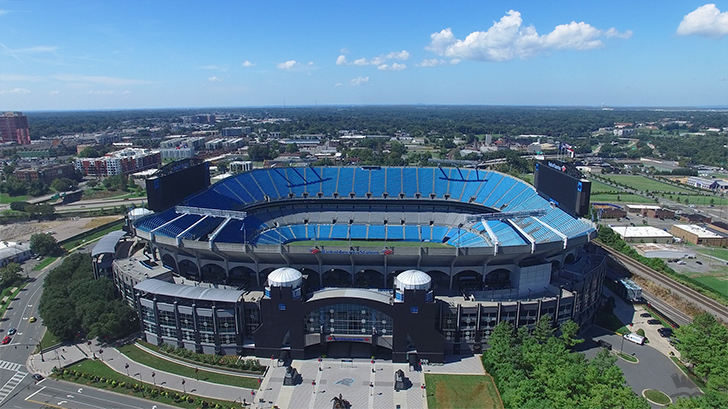 There's now a good chance that Aaron Rodgers will be medically cleared to play this Sunday. Rodgers broke his collarbone on Oct. 15 against the Minnesota Vikings and Brett Hundley has started the last seven games.
The Panthers are coming off a big win against the Minnesota Vikings and now have a good shot at winning the NFC South – based on their history against Rodgers, the Panthers are looking good.
Game starts this Sunday afternoon at 1pm.
For tickets or more info click here.
If you think other events should be on this list or future lists, let us know – Scott@CharlotteStories.com
Comments
comments