Thanks to Charlotte's uniquely creative atmosphere and entrepreneurial spirit, new businesses continue to be started and grown right here in the Queen City. With today being Small Business Saturday, and the world in the midst of a Pandemic, we thought it would be best to highlight some of our favorite small businesses in Charlotte that cater to online shoppers. Check out Money Brighter to learn how to create an llc in 6 simpler steps.
Here are 10 incredible small businesses in Charlotte that now see most of their sales online: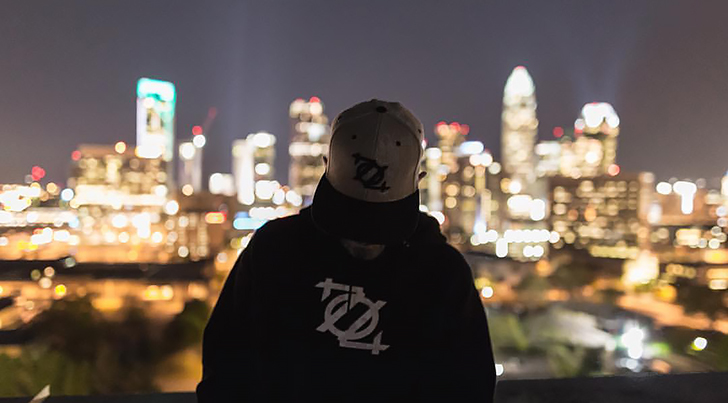 The 704 Shop is one of the most recognized online and pop-up shop in Charlotte.
They are a uniquely creative Charlotte-based lifestyle brand, offering all kinds of local designs & Charlotte-based imagery with modern graphics for a contemporary look.
Check out their website and online shop here.
Charlotte's very own Thursday's Child Designs sells personalized fine art prints around the world for surprisingly affordable prices. She focuses on inspirational message intended to make every recipient's day a little brighter.
Creatively sharing the importance of words – especially the kind ones – check out more details here on Etsy.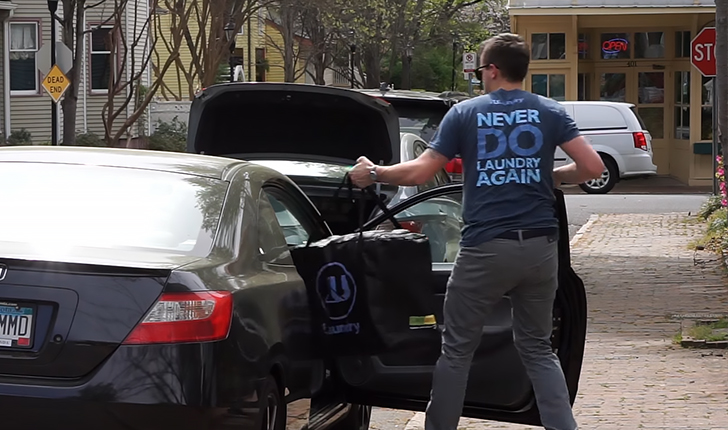 2U Laundry is a door-to-door, laundry and dry cleaning delivery service that offers both on-demand and membership based services (think the Uber and Netflix of dry cleaning and laundry). 2ULaundry launched November 2015 and has been growing their reach around the greater Charlotte region ever since.
Check out all their services on their website here.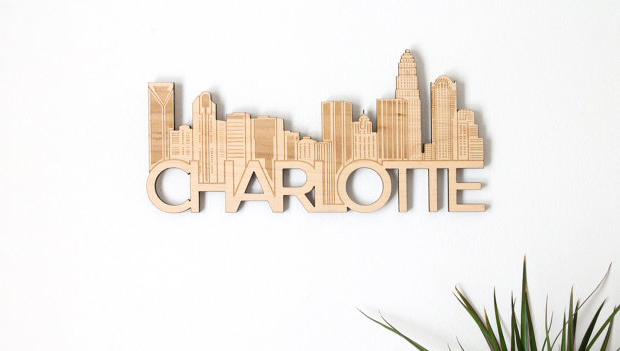 Based in Charlotte, North Carolina, Havok specializes in laser cut wooden jewelry, cork wallets, home décor and custom work.
Check out more details here on Etsy.com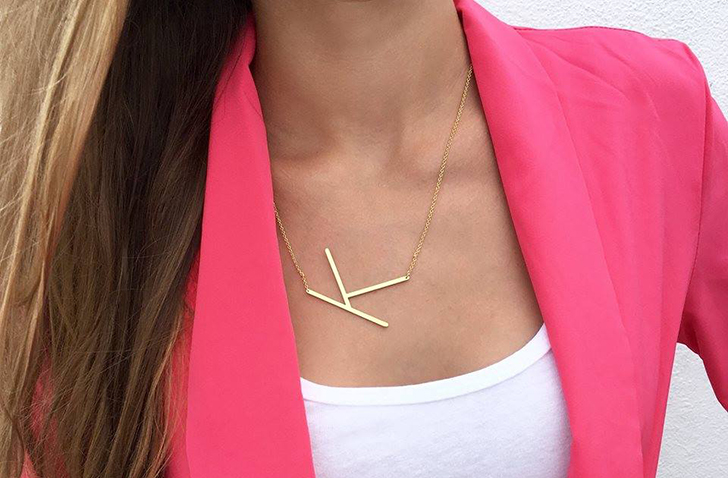 Kosmio Jewelers is a social-media-driven jewelry design company based right here in Charlotte. They sell a wide selection of trendy necklaces, earrings, and bracelets. They are also about to roll out a new monthly jewelry subscription program (on of the first of its kind).
Check out their selection on their website here.
#6 Chris Austin Photographer
Chris Austin is a freelance photographer here in Charlotte, and he's best known for selling large metal prints of some of the most jaw-dropping city shots you've ever seen (his above rainbow over Charlotte shot is one of his most famous).
Check out his other shots and prints on his website here.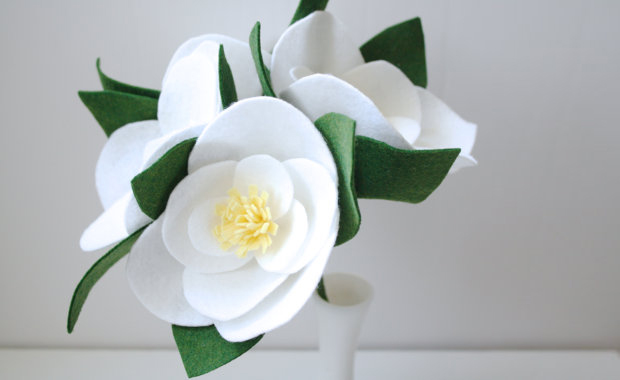 SomeThingsWong's name came from a play on its owner's name (Laci Wong).
Her heart behind her shop is to have the chance to make beautiful flowers that people will choose to give as gifts and use in their weddings and homes and then, the blooms will survive forever serving as reminders of moments of love, joy, and blessings.
Find out more on her Etsy shop here.
Caleb Musser originally started Musser and Company in 2014, making and selling hand-made wooden gift boxes out of his home right here in Charlotte. In their first year alone, they were able to land accounts with Coca-Cola Consolidated, several major league teams and the MLB All-Star Games. This year he even landed the contract to make exclusive gifts for every NFL team owner for Superbowl 50.
You can customize your own box with laser-engraved panels and coasters on his website here.
The Wood Widdler offers custom cut, engraved, and painted wood pieces, including wall hangings, furniture, and decorations.
Check out more details on their Etsy store here.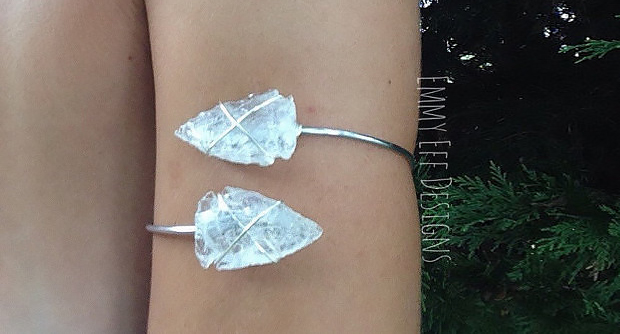 Emmy Eff Designs is a haven for hand crafted original jewelry designs, flower crowns, and customized sets as well as lovely vintage jewelry finds while they last.
Browse all of her art and jewelry pieces on Etsy by clicking here.
You can also browse over 600 other unique and custom items that are being made right here in the Queen City on Etsy.com by clicking here.
Please share; 
Comments
comments