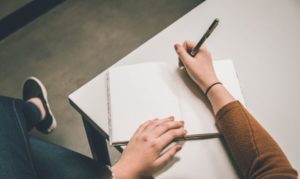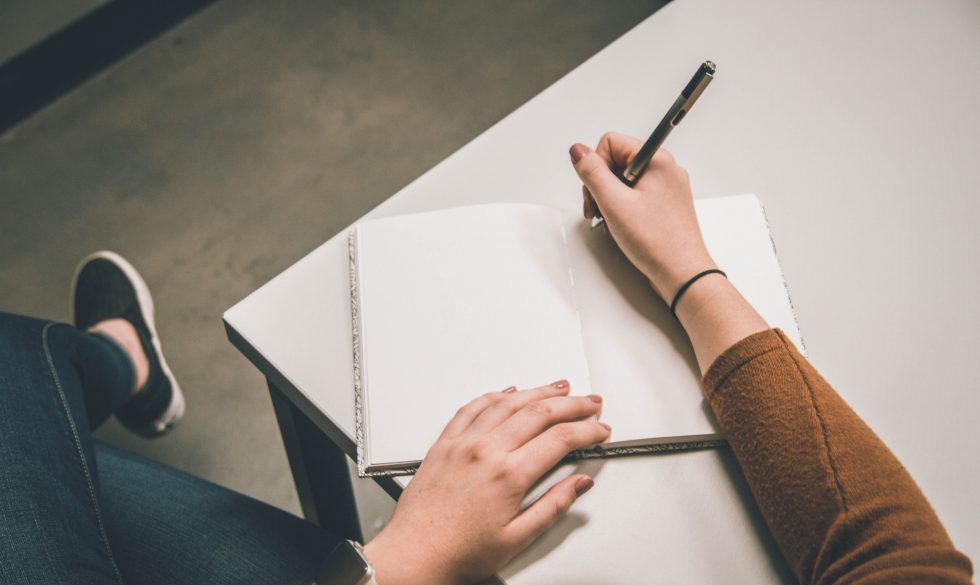 Preparing and actually taking college studies is a special time. It is not only interesting from the point of gaining useful knowledge that may be applied further in life. This period is also active from the point of different events and meetings, extracurricular activities, and similar things. But, what is far more important – it is also crucial for any personality and helps a person in becoming a more mature one. Having college studies started is not an easy thing if you lack the information about it. What things these may be?
You may lack information about scheduling and setting your plans. You may easily get lost in a variety of tasks without defining your priorities. Of course, in this case, you may find somewhere the persuasive essay writer to help you with some tasks you find not workable for your case. But, that is not the last problematic point. You may also lack knowledge about time management, courses to take, social networking, and many other things. 
After passing a couple of college years, many students start to emphasize "things I wish I knew before college". If you are a fresh college student, this article is very helpful at defining and properly addressing things that will help you with making your college studies more productive. 
TOP 10 Things to Know 
In this list, we have collected TOP things to know about college. These are things you may probably skip or not pay a considerable amount of your attention to during the start of your college studies. But, they may turn out to be more than important ones a bit later. Don't waste time and be well informed and prepared about those. 
Feel your passion
This is an extremely important thing that is frequently neglected. This reckless attitude brings adverse consequences in the future – lost time, opportunities, and frustration. Do your best to succeed during your studies. But, if you have done everything possible and feel a lack of satisfaction from the process, it is better to change your specialization as soon as possible. Your passion is a thing you may start thinking about today already to prepare yourself better for college.
2. Keep a distance from toxic people 
This is one of the most important things to know about college. Make yourself distance from topic people – don't be shy. Limit the time of communication to the maximum extent possible or better exclude such communication at all if it is possible.  They will only make it worse for you.
3. Procrastination is your enemy
This is sometimes a #1 one enemy for productivity and a #1 reason for failures. If you are overloaded and have irrelevant tasks to do, it is better to think about alternative ways for resolving these study troubles. If you can't do anything with your coursework, for instance, because it is simply useless or irrelevant, it is better to order coursework help as soon as possible, redirect your time and energy from useless tasks and associated procrastination to far more important things.
4. Have a part-time job as soon as possible
This is a thing many college graduates regret. As soon as your schedule allows this, you need to search for a part-time job. It will not only provide you with some pocket expenses but will also facilitate your personal growth. This experience always helps to gain confidence and become a more mature person. Take this chance!
5. Learn time management
This is one of the most important things a first-year student has to know. You need to know for sure how much time you have and how to dispose of that well. Of course, you can make mistakes for the first time. But, if you reflect and think about your failures, your productivity and time-management skills may be improving day by day. This is one of the most precious things that may help you to succeed not only in the course of college studies but also further during your future work and life in general.
6. Plan your day, week, month, and year
You need to be clear about the study loads you have and priorities for the life and learning process. You may also have some courses and extracurricular activities. It is necessary to devote time to all these important things, including your rest. This is another precious skill you should master during college times to increase your chances of becoming a successful person in the future. 
7. Be active on social media platforms
You need to have active and good-looking profiles without any controversial posts and images. If you wish to place some free posts, it is better to do this for a limited group of people, your close friends, and good acquaintances you are confident in.  Be open to new contacts and joining new groups. Sometimes social media networks can offer amazing opportunities and events, and meetings with interesting people as well.
8. Increase your network of professional contacts
Go to different clubs, conferences, meetings, and similar arrangements to meet more people. You may especially emphasize some professional events that can bring you opportunities to meet older people and professionals. They can share with you useful information about making the first steps in your study and professional life. And that is a simply pleasant experience of meeting and communicating with interesting people from whom you have lots of things to learn.
9. Take extra courses
Always develop and grow personally and professionally. If you see any weak points in your knowledge, it is always better to pay attention to such. You may gain their valuable knowledge. If you have no time for those courses because of the study overloads, it is always better to prioritize these courses. You may request cheap writing help with homework at any time but courses are arranged periodically – if you miss one, you may have to wait a month or even a year for the next one. The process of improving your skills should be a permanent one. Believe, even the best essay writer always works on improving skills and taking extra opportunities for improving one's writing.
10. Practice meditation and yoga
These are pleasant and useful things you may enjoy in college. They are very positive from the point of benefits they can bring to your life. Being more conscious about your body and mind will surely give you an opportunity to become a better version of yourself. 
Final Words
In this article, you have found the most important things and tips to know when starting college and succeeding during your studies.  Save this article to have nearby when you need to remember productivity tips and get instant help with possible study loads. 
Comments
comments