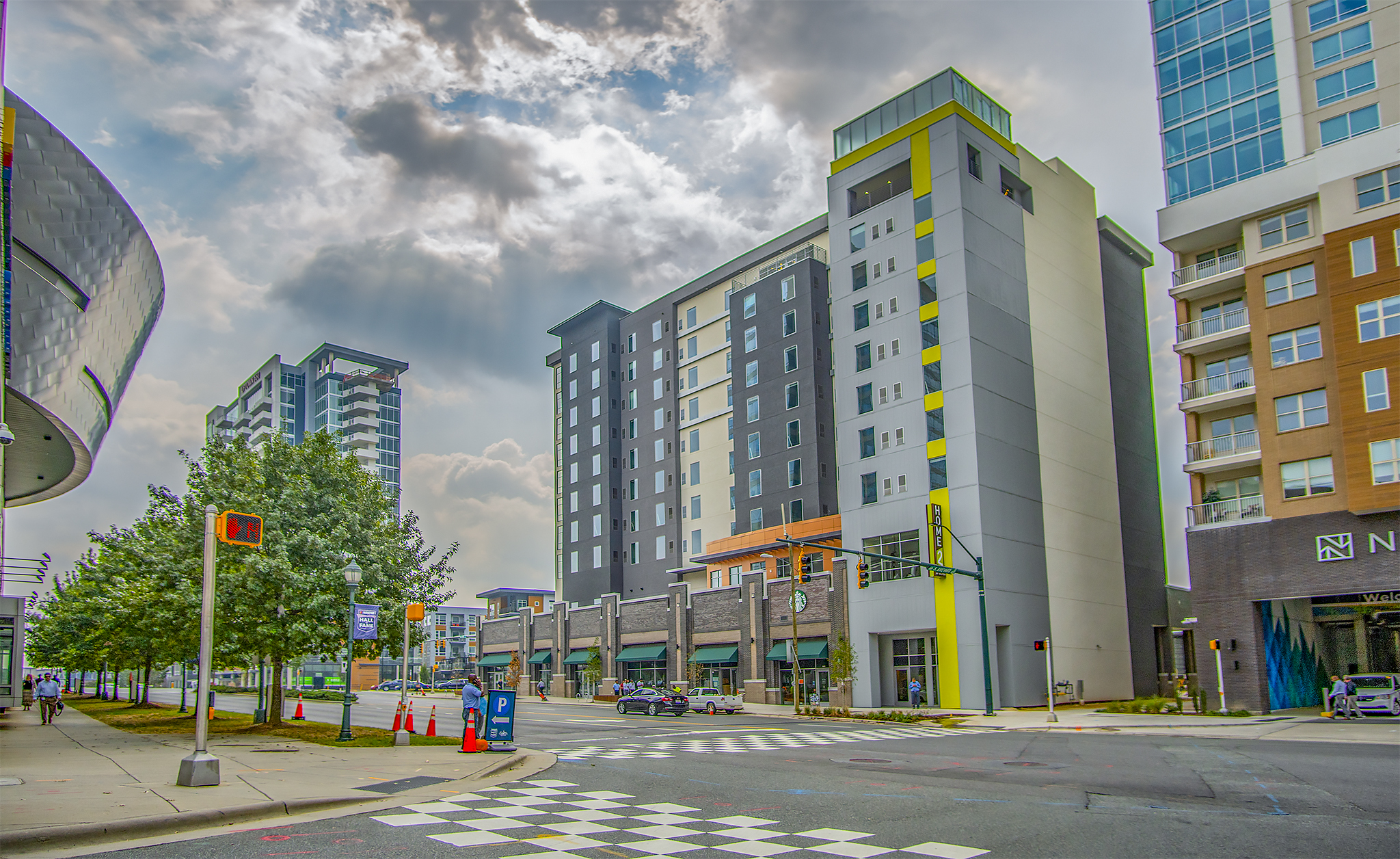 At the end of a hot rental season, RENTCafé took the time to analyze the most expensive ZIP codes in North Carolina.
They found that the most exclusive ZIP codes are equally divided between Charlotte and The Triangle region.
These are the 10 most expensive ZIP codes for renters in North Carolina: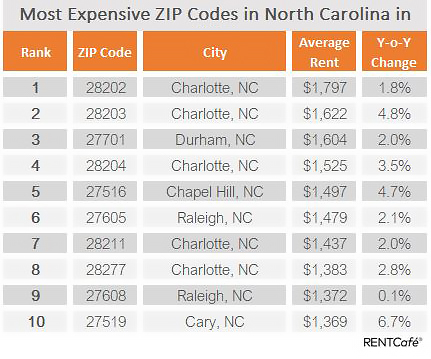 Charlotte opens the top forcefully with ZIP code 28202, with an average rent of $1,797. This means that in order to live in the Fourth Ward area, you'd have to add around $500 to the average city rent.
4 other ZIP codes from Charlotte populate the top 10 premier areas of North Carolina, among which ZIP code 28203 occupies the second place with an average rent of $1,622.
Raleigh also snatches 2 spots in this list, the sixth and ninth place thanks to ZIP codes 27605 and 27608, with average rents of $1,479 and $1,372, respectively.
The highest annual increase in the list is seen in Chapel Hill's ZIP code 27516, where rents went up 4.7% reaching an average of $1,497.
Comments
comments