This weekend is going to be incredible! There will be live music, sports, festivals, and tons of costume parties!
Here are the top 10 things happening around the Charlotte region this weekend:
#1 Kellogg's Tour of Gymnastics
The 2016 Kellogg's Tour of Gymnastics Champions will be coming to Charlotte this month on October 28th. The event will showcase gymnasts from the 2012 and 2016 Olympic Games, along with well-known names from the sport. They will be performing at the Spectrum Center (formerly Time Warner Cable Arena) in Uptown.
For tickets or more information click here.
Kiss 95.1 Grave Diggers Ball turns the Queen City into the Scream City every October with the area's largest costume contest, DJs and live music performances by chart-topping acts.
For more information click here.
The most prestigious dirt racing event in the country, the Oct. 27-29 Bad Boy World of Outlaws World Finals brings together the top series in the sport, the World of Outlaws Sprint Car Series, the World of Outlaws Late Model Series and the Big-Block Modifieds of the Super DIRTcar Series, for a full weekend of racing culminating in the crowning of all three series champions.
For more info or tickets click here.
#4 Fall Crawl Cankerworm Festival
Plaza Midwood is hosting their twelfth annual Fall Crawl Festival this coming Saturday in Midwood Park, with live music, food, games, and tons of kids activities from 12:30 until 6:00 pm.
For more info click here.
This coming Saturday night, two of the most legendary basketball teams of all time (we may be biased) will be facing off in the Queen City.
Click here for tickets or more info.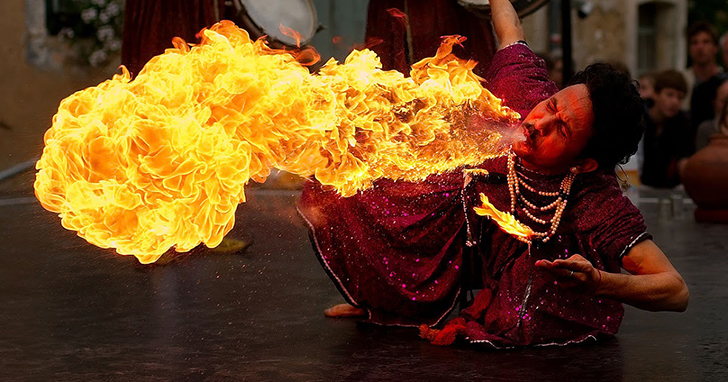 Join Sugar Creek Brewing Co. Saturday, October 29th for a carnival themed party, with food trucks, fire breathers, live music, music, movies, games and entertainment for the kiddos.
For more info click here.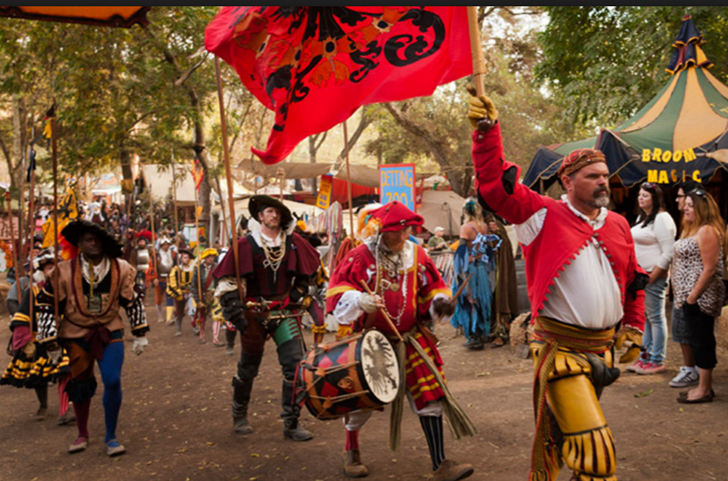 The annual Carolina Renaissance Festival continues this weekend. There will be tons of shows, arts and crafts, games and rides, jousting knights on horseback, feasting and so much more! Time travel to the greatest party since Camelot!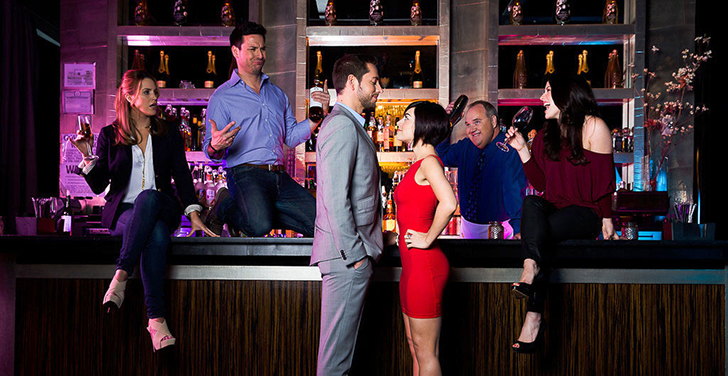 Featuring a set hand-crafted and designed exclusively for the Charlotte production, FIRST DATE tells the story of when Aaron meets Casey and a casual drink turns into a hilarious high-stakes dinner. Can this couple turn a dating disaster into something special before the check arrives? There will be several show times throughout this weekend at the Blumenthal Performing Arts Center.
For tickets or more info click here.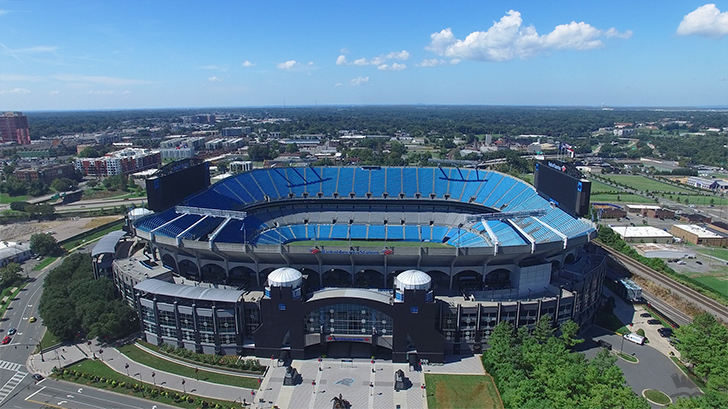 The Panther's next home game will be this Sunday at the Bank of America Stadium. They'll be taking on the Arizona Cardinals – hopefully they can start turning this season around!
Tickets are still available here (starting at $41 each).
The most beautiful colors are now on display in most parts of our state. The blue ridge parkways is at peak stage at medium elevations, and the lower elevations around North Carolina are just now starting to show color.
Check out our Top 10 Best Places To See Fall Colors Around North Carolina list here.
If you think other events should be on this list or future lists, let us know – Scott@CharlotteStories.com
Comments
comments