The weekend is almost here!
There will be tons of concerts, musicals, puppies, and monster trucks!
Here are the top 10 things happening around the Charlotte region this weekend:
Monster Jam® is the most action-packed live event on four wheels where world class drivers compete in front of capacity crowds around the globe. Monster Jam features high octane spontaneous entertainment and intense competition, featuring the most recognizable trucks in the world.
Shows will take place 1/5/2018-1/6/2018 on Friday night at 7pm, Saturday afternoon at 1pm, and Saturday night at 7pm.
For more info or tickets click here.
Winter Wonderland Ice Skating Rink is an open-air holiday experience in Charlotte, North Carolina nestled between SouthPark Mall and Symphony Park. It features a 5,000 square for ice skating rink, a pub and a coffee shop and features live music, special events, guests and activities.
They'll be open this coming Friday from 3pm-midnight, and Saturday and Sunday from 11am-midnight.
For more info click here.
Chris Lane will be performing live in Charlotte this coming Friday night at Coyote Joes.
For tickets or more info click here.
Flowering spring meadows. Summer rainstorms. Bountiful fall harvests. Winter's icy chill.
The four virtuosic vignettes of Vivaldi's Four Seasons capture the essence of the seasons
and paint a brilliant picture evoking the sights, sounds, and feelings of each time of year.
Aisslinn Nosky will be leading the Charlotte Symphony Orchestra this coming Friday and Saturday nights.
For tickets or more info click here.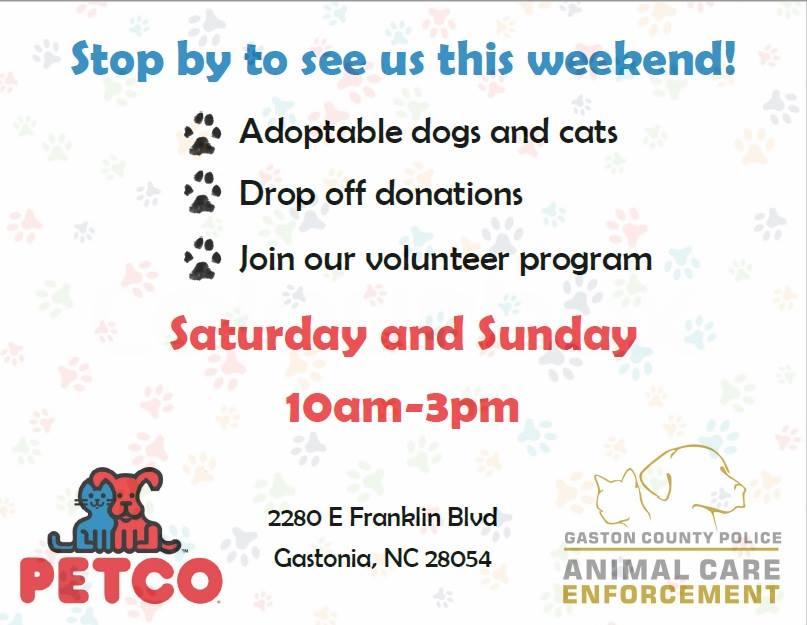 For more info click here.
Melodime is a Virginia-based rock band that blends haunting bittersweet melodies with emotionally rich vocals.
They will be performing live this coming Saturday night at The Neighborhood Theater starting at 8pm.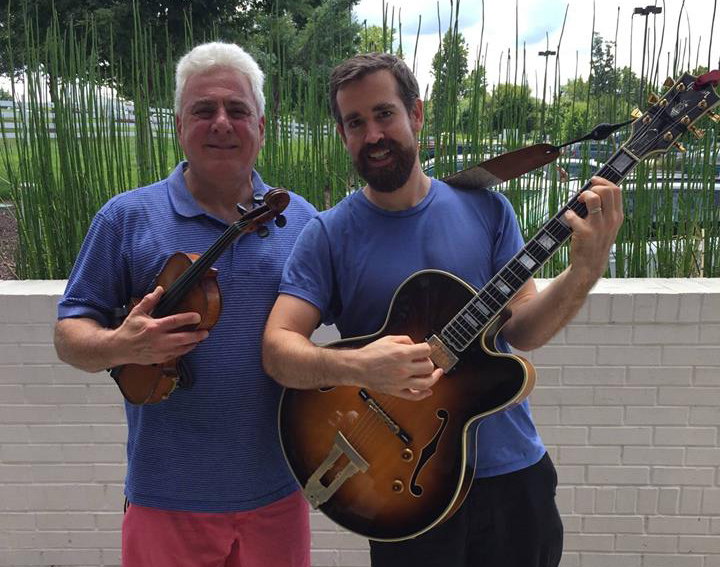 Armen Boyajian (violin) and Joshua Marks (guitar) perform a blend of Hot Club/Django, straight ahead and originals. Come see what the buzz is about at Cafe Monte January 6, 7:00-9:00 pm
Check out more information here.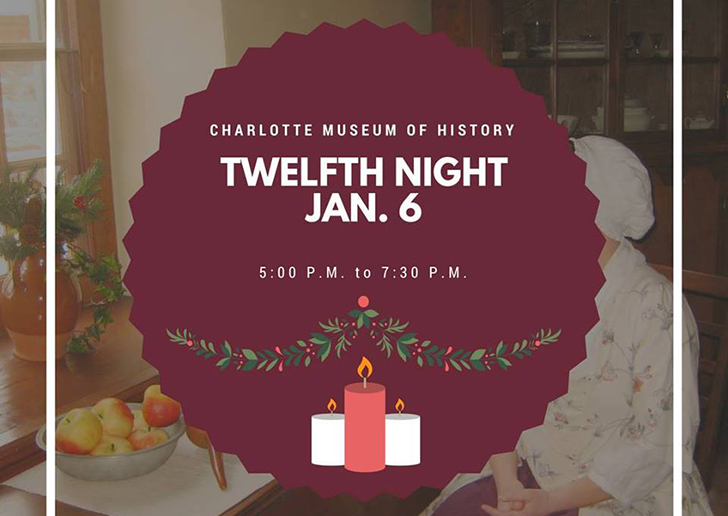 Twelfth Night was the end of the Christmas season for the Backcountry settlers and was celebrated with great revelry. Join us on January 6th from 5:00 pm – 7:30 pm to hear live music, play colonial party games, enjoy hot apple cider, eat Twelfth Night cake, and take a candlelight tour of the Hezekiah Alexander house. One lucky guest will even be crowned the King or Queen of Twelfth Night!
There will be toasting with hard cider, roasting by the bonfire, and general colonial merriment as we invite you to join us for the ultimate party- eighteenth-century style!
This event is free and open to the public.
For more info click here.
The Wine Vault will be hosting some of the cutest puppies in the city this weekend.
Hang out with some wriggly, squiggly little snuggle buts on Saturday….. and maybe have a glass of wine and fill out an adoption application…. or just get puppy kisses.
For more info click here.
To kick off the new year, Charlotte Spartans MSUAA will be hosting an Euchre Tournament with a chance to win a $25 Blackfinn Gift Card! The cost to play is FREE, parking is FREE, and the appetizers are FREE!
For more info click here.
If you think other events should be on this list or future lists, let us know – Scott@CharlotteStories.com
Comments
comments