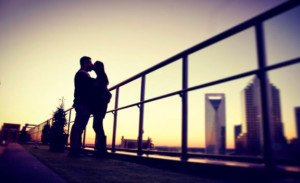 Charlotte was recently ranked as the 4th best city in America for dating. It's no surprise when you consider the number of transplants that are always looking to meet new people and our ever-growing number of mingling events and unique date-night activities.
We decided to sift through these businesses to find some truly creative new ways to connect with your sweetheart here in the Queen City.
Using online reviews and Charlotte Stories reader feedback, these are the top 10 best creative date night ideas in Charlotte;

Work together with your better half to solve a series of increasingly difficult clues before the time runs out!
Groupon is now offering a 22% discount for couples at No-Da Escapes – one of Charlotte's newest escape rooms.
Relive some of your favorite childhood memories with your sweetheart at Charlotte's largest laser tag facility.
Laser Quest, in South Charlotte, features multiple multi-level arenas in which players navigate a maze of fog and technology while music pumps them up and laser beams fly from every direction. It's a thrill, and one that makes for a great birthday party or team-building event for kids, teenagers, and adults.
Find out more info or buy tickets here.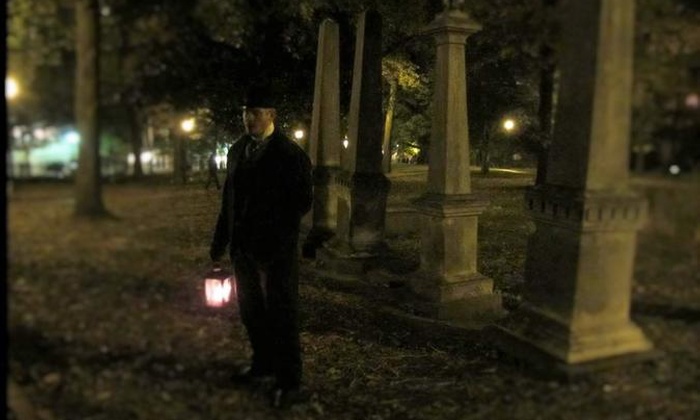 Tours feature visits to various ghostly and historic spots, like the path to Charlotte, tunnels of grave fortune, theatrical ghosts and some of Uptown's magnificently spooky houses. You'll learn about significant people and battles, see where both the drinking of spirits and ghostly spirits intersect, and walk past ghoulish medical institutions.
Find out more info or buy tickets here.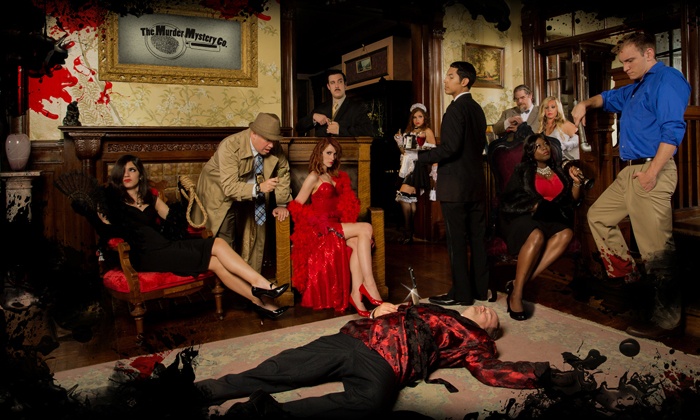 Murder-mystery dinners begin innocently enough—guests arrive to mingle amid drinks and quiet conversation. As diners munch away, a sudden death interrupts the feasting. A detective arrives to determine who the killer is, inevitably laying blame on one of the audience members. Tablemates must work together to prove their innocence and find the real killer through an interactive performance full of hilarious suspects and eye-catching costumes, all the while dining on the included three-course meal and taking advantage of drink specials.
Find out more info or buy tickets here.
Standing before a mural of the nighttime Charlotte skyline with "The Comedy Zone" imposed over a massive moon, nationally touring comics present finely honed humor. Within the NC Music Factory's sprawling entertainment complex, The Comedy Zone keeps punch lines rolling with its regularly stuffed calendar of established and up-and-coming jokesters.
Find out more info or buy tickets here.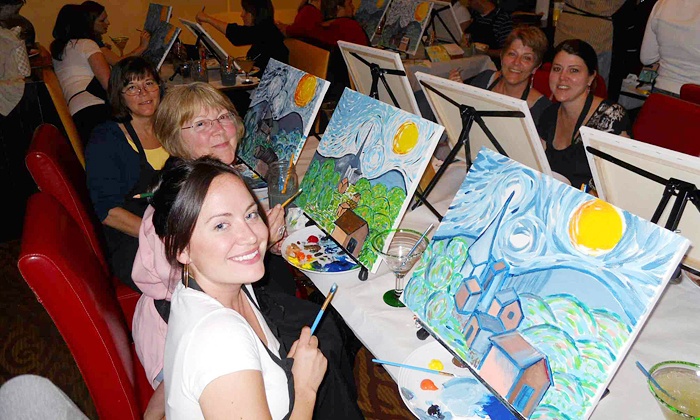 The artists at Wine and Canvas awaken their students' inner Rembrandts and Van Goghs with classes that pair a featured painting with specialty cocktails and wines. The mobile studio's monthly calendar includes themed classes in which instructors expound on the nuances of painting Parisian street lamps, Japanese flowers, or Venetian cityscapes.
They're now offering 49% off for couple date nights – find out more here.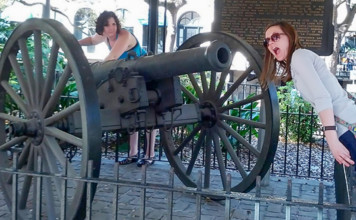 Crazy Dash's organizers transform familiar city streets into playgrounds – or digital adventure games, as they put it. Teams sign up and, using their smart phones, follow a predetermined course along avenues and boulevards, taking in key sights from the city as they go. Along the course, they encounter ten or more checkpoints, where they answer challenge questions or snap selfies of a silly task such as singing in the street, sneaking through a fountain's spray, or making eye contact with a stranger.
Find out more information by clicking here.
Find another couple or two, suit up in inflatable bubbles, find a nearby park, and go crazy!
Bubble Soccer has been gaining viral fame all over the world over the past couple years – it's basically full-contact soccer inside of giant bubble suits.
Groupon is now offering 43% off bubble suit rentals here.
Charlotte Magazine named the South End Gallery Crawl as the "Best Artsy Place to Take a Date."
Charlotte's biggest and oldest gallery crawl typically sees between 10 and 20 art galleries, design centers, and coffee shops participate, offering free food, live music, and some of the best art in the city.
Find out more information on Historic South End's website here.
Perhaps the most unique date night in the Queen City, Blackstone Shooting Sports' date night combines firearms, fancy hor d' oeuvres, and alcohol (in that order – they don't allow drinking before shooting).
Check out more info on their Date Night page here.
Are you single? If these ideas made you want to date, check this website to see how the best online dating sites can help you find the perfect match for these date night ideas!
Did we miss any? What's your favorite date night idea in Charlotte?
Comments
comments