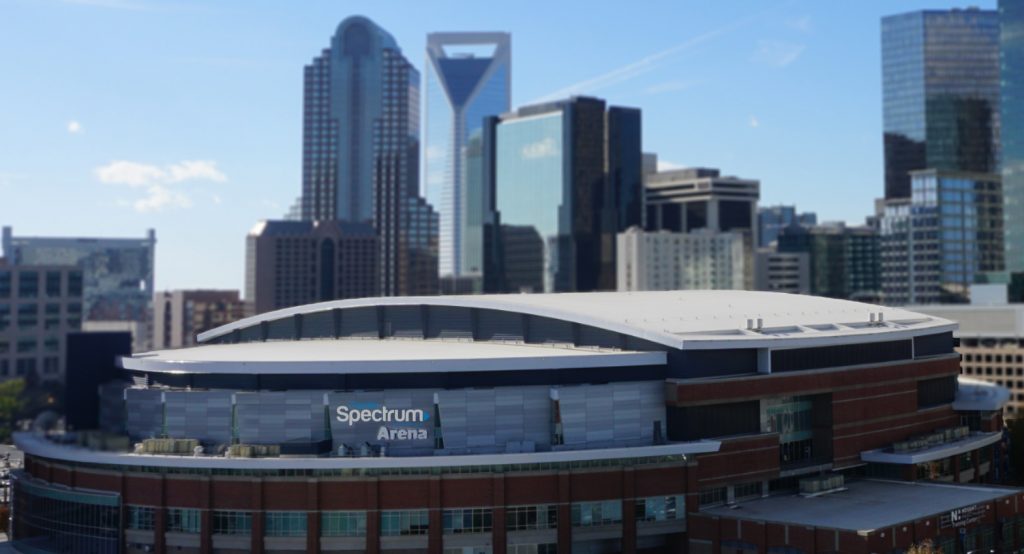 Time Warner Cable, which was recently ranked as having the worst customer service of any company, anywhere in America, will soon be gone forever thanks to the recent takeover by Charter (CHTR).
When Charter Communications Inc. completed their buyout of Charlotte's dominant cable company in May, they announced they will be phasing out the Time Warner Cable brand and replacing it with "Spectrum."
"One of our first major initiatives in implementing the Charter Playbook is to streamline our product pricing and packaging and introduce our consumer-facing brand, Spectrum. This will be rolled out in a phased approach beginning this fall."  Charter CEO Tom Rutledge just announced to employees via Email.
So long Time Warner Cable, you're Charter now https://t.co/S7Nwp6GGZI pic.twitter.com/9P8KVLTyiC

— CNET (@CNET) May 18, 2016
Now with the buyout, Charter stands among the largest television providers in the country, along with Comcast (CMCSA), AT&T (T, Tech30) and Verizon (VZ, Tech30).
What do you think about the takeover? Do you think it will impact Google Fiber's upcoming dominance of the Charlotte market?
Please share;
Comments
comments