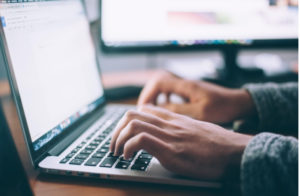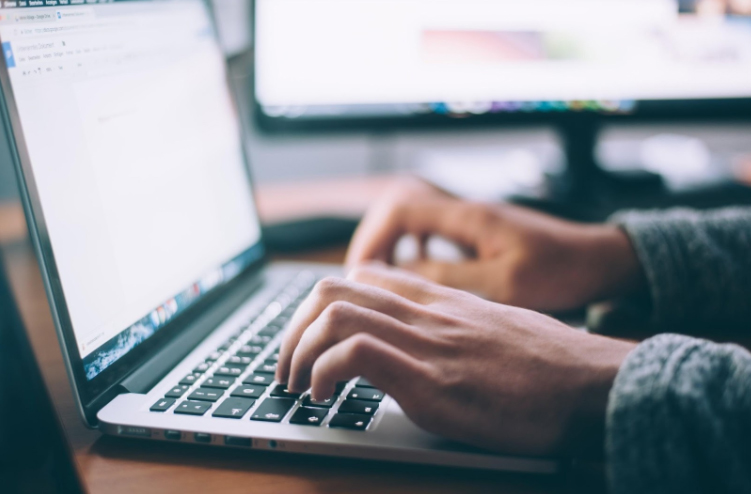 The web scraper software industry is developing intensively today. MRFR experts even believe this market will grow by 1,31 bln by 2030 compared with 2019. IT professionals explain such an active increase due to the strong global digitalization trend. So, more and more information appears on the internet. Thus, it's becoming increasingly harder for analysts to handle all that data. Therefore, they use specific software to extract content from web page storage.
Occasionally, web scrapers have difficulties when collecting online data. That's because you can find plenty of web page types on the internet nowadays. So, experienced data collectors decided to simplify the web scraping process for less skilled miners. As a result, proficient specialists developed a list of tips for extracting content from different web page kinds. So, let's dive deeper into those recommendations.
How to Pick a Reliable Company Extracting Content From Web Pages
Reputable IT agencies (like Nannostomus) always sign official contracts with their clients. Such an approach allows for documenting the obligations of agreement parties, setting clear deadlines, specifying cooperation conditions, and fixing the final project's cost.
Moreover, trustworthy IT agencies have all the necessary licenses. If a data extraction company doesn't have any permissions, you risk getting problems with the law. Furthermore, such dubious development teams frequently consist of unskilled specialists that aren't able to perform complex projects properly.
What Type of Content Can You Extract From Web Pages?
You may find three types of information on the internet. Analysts should know the following features of these data kinds:
copyright-free content – you may process, edit, and copy such info without any limits;

copyrighted data – analysts have to buy this information or, for example, use only short quotations if it's a text (noting original authors is required here);

personal info (passport details, contacts, religious beliefs, etc.) – you can't process or publish such data (some regions allow analyzing private content, though).
Experts also don't recommend using information from your competitors' sites. So, if you want to make an article for a platform selling smartwatches, scraping data from blogs of online electronics marketplaces will be a bad idea.
How to Extract Content From Different Web Page Types
First, it's worth noting dynamic online pages. The content here systematically changes throughout the day. In this case, you need a web scraping bot that has the function of data extraction from web pages applying the AJAX technique.
Collecting Hidden Info
Some web pages require you to perform a certain action to view content on them. This, for instance, can be clicking a link or a button. You may use their HTML source codes to mine data from such online pages. Analysts should employ robots being able to extract text between the code lines in this scenario.
Extract Content From Web Pages With Infinite Scrolling
Publications on some online pages upload after scrolling them to the bottom. Such a feature typically accompanies JavaScript or AJAX. Here, it's necessary to employ bots offering you possibilities of setting AJAX timeouts, selecting scrolling methods and times, etc.
Wrapping Up
Analysts may deal with loads of data much faster when extracting content from web pages. To get all the advantages of web scraping and avoid legal issues, you should order the mentioned IT services at reputable platforms (e.g., nannostomus.com) only. Such agencies offer web scraping bots that may collect info from dynamic and infinite-scrolling pages as well as mine hidden data. Furthermore, only trustworthy companies suggest favorable pricing to their clients.
Comments
comments