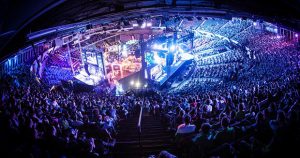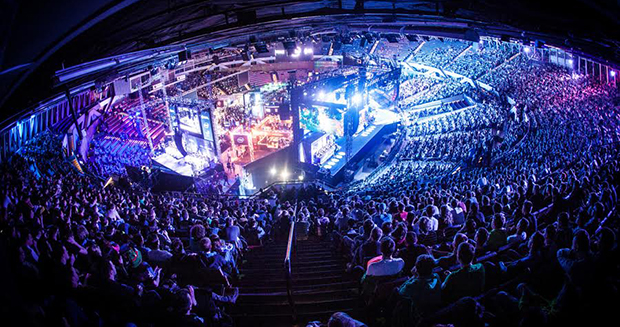 Looking at this topic from a sports angle is almost an impossible task. But is there any other way to look at it? What makes a city powerful when it comes to sports? Is it the culture, is it their national team or is it the players they produce? Well, the sure way to find out is to check out this piece that showcases a handful of sporting cities with the corresponding reasons why. One thing they all have in common, is the popularity of betting with fans around the world sharing their best daily bet. With that said, let's look at a few of the powerful sporting cities in the world.
You'll agree that London is one of the most powerful sporting cities in the world as it is home to popular clubs such as West Ham, Tottenham, Crystal Palace, Chelsea, and Arsenal. These clubs might share a city, but the local rivalry is ever-present, spilling over into their sports betting activities.
Both London's biggest clubs, Arsenal and Chelsea attract some of the best talents in the world, such as Henry, Kanu, Drogba, Lampard, Hazard, Cole, etc. They equally possess one of the largest fan bases in London and the world making the city a destination for football-loving tourists worldwide. 
London emerged victorious in international football competitions such as the champions league, through Chelsea in 2012. The city gained other titles such as F.A cups, league cups, community shields, and UEFA cup.
Milan is one of the most prosperous cities in European football and is home to two famous clubs; AC-Milan and inter Milan. Both clubs do not only share a city, but the San Siro stadium is also an equal home-field to the pair. While both teams are neighbors, the rivalry between the two electrifies the city of Milan; you can almost feel it any time you're there. The town has several titles to boast about, including numerous champions league titles, Copa Italian, and over 40 Serie-A titles. 
Madrid is home to two impressive football clubs, Real Madrid and Atlético Madrid. But make no mistake, these two clubs are super powerhouses when it comes to football. Nevertheless, Real Madrid is by far one of the most successful teams in the history of the European Cup. The City bagged this prestigious award numerous times, making Madrid one of the world's most famous cities when it comes to football. 
Once you speak of Madrid, big names such as Zidane, Ronaldo, Kaka, Roberto Carlos, and Benzema come up. Aside from numerous champions league titles, the city boasts of La Liga titles, Copa del Rey titles, and international cups.
Sao Paulo is home to over 30 million people, and without a single doubt, the people are obsessed with football. Evident from their presence in powerful clubs, Brazil has churned out some of the best talents globally, e.g., Romario, Bebeto, Ronaldinho, and Kaka. The city's football league has been in operation since 1902 and is still alive till today. Furthermore, it is home to large clubs such as Santos FC, Palmeiras, Corinthians, with numerous titles to show.
This list isn't complete without mentioning a city whose entire atmosphere is electrified by football. Like São Paulo, Rio de Janeiro's population is football-engrossed. On the beach, on the streets at the stadium, football is happening. Rio de Janeiro has a rich tradition and history and is well-known for hosting the World Cup in 1950. 
That's not all; the famous Maracanã stadium in Rio de Janeiro was the 2014 World Cup final venue. The city is equally home to the most successful and largest clubs in Brazil with numerous titles. 
Comments
comments