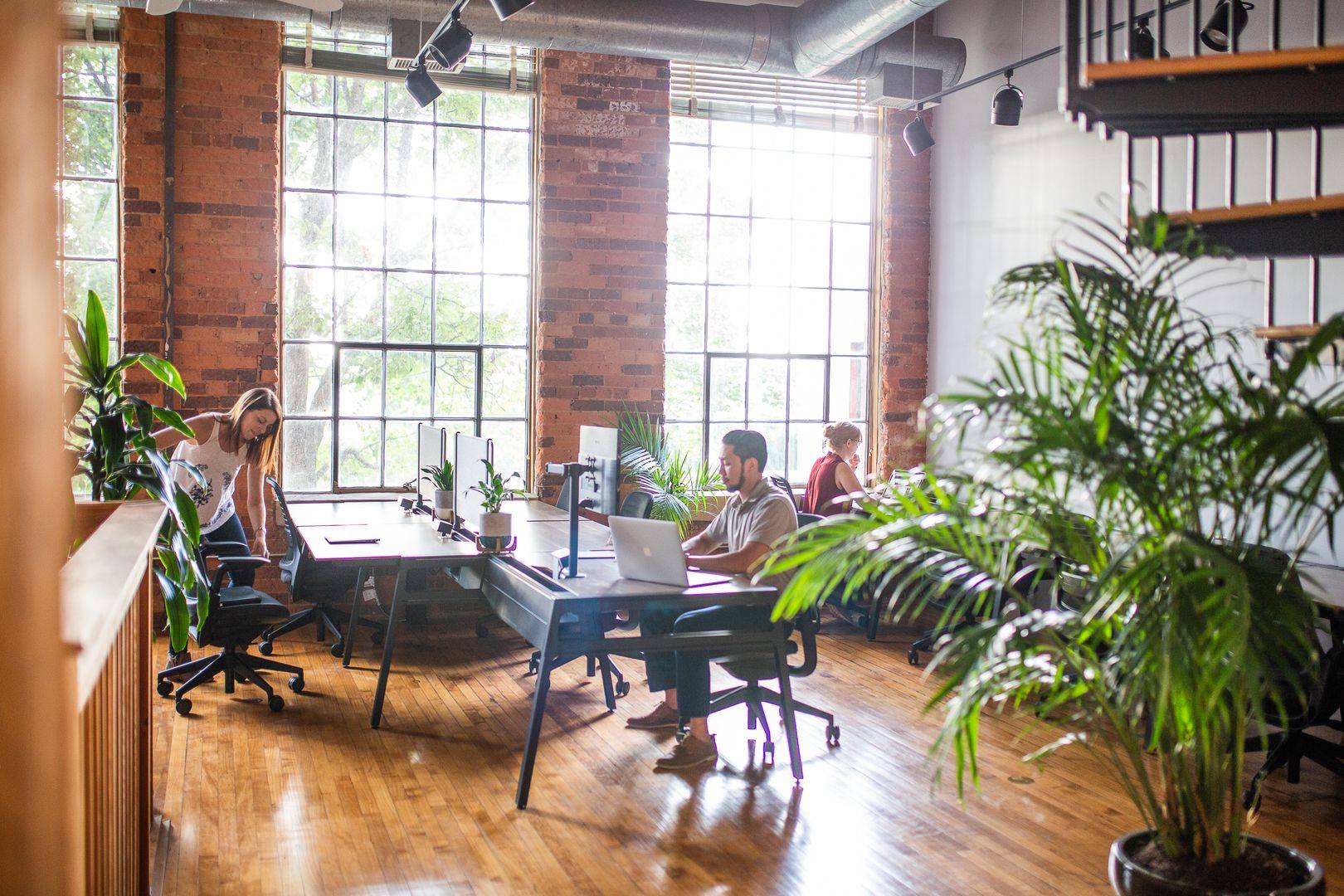 One of Charlotte's newest co-working establishments is slowly becoming the new model for the growing co-working trend here in the Queen City.
The Mill co-working is setting themselves apart with their "focused 'heads-down' atmosphere". Members have the freedom to focus on their work distraction-free, with cozy smaller spaces, scheduled private rooms, a limited membership, and productivity-driven furnishing and finishes throughout the facility.
The unique space was built into the side of the historic Atherton Mill building in South End, just steps from Not Just Coffee, Luna's Living Kitchen, Big Ben British Restaurant & Irish Pub, Vin Master, O-Ku Sushi, and Atherton Market.
Members of The Mill enjoy private community events, Enderly Coffee brewed fresh daily, free parking, WiFi, and printing, conference rooms, and plenty of inspiration and collaboration.
The Bureau of Labor Statistics now estimates that by 2020 over 65 million Americans (40% of the workforce) will be freelancers, temps, independent contractors, and start-up entrepreneurs. With traditional office spaces too expensive, and home offices too lonely, co-working spaces like The Mill will continue to fill the new growing demand.
Their limits for both desks and flex membership are almost filled up, so check out the Mill's website here or follow them on Instagram here if you're interested in possible joining them.
Comments
comments